Birthdays are a pretty big time of year for most people, but Queen Elizabeth II's birthday celebration is like a regular party on steroids. It's basically a national holiday. In fact, it's such a big deal that the UK celebrates it twice a year, on her actual birthday, April 21, and in June with the Trooping the Colour celebration. But unfortunately, this year, a lot of birthday celebrations have been looking quite different. With the coronavirus (COVID-19) pandemic going on, people have been required to social distance which means no gathering in groups.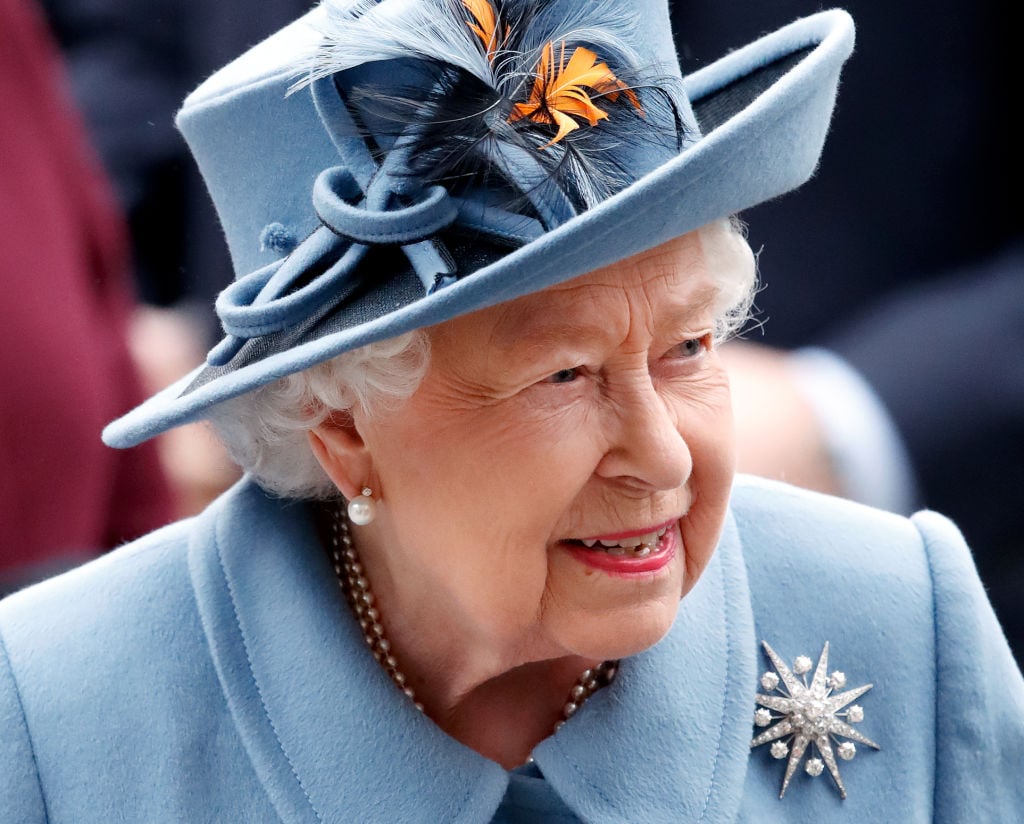 So, how is the queen celebrating her birthday this year?
How is Queen Elizabeth celebrating?
The queen is especially at risk for coronavirus as she is elderly. She is celebrating her 94th birthday today, which puts her well in the category of those who should be most careful until the virus is contained. Because of this, she is quarantining at Windsor castle with her husband Prince Philip, who is 98.
She is remaining there to celebrate her birthday. Normally, army cannons are fired in some of the parks around London to celebrate the queen's birthday. This year, she will not have any special gun salutes.
Unfortunately, she won't get to celebrate her birthday later in the year either as the Trooping of the Colour has also been canceled.
So, it looks like it's just another quiet day at Windsor for Elizabeth.
How is the queen isolating?
Queen Elizabeth has been in isolation since mid-March.
"Obviously, the fewer people are in contact with each other, the better," a source told The Daily Mail. "No chances can be taken with the Queen's safety in view of her and the Duke's ages. But it's also for the benefit of everyone who works at the Castle. Every firm has been told to send as many of their staff home as possible, and the royal family is no different….the queen is being looked after by her closest servants, while a couple of grooms and stable lads are looking after the horses. Like everywhere else, normal life is being put on hold."
Her son, Prince Charles, tested positive for the virus on Mar. 25 and isolated at his home in Scotland. He recovered quickly. His wife, Camilla, Duchess of Cornwall did not come down with the virus.
https://www.instagram.com/p/B-rJKTAnlyO/
Is the queen still seeing her family?
The queen is seeing as few people as possible during this time, but she is keeping in touch with her family through video calls.
"We've been talking to all the family online. And it's been a really good way of keeping in touch and seeing each other," Prince William recently told the BBC.
"I think very carefully about my grandparents who are, you know, at the age they're at, and we're doing everything we can to make sure that they're, you know, isolated away and protected from this," he continued. "But it does worry me, you know, what's going to happen to a lot of the vulnerable people and the high-risk people who are going to potentially have to isolate away for quite some time, and the impact that's going to have on them and on families up and down the country having to do that."
Source: Read Full Article