OK, can I just say how stressful and confusing it is to go on a fist date and not know if you're going to end it with a kiss? Seriously, even if there are all these vibes going on, there's really no way to know for sure that you're going to smooch with this person, is there? But if you end up not kissing on the first date, then how many dates should you wait before kissing?
Really, there doesn't seem to be one right answer to this question. It all depends on you and what you're comfortable with. Personally, my now-fiancé and I did more than kiss on our first date, and we were both fine with that. But, we had also been talking for a long time before the date, and had been honest about what we wanted in life and in a relationship. So, we both felt good about what we were doing.
However, kissing on the first date is not for everyone, and like I said, there's no real magic number. If you want to keep it mysterious and leave some things to look forward to, then it might be smart to wait a few dates before you go in for a smooch. On the other hand, a kiss can tell you a lot about someone, and maybe you want to go for it to see if there's any spark.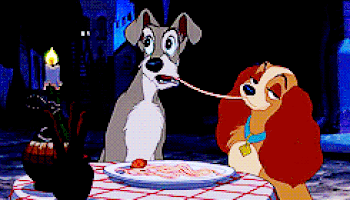 According to dating and relationship advisor Julie Bekker, it's actually not all that complicated. There's "No need to wait," if you don't want to, Bekker tells Elite Daily. Furthermore, you should just follow your instinct, she insists. "If you're feeling it, kiss them." Simple as that.
This advice is something that Heather Kristian Strang, spiritual guide & matchmaker, agrees with. "Every connection and couple is different," Strang tells Elite Daily. "I find it best to take the pressure off and allow the date to flow organically. To allow this natural flow to be in alignment with your core values, it's helpful to set the intention before going on a date about how you want to feel on the date and then call on your spiritual support (whatever that looks like for you) through prayer asking that you are protected, supported and have a truly joyous experience. If that includes a kiss, that's lovely. If not, that's wonderful too."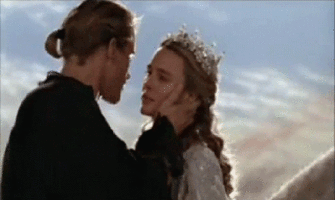 Basically, it doesn't really matter if you have your first kiss after your first date, third date, or tenth date. That's totally up to you. Just know that in today's day and age, there's nothing wrong with kissing someone after your first date. You can actually tell a lot about someone and your potential connection through that first kiss. In fact, as author and relationship expert Susan Winter told Elite Daily, that first kiss doesn't even have to be good.
"If the kiss was a little awkward, that's a clear indication that he or she likes you," Winter said. "They had a lot at stake." How sweet is that?!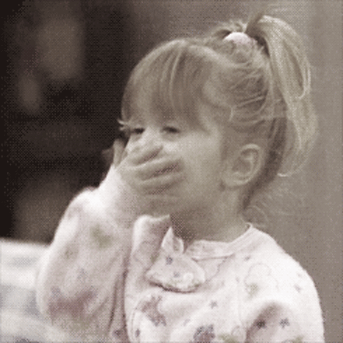 And that's not all your first kiss will tell you, whenever you decide to have it. "The partner who doesn't want to startle you but wants to establish romance as the basis for your connection will opt for a meaningful, yet potent kiss on the lips," Winter said. Even if you want to make out with them, a simple kiss could be more meaningful. More, "if your goal is a relationship, don't dismiss a normal kiss," Winter added.
Really, it all depends on how you feel and what you're looking to get out of a kiss. If you want to test the waters of a potential relationship, then go with your gut! It can't hurt to make the first move, no matter how many dates you've been on — as long as it's consensual.
Check out the "Best of Elite Daily" stream in the Bustle App for more stories just like this!
Source: Read Full Article