We all have a disorganized closet that we never quite get to clearing out despite our best intentions.
Don't wait for spring to tackle your Monica Geller closet. Fall is the perfect time to get organized once and for all as you return to a routine.
Searches on Pinterest are up by 40 percent since the start of the summer, according to the site, and the closet appears to be a top problem area, garnering 3.8 million organization-related searches.
For the ultimate closet-organizing inspiration, we tapped Marissa Hagmeyer, the co-owner and chief marketing officer of NEAT Method, a luxury home-organizing company with locations across the country that works to create effective, stylish and customized solutions for clients. The results are Instagram-worthy, to say the least.
Whether you're a fan of breakfast in the morning or breakfast for dinner, it's important to keep the essentials close by! @chelseagthomas #neatSLC #theNEATlife #simplify #livesimply #organized #declutter #luxurydesign #lifestyles #homeorganizer #interiorstyling #homesweethome #kitchens #kitcheninspo #pantry #kitchendecor #kitchendesign #kitchenideas #modernkitchens
A post shared by NEAT Method ® (@neatmethod) on Aug 2, 2018 at 1:51pm PDT
Small pantries can be just as beautiful and just as NEAT. The same rules apply – sort, contain & label! @organize_newyorkcity #NEATnyc #theNEATlife
A post shared by NEAT Method ® (@neatmethod) on Jun 16, 2018 at 8:58am PDT
Read on to find out how to tackle your closet or pantry chaos and get Instagram-worthy results on your own.
How can people both gear up to tackle that hall closet that they have been putting off forever?
Half the battle of getting organized is setting aside time for it. So, the best place to start is to get out your calendar and figure out a day that you can fully dedicate to this project.
Keep your schedule clear on that day and maybe even try and get the kids out of the house!
With an appointment set, it will be hard to make excuses as to why you can't tackle it, and trust us, it will feel so good to get it done!
Tell us the steps for someone who wants to tackle a closet re-org themselves.
For a DIY approach, our best advice is to work your way through the following steps:
1. Take everything out
You have to be able to fully see your space.
2. Categorize and edit
Pro tip: Don't over-categorize or it will be hard to keep up with the organization.
3 Color-code and alphabetize
4. Purchase organizational solutions and implement
5. Label everything!
No matter the space you are organizing the goal should be to see everything you have.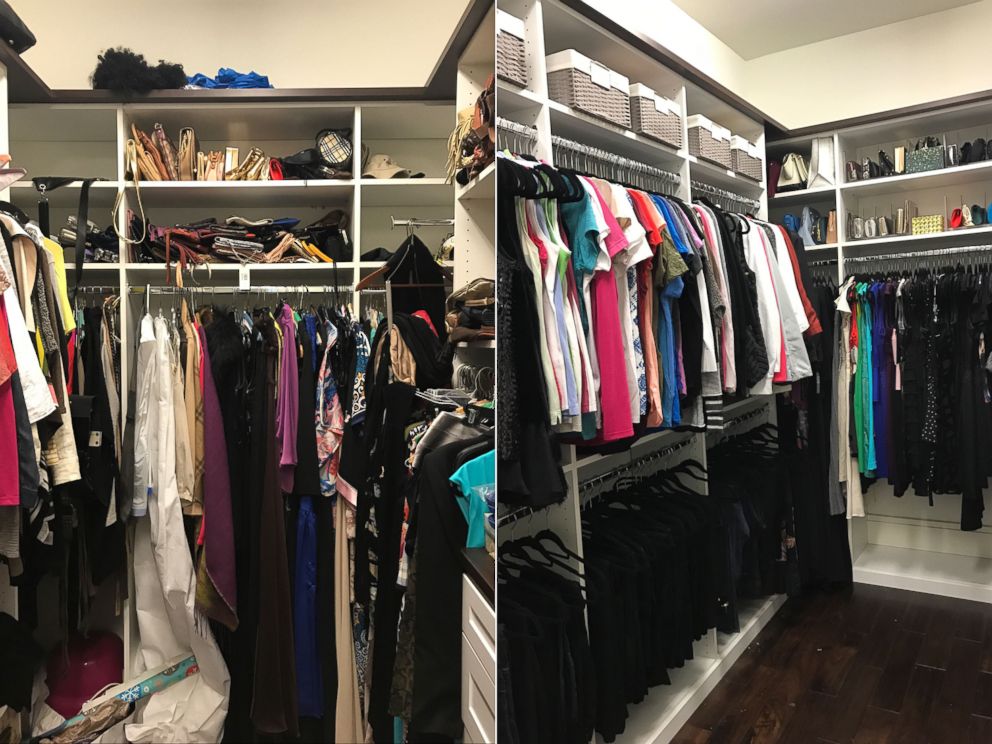 What's the most common mistake?
The most common mistake by people trying to get organized is purchasing organizational solutions first. It is much more effective to do the organizing, then make a list of what you need to buy and measure exactly where the storage container is going to be. This will save you trips back and forth to the store.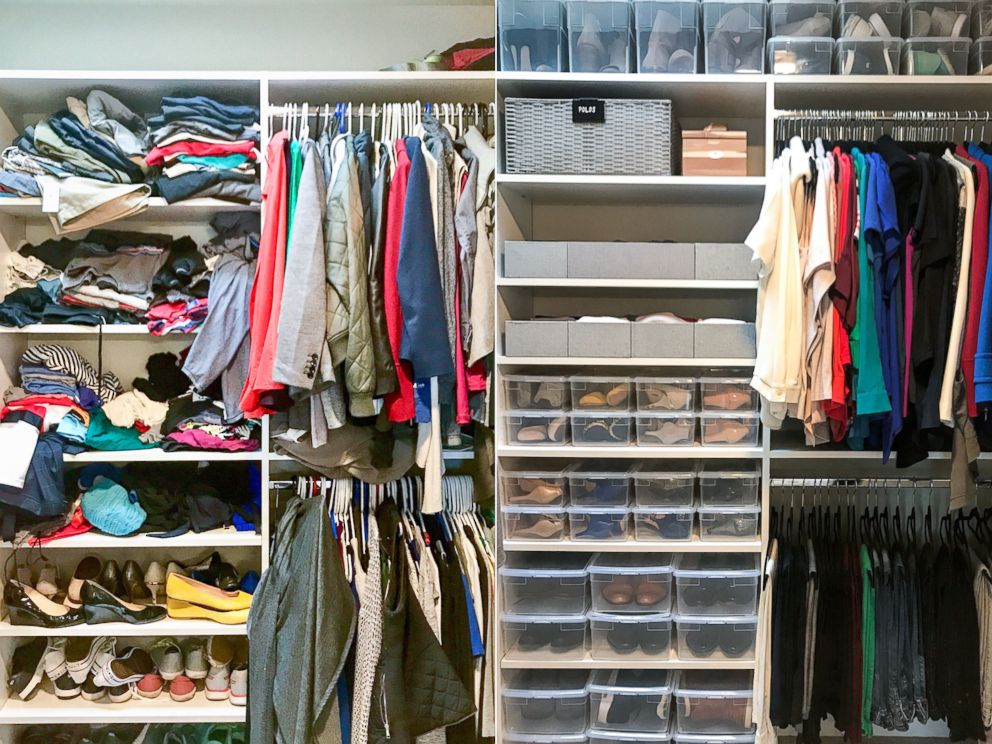 What types of containers and affordable storage do you recommend to clients (i.e., baskets, other containers, chalkboard labels, pens, hangers)?
Our favorite places to shop for affordable storage solutions are The Container Store, Target and Amazon. No matter what your budget, you should be able to find something that works for you at one of these locations.
These products were curated by the "GMA" editorial team. "Good Morning America" has affiliate partnerships, so we will get a small share of the revenue from your purchases through these links. All product prices are determined by the retailer and subject to change. By visiting these websites, you will leave GoodMorningAmerica.com and any information you share with the retailer will be governed by its website's terms and conditions and privacy policies.
Black Felt Slimline Hangers
$22.89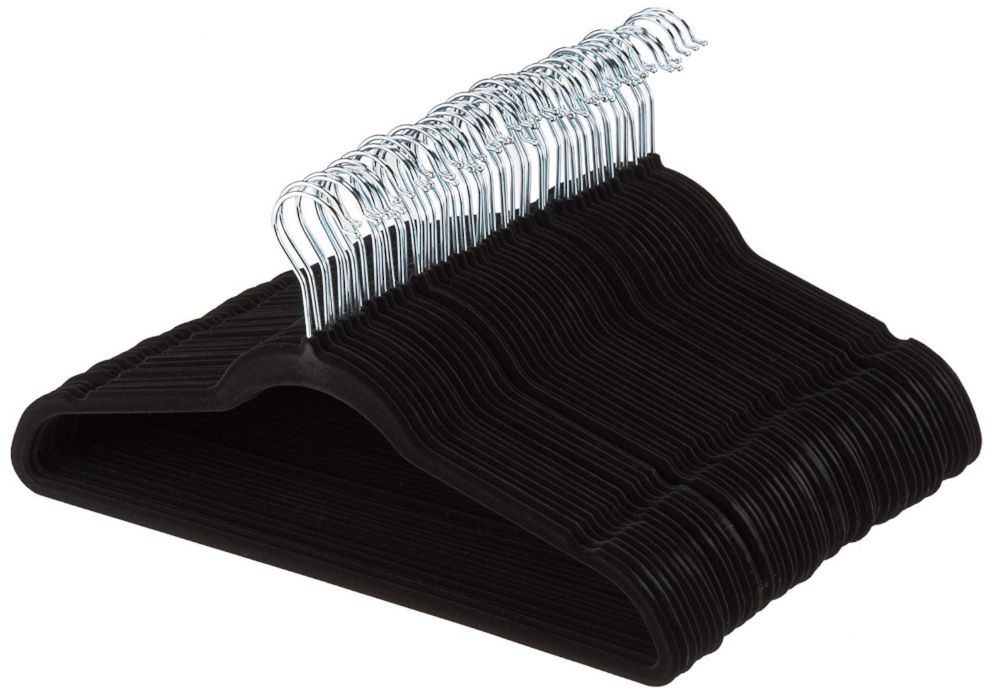 Hangers Clips
$14.99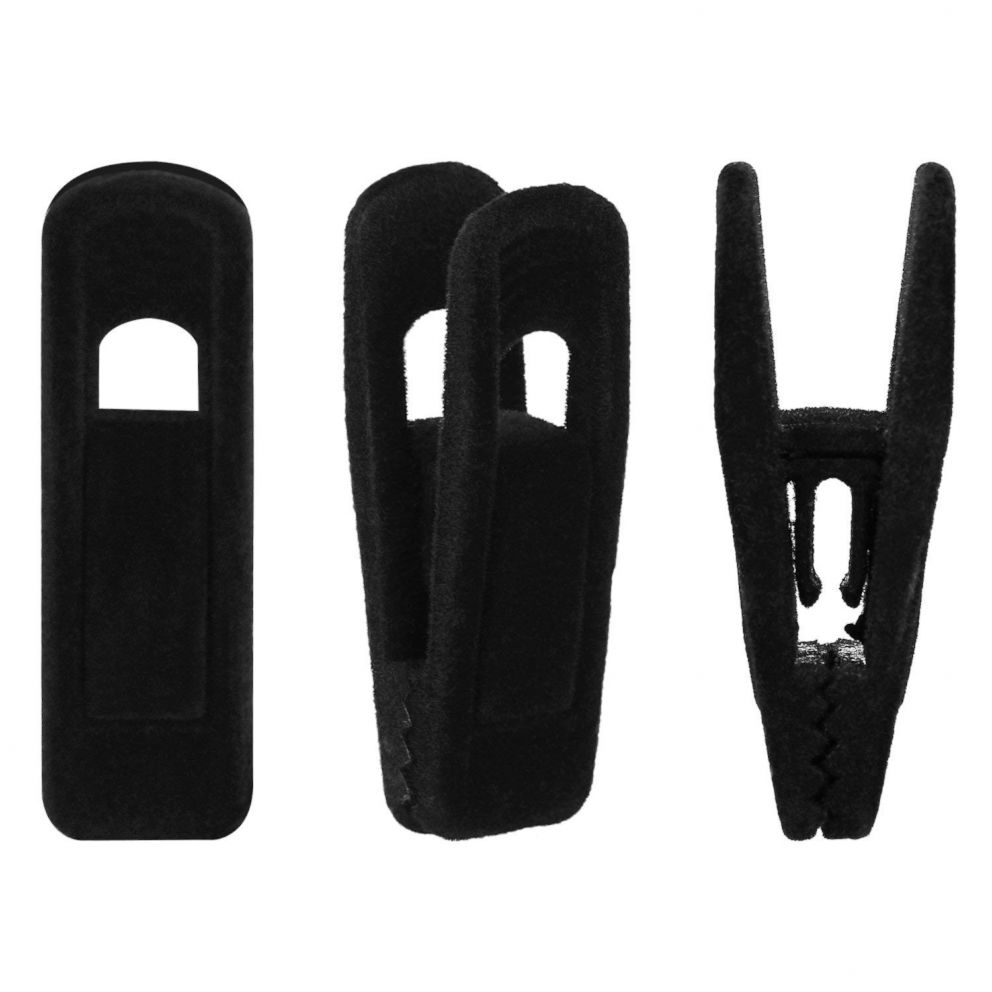 Wooden Suit Hangers
$10.99 – $12.99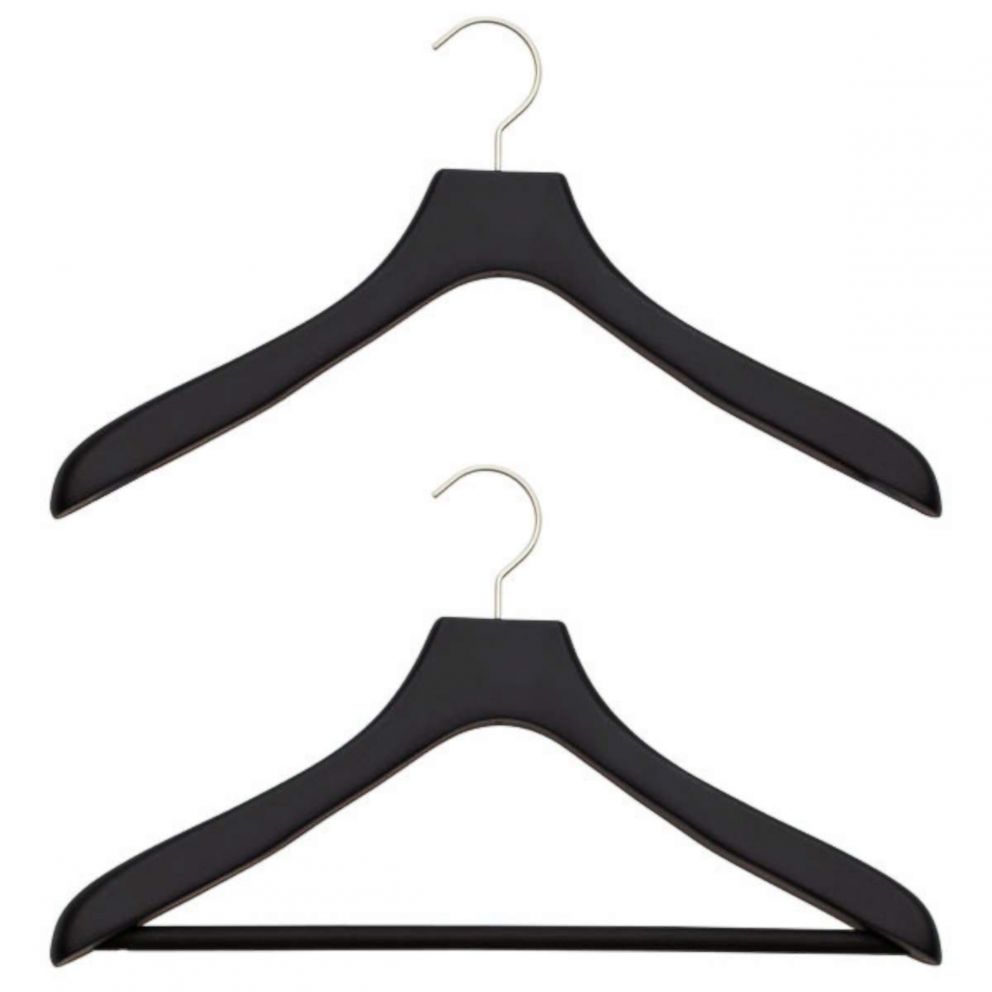 Clutch Stand
$34.99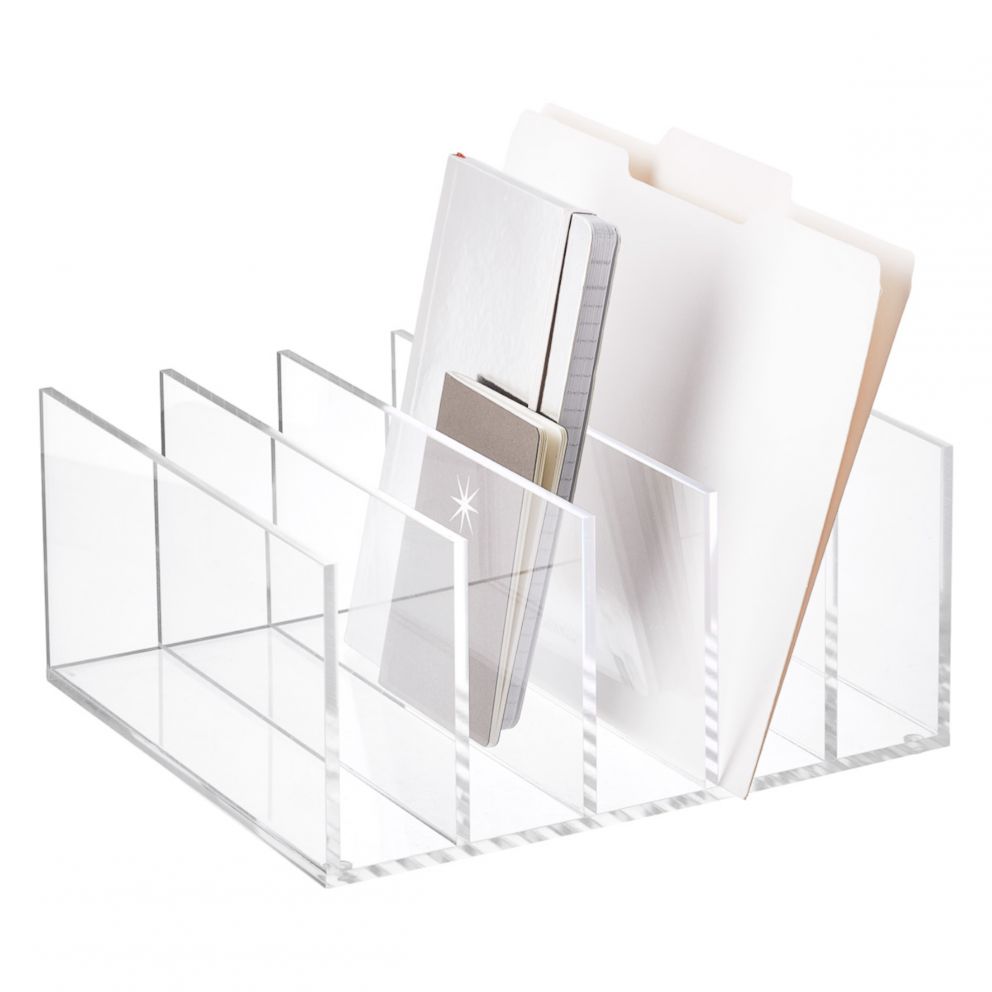 Canvas Baskets
$7.99 – $11.99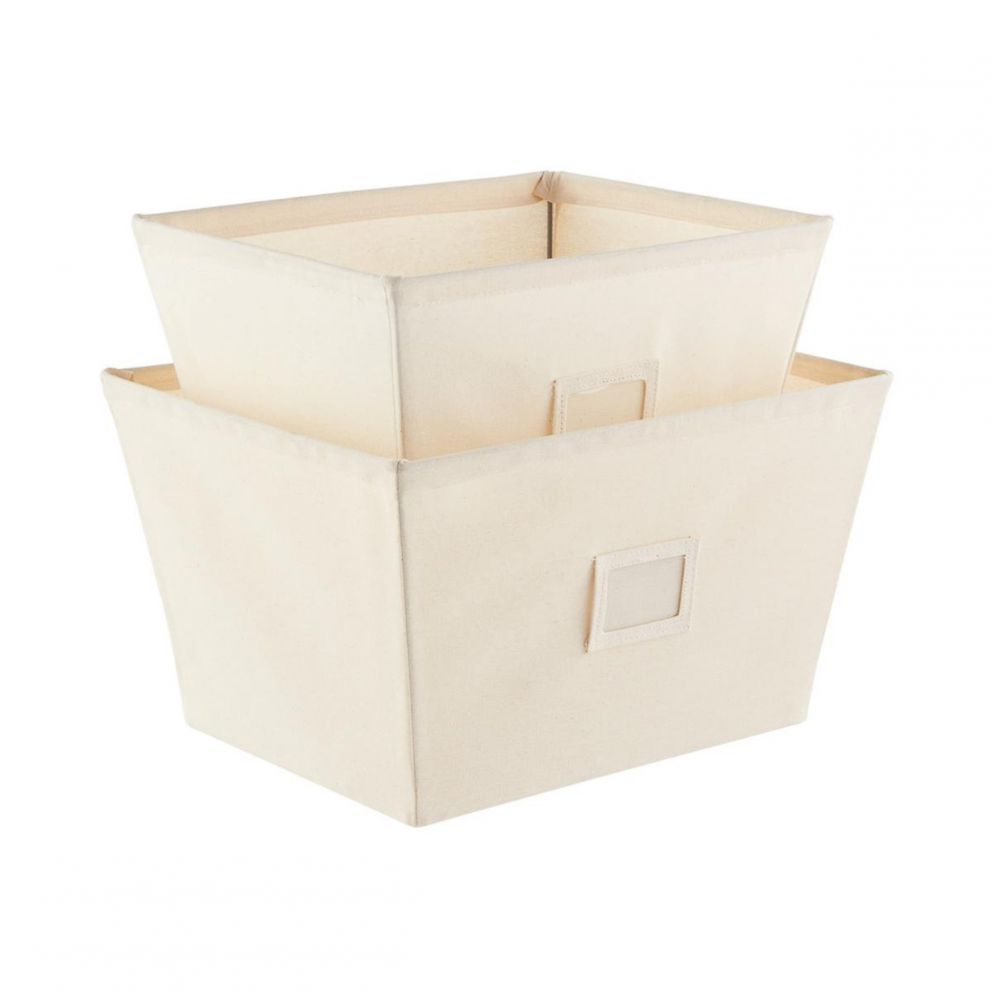 Acrylic Jewelry Organizers
$5.99 – $8.99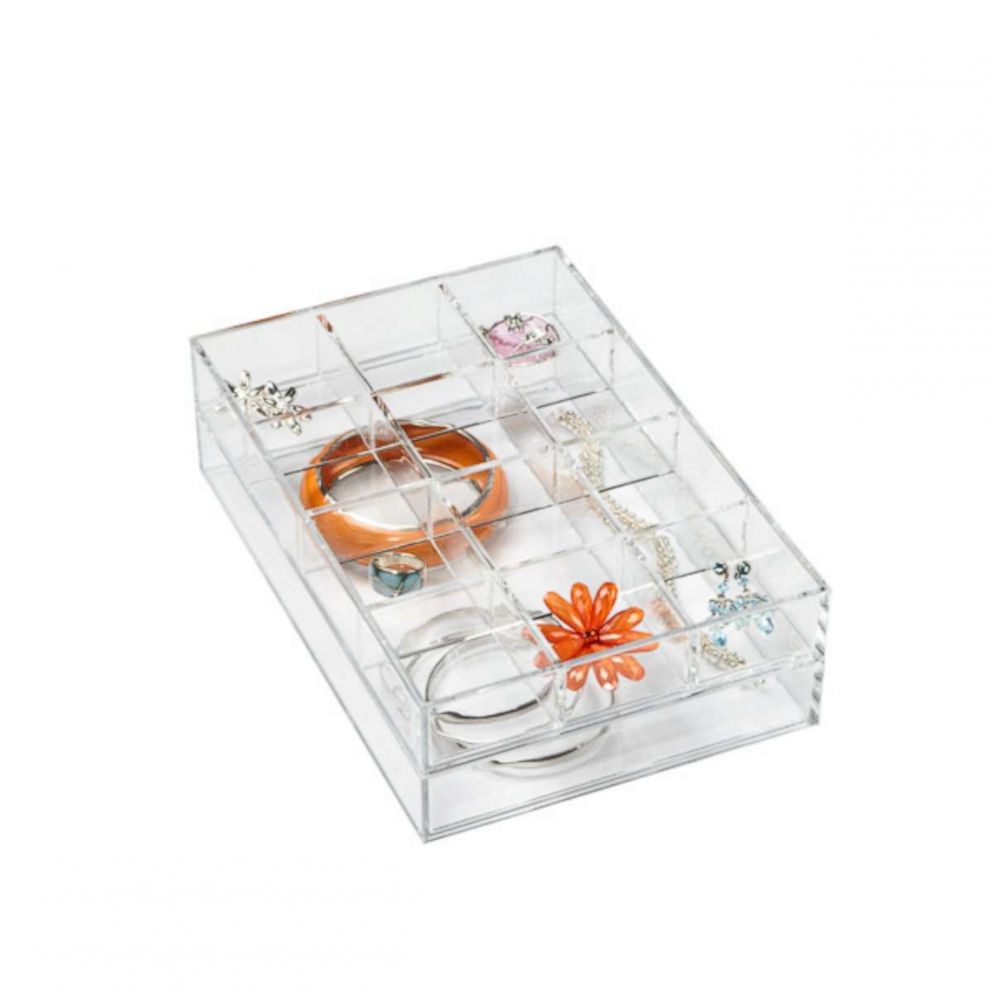 Spring-loaded Drawer Organizers
$20.68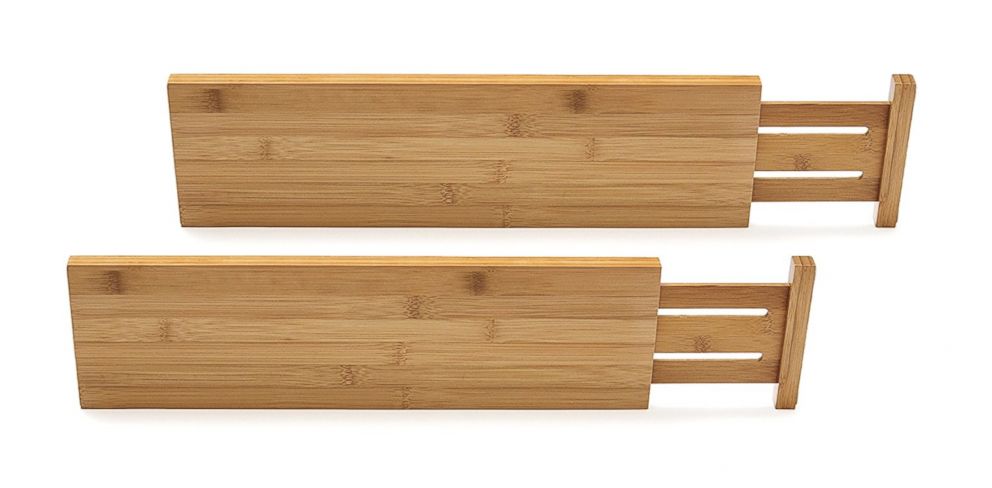 Shoe Boxes
$1.99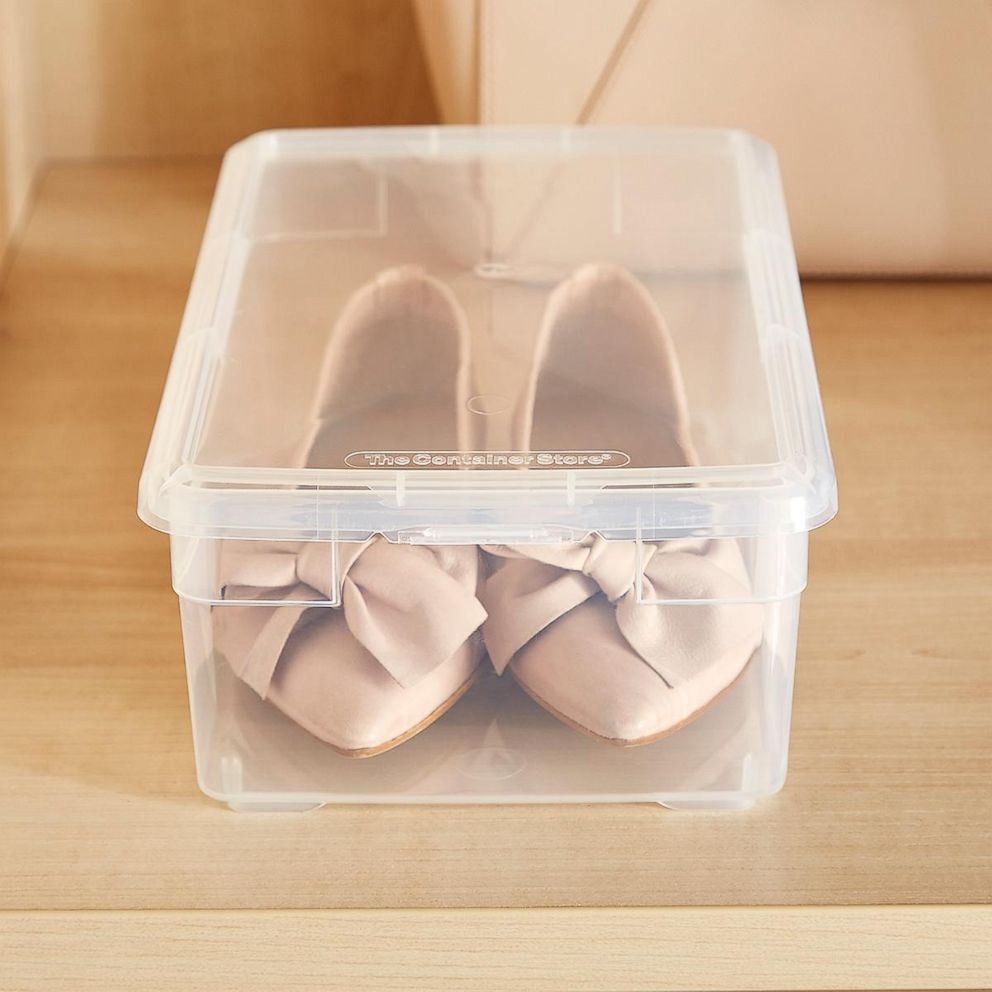 Chalkboard Labels
$6.99 for pack of 10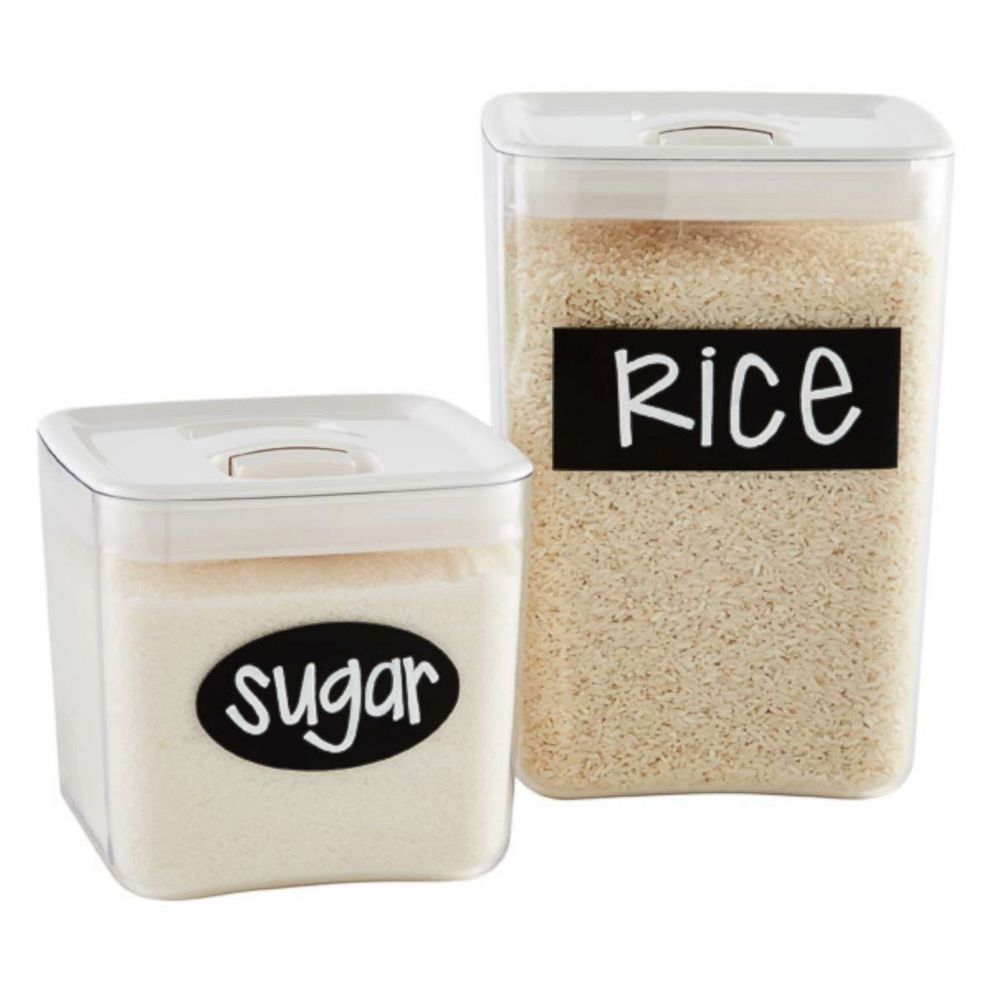 Permanent Chalkboard Paint Pens
$13.05 for pack of 6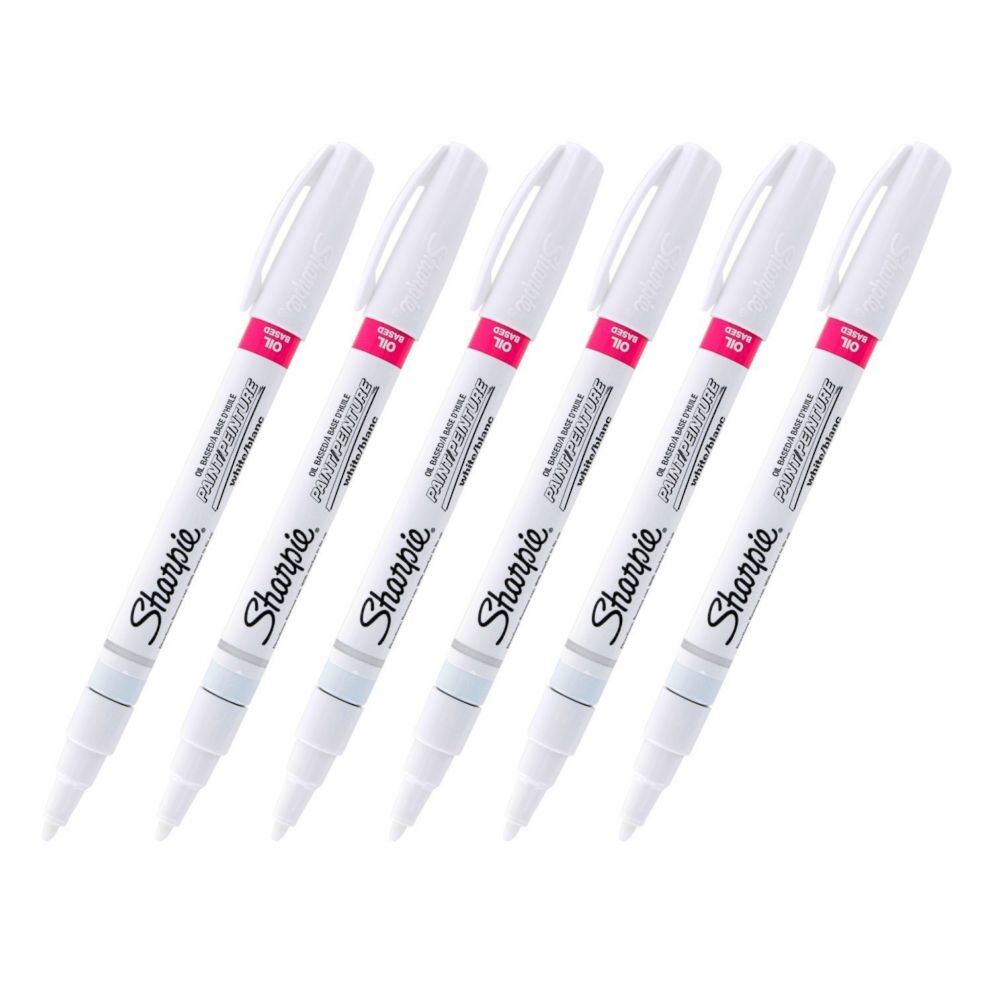 Source: Read Full Article