Every year, the Mystery Writers of America celebrates the best in mystery fiction, non-fiction, and television published or produced at the annual Edgar Awards. At this year's 72nd Gala Banquet, held Thursday night at the Grand Hyatt Hotel in New York City, the highest honor in crime fiction went to a powerful novel about race relations in Texas, Attica Locke's Bluebird, Bluebird.
Bluebird, Bluebird, which took home the 2018 Edgar Award for Best Novel, follows Darren Matthews, a black Texas Ranger who uses his position in law enforcement to investigate racially motivated murders. Already in hot water for a previous case he was involved, Darren's job might be on the line, but that doesn't stop him from investigating a strange double-homicide in his small hometown in East Texas. When the dead body of a black lawyer from Chicago shows up in a bayou, followed by that of a white local woman three days later, he knows there's more to the mysterious case than meets the eye. The problem is, Darren isn't exactly welcome in Lark, a town that had once been a plantation, and both black and white residents resist his persistent investigation. The local sheriff, a white supremacist, is the husband of the dead woman, but that doesn't endear him to Darren or his search for the truth. To make matters worse, the dead lawyer's widow shows up in town with her own agenda.
The more Darren looks into the double-murder he originally suspects is a hate crime, the darker and more dubious the entire mystery seems, and solving the case could mean destroying the entire town. An expertly paced, compulsively readable whodunit, Bluebird, Bluebird is a spectacular novel with so much more to offer than just mystery. It may have taken home the award from Best Novel because of its thrill and suspense, but Bluebird, Bluebird's rich portrait of Texas and its nuanced portrayal of race deserves accolades of their own.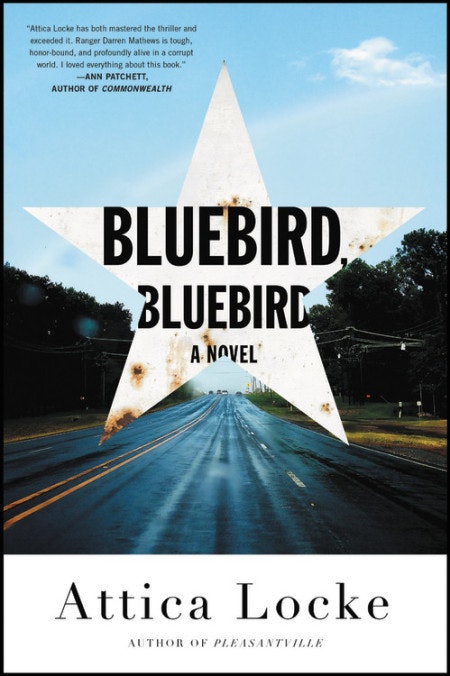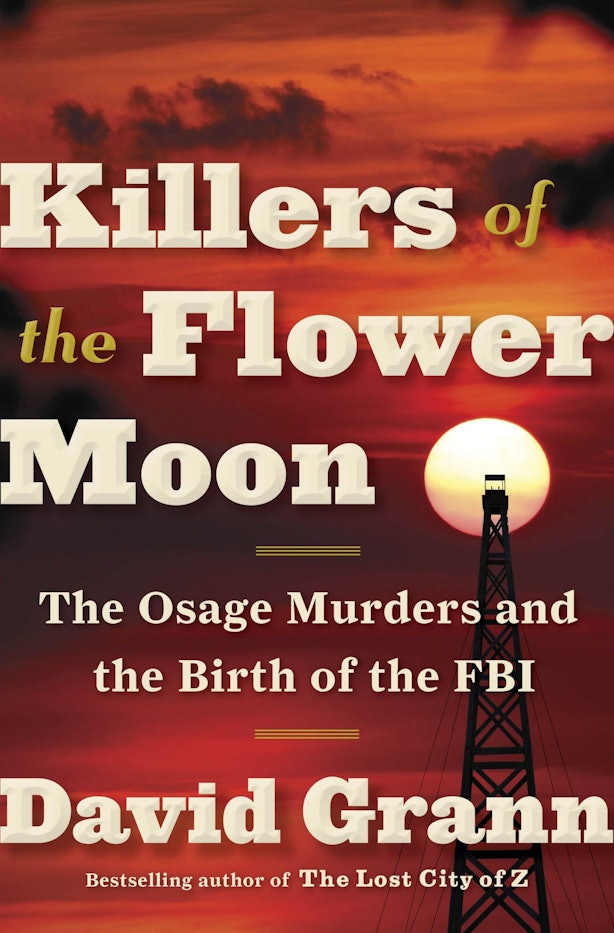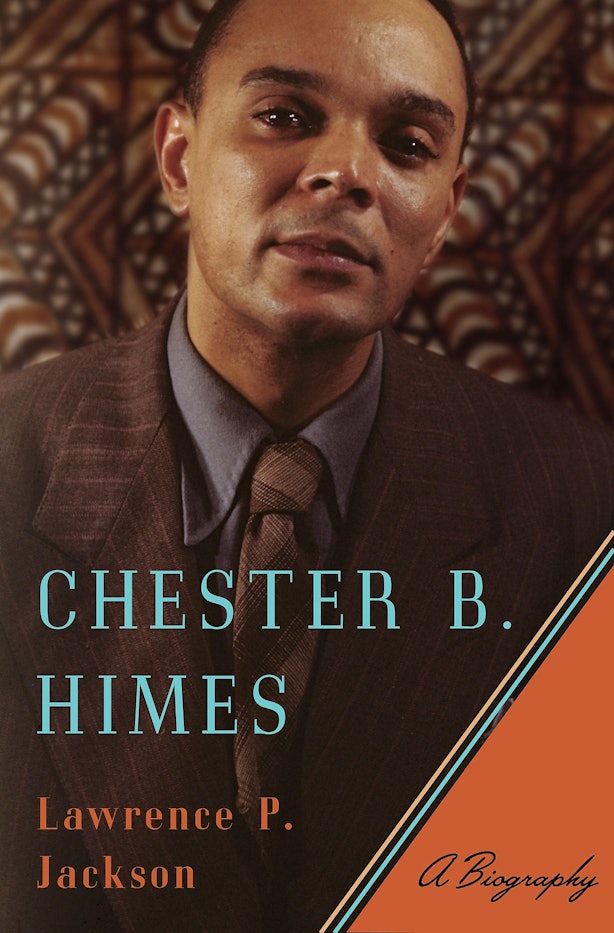 Luckily, those same readers will have a lot more of Locke's writing to help them, because Bluebird, Bluebird is just the first of a planned trilogy. For those who just can't get enough, a new FX TV series based on the books called Highway 59 is currently in development. Although there is still no release date for the next book or the show based its story, one thing is clear: Darren Matthews isn't going anywhere, and neither is his talented, award-winning creator.
Source: Read Full Article