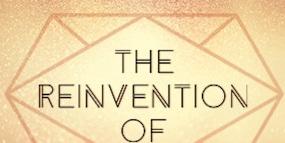 When Jada Pinkett Smith announced that she was going to be hosting a new talk show, few batted an eye. Which celebrity hasn't hosted a talk show at some point these days? Welcome to the club, best of luck.
But upon its premiere last May, it soon became clear that her show, Red Table Talk—which she usually hosts with her mother, Adrienne Banfield-Norris, and daughter Willow Smithwas filling the need for a voice that has resonated at this particular moment in time, delivered in this way (via Facebook Watch, so you can tune in any time) and is providing a new, multigenerational perspective which, ultimately, is an expansion of the Smith family's we're-telling-it-like-it-is style of communicating.
Celebrity news aficionados who may not have been familiar with Red Table Talk certainly heard about it last week when Pinkett Smith sat down with Jordyn Woods for the 21-year-old's first interview since becoming embroiled in controversy—which was not a randomly great get but rather a timely coincidence, as the Smith family has known Jordyn since she was a baby.
According to Essence, as of Monday the Jordyn episode had amassed more than 27 million views (watching for at least a few seconds), easily its biggest audience yet. And per Variety, its 7.5 million views (watching for at least 60 seconds) within the first 24 hours of its premiere last Friday made that episode Facebook Watch's most-watched original episode of programming ever in that time frame.
For whatever reason—scheduling, the embarrassing nature of the subject matter for Jordyn, etc.—Jada conducted the interview solo (after Jordyn's "Uncle" Will Smith had sent his love via video) and, not for the first time but perhaps most palpably to date, was giving off serious Oprah Winfrey vibes as she listened to the model tell her side of the story but also injected some tough love at the moments where it was needed.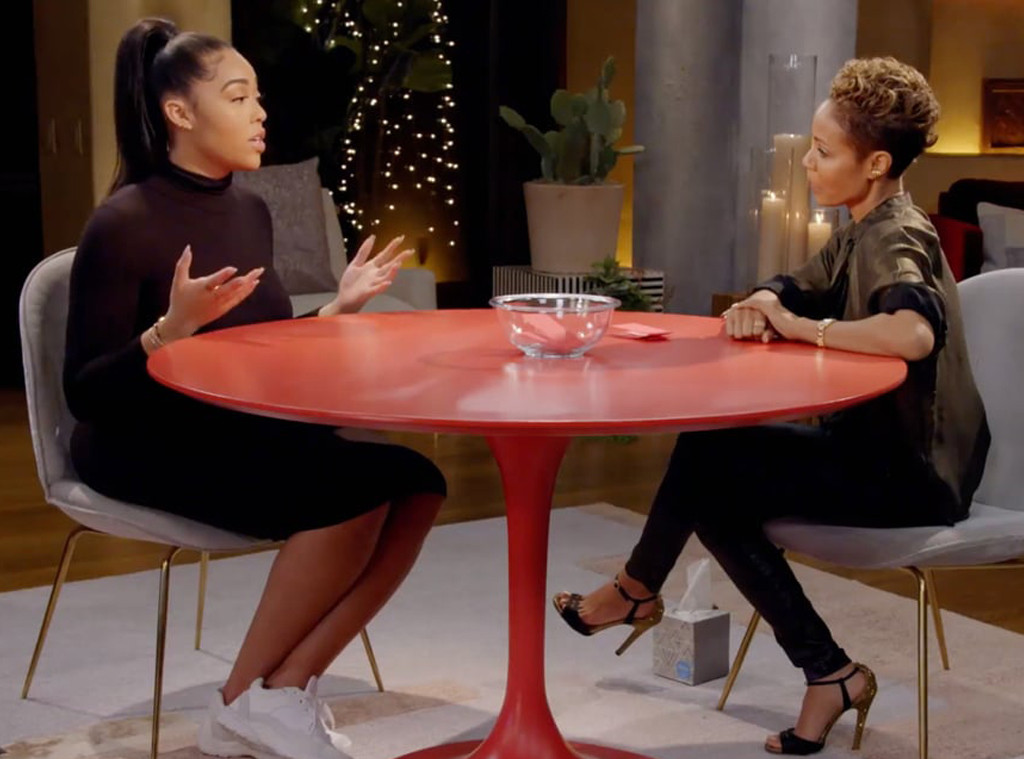 Facebook
Winfrey, of course, hasn't given up the interview game; in fact, she's been as ubiquitous as ever lately, spreading her singular conversational talents among shows on her OWN network, her Super Soul Conversations podcast, 60 Minutes and whichever topics she finds important, seen most recently in After Neverland, her sit-down special with Wade Robson and James Safechuck that premiered after HBO's Leaving Neverland, which details the pair's sexual abuse allegations against Michael Jackson.
So there isn't exactly a hole where The Oprah Winfrey Show was, but in daytime (or anytime, technically, when it's online-only) there was plenty of room for another host that can wear all the hats—interviewer, friend, mom, career woman, celebrity—all at once, and add her own culturally resonant voice to the conversation. Plus, frankly, at any given moment there's a never-ending stream of white women sitting around sharing what they think, so Pinkett Smith has proved a welcome presence for countless people hoping to hear from someone whose outlook and experiences more closely resemble their own.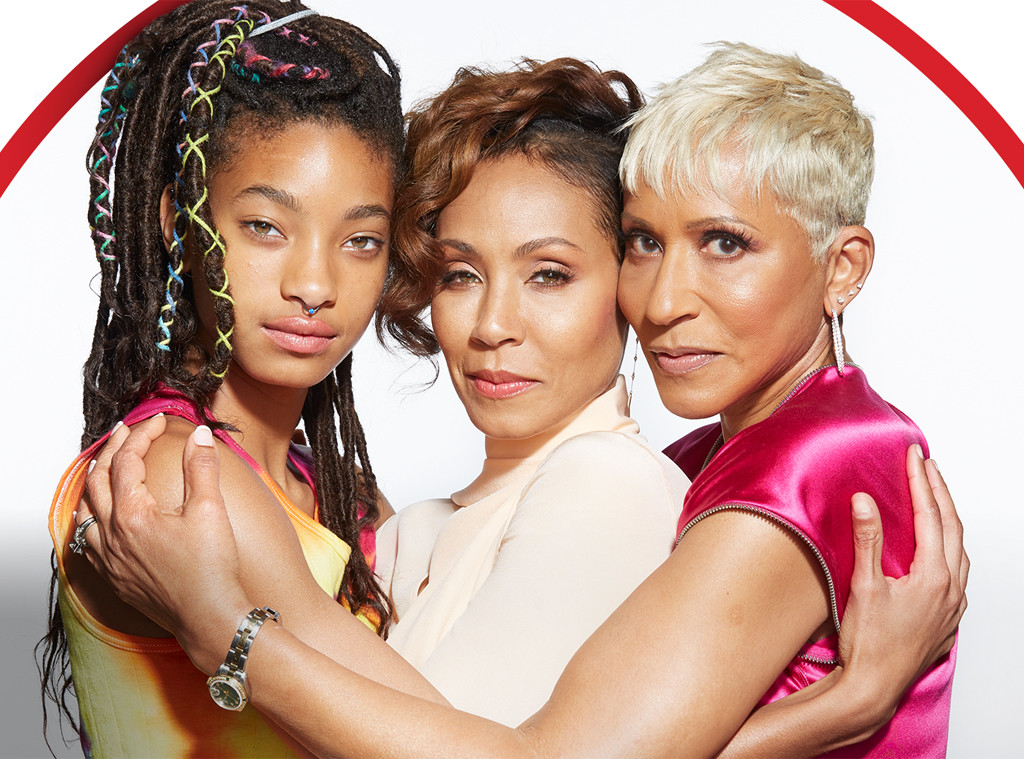 Stan Evans
"Since its inception in 2018, Red Table Talk has become [a] platform where topics, generally overlooked, especially as they pertain to black women, are brought front and center," read a recent op-ed attributed to BET Staff on BET.com in response to the Jordyn episode. "The comforting, nurturing environment shared between the 47-year-old actress, her mother, Adrienne Banfield-Jones, and daughter, Willow Smith, who often serve as co-hosts, has initiated important conversations surrounding intimate discussions on addiction, self-harm and love."
They continued, "The tone, comfortability and firm decision to hold their guest accountable for their actions is reminiscent of the style of daytime television veteran-turned-television mogul Oprah Winfrey. RTT's ability to give black women the opportunity to share their own stories and shape their own narratives is extremely important. In a society where black women are often regarded as angry, Red Table Talk provides a comfortable environment for them to be vulnerable and honest about their plight, and not be judged for it, but be offered heartfelt advice instead."
While Red Table Talk has tackled an array of issues that count as more pressing than the latest cheating scandal, Jada is entirely familiar with the damaging effects of the gossip mill, especially when it comes to the ever-churning cycle of pitting women against each other.
"I think we gossip about things we are subconsciously struggling with," she told Redbook in 2013 about the prevalence of sniping about people behind their backs, but in public. "So if we're gossiping about someone who is not a good friend, we might have some issues we haven't dealt with about not having been a good friend ourselves."
Her show is basically a manifestation of that long-held interest in getting at the root of an issue and lifting people up.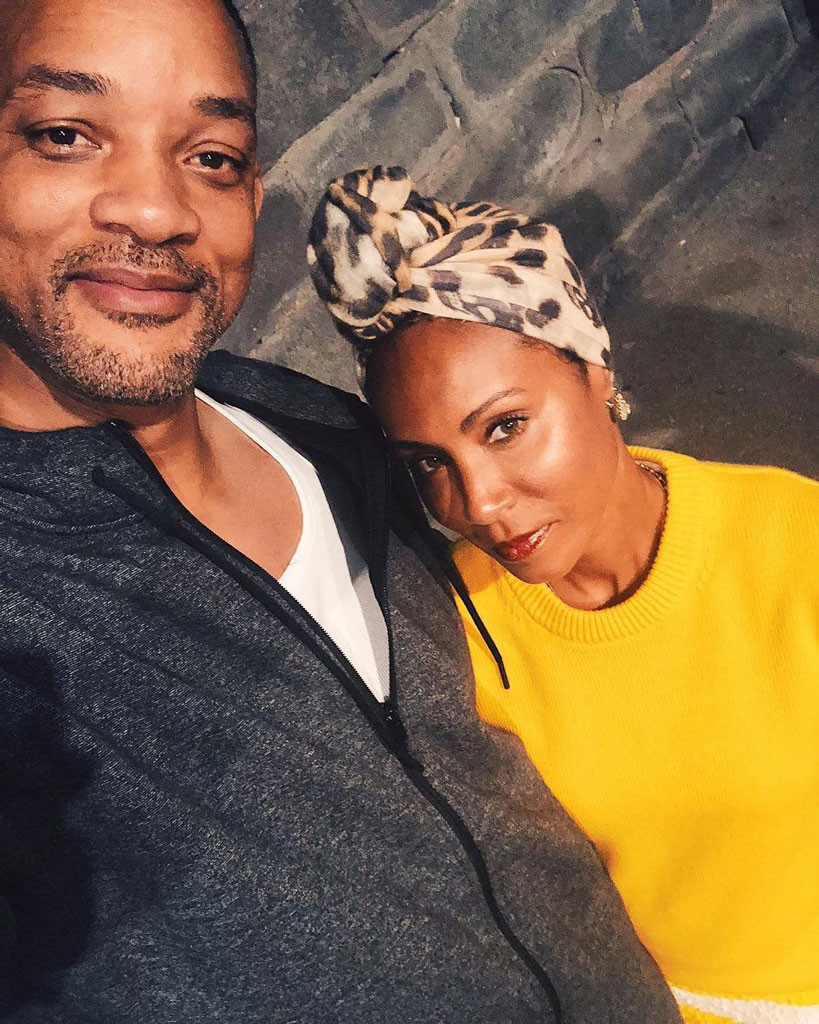 Instagram
Pinkett Smith has acknowledged knowing from the beginning, when she and Smith first got together, that he was going to be the center of attention—at least in public.
"So I had to ask myself, 'Is career more important than having a good man who loves you and will provide a happy family?' I choose Will," she told Rolling Stone in 1998, when son Jaden Smith was 3 months old. "So now my work gets 40 percent. I can still have a career. I just won't have the one I planned on. That will not happen. I put my family first."
But, she added, "We have this African sculpture someone gave us that's the signature of our relationship. It's the head of a man—big, out there, dominant—and sitting regally on top of his head, in a chair, is this little woman. It's OK that the man is in the forefront, because we know who's really on top of the show."
Smith agreed that having a strong partner had been essential to his success, telling RS, "you're so much stronger when your partner is strong. I honestly believe that there is no other woman for me but Jada. Of all the women I've met—and there've been a few—no one can handle me the way Jada does. And once you feel someone locked in on you like that, somebody being down for you, there's no competition. And knowing that I'm not going anywhere gives Jada the strength to be what I need. As fine as other woman can be, as tempting sexually, I'm not going anywhere. This is it. I can't imagine what anybody else could offer."
"He's a lot to take on," his wife noted at the time. And she ultimately couldn't do it alone.
While she's been half of a very famous couple for more than two decades, Jada has also credited a tight network of friends in her life for helping to keep her balanced when the going got weird and getting her invested in serious issues affecting women all over the world. The Girls Trip star has campaigned to combat human trafficking and worked to raise awareness about education, health and justice issues that particularly apply to women.
"I have always had great friends, and my friends are amazingly interesting," she told Redbook. "To find people who can love you through all your transformations is rare."
Source: Read Full Article