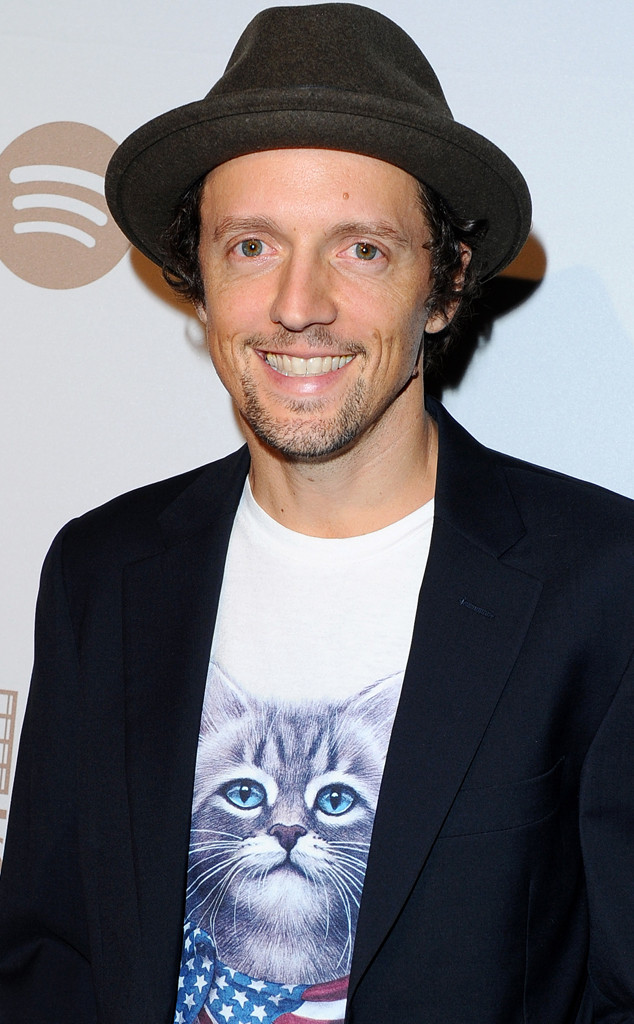 Broadimage/REX/Shutterstock
One month after Jason Mraz penned a love poem to the LGBTQ community, the "I'm Yours" singer is opening up about his experiences with men and women.
In honor of Pride Month in June, Mraz wrote a poem that was published by Billboard, ending the piece with the line, "I am bi your side." Now, Mraz is sharing his thoughts on the reaction to his poem and that line specifically.
"Honestly, I didn't realize it was going to be so telling," Mraz shares with Billboard. "But I've had experiences with men, even while I was dating the woman who became my wife."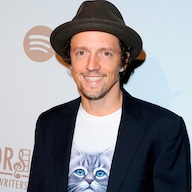 Read
Jason Mraz Pens Love Poem to LGBTQ Community: "I Am Bi Your Side"
https://www.instagram.com/p/9SMpMuhp1e/
Today I was made the luckiest man in the world.
A post shared by Jason Mraz (@jason_mraz) on
He continues, "It was like, 'Wow, does that mean I am gay?' And my wife laid it out for me. She calls it 'two spirit,' which is what the Native Americans call someone who can love both man and woman. I really like that."
Mraz married girlfriend Christina Carano in Oct. 2015 in an outdoor ceremony in Virginia. "Today I was made the luckiest man in the world," Mraz wrote on Instagram on his wedding day, along with a photo of Carano.
The couple first met in 2007, but didn't start dating until 2011. Carano opened up about their relationship in an interview with The Osider, sharing, "After several years of crushing on him, the stars finally aligned—and now he's my stud. We've created a really awesome life together and we make a great team."
"He's the most loving, generous, and most hardworking man I know," she continued. "These are the most attractive qualities I could ever ask for in a partner. He inspires me and empowers me everyday to live my best life and he cares so deeply about the things that really matter. We're truly blessed in so many ways."
Source: Read Full Article