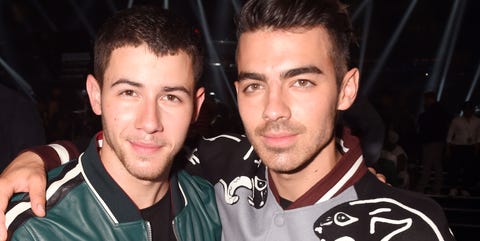 If you're just waking up on this fine Saturday, a couple things. 1) Good morning! 2) Nick Jonas and Priyanka Chopra finally confirmed their engagement with the most beautiful and loving photo ever. 3) They also shared a bunch of intimate pics from their traditional Indian engagement ceremony that basically consist of Nick looking adoringly into Priyanka's eyes while the rest of us look adoringly into his eyes through our computers/phones.
The couple are currently in Mumbai, where Nick is introducing his parents to Priyanka's family for the first time. Sadly, the pop star's fleet of famous brothers didn't fly over for the event, but Joe Jonas just hit up Twitter to give his brother a special shout out, and honestly it—combined with all the cuteness happening on Priyanka and Nick's Instagrams—is too much for me to handle.
I couldn't be happier for my brother. Welcome to the family @priyankachopra We love you ? pic.twitter.com/zMgJBVwJjA
Truly, MY HEART.
It's unclear whether Priyanka and Nick will have their actual wedding ceremony in India, or whether they'll have it state-side in America. Either way, I'd like an invite, plz. Thx.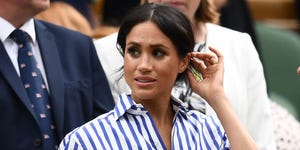 Source: Read Full Article