A police officer dramedy starring Josh Groban and Tony Danza as a struggling father-son duo sounds a bit like the product of a Mad-Libs game, but honestly, I'm not complaining. As the Netflix series premieres this week, fans will probably be wondering the inspiration behind this unlikely pairing — so is The Good Cop a true story?
It doesn't appear like anything in the story is based on real life, but according to an Entertainment Weekly review, it is based on an Israeli program of the same name. And, it's the kind of family-oriented plot that plenty will probably be able to relate to. It focuses on Tony, Sr. (Danza), a bitter, retired, corrupt NYPD cop who's now living with his son, Tony, Jr. (Groban), who's also an NYPD detective, but one that's still young, enthusiastic, and follows all the rules. The performances the actors bring are also vaguely rooted in reality — Danza said he tried to incorporate dynamics of his relationship with his own son.
"I have an older son. My son's 47. When you have a kid at a very young age, it could really mess up two lives, but if it doesn't, it's fantastic," he told Entertainment Weekly. "So, I have this wonderful relationship with this kid and what I tried to do is overlay that relationship onto Josh and me. The beauty of Josh is he just bought right in."
Groban said in the same interview that his straight-laced persona on the show definitely mirrors how he's always been in real life. "Being called a 'choir boy' is not new to me. I've always been a rule follower. Growing up I was super nerdy. Still am," he told the outlet.
"The fun part for me was sitting in the make-up chair every day and getting my hair combed to the side and putting on my suit and putting up on my badge and being like, "Alright, there's Tony," and just diving into it. Tony sings and dances throughout the show, but my character is tone deaf, so that's one thing I did leave at the door," Groban added.
Of course, most people know Danza as a TV veteran, and Groban as more of a musician and Broadway star. In an interview with Newsweek, Groban said the departure for him made working on the show a treat. "The music business is all about packing your bags and going wherever you have to go next. Having a place where you can punch in every morning—and to be able to see your friends every day—is great," he said. "I love the theatre, but on Broadway, you know you'll be telling the same story for the next 300 shows. Andy [Breckman, the creator of The Good Cop] is constantly writing new mysteries. Every table read was like a word gift and every week you're constantly surprised by where you're asked to go with your character."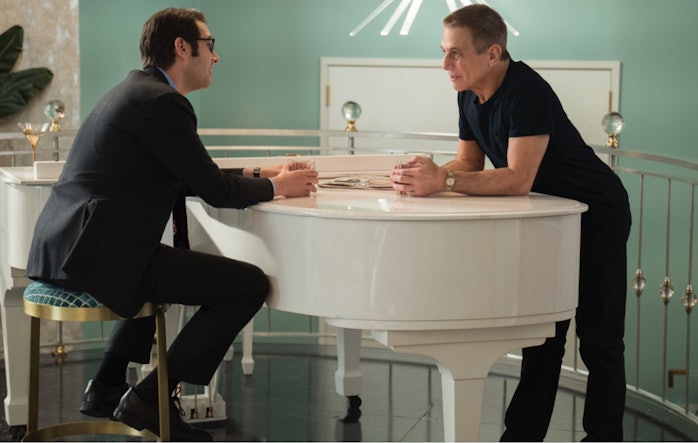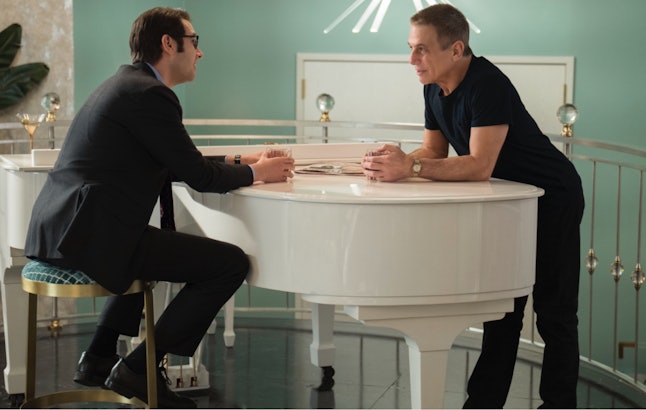 And, the show has actually playfully poked fun at Groban's music career — Danza sings the theme song to The Good Cop, while Groban's character is tone deaf, according to the same Entertainment Weekly piece. Early reviews have praised the show — the EW review linked above says The Good Cop "blends the cheerful silliness of Brooklyn Nine-Nine with the tidy storytelling of Breckman's other crime comedy, Monk, and it elevates the familiar police-show formula with a strong ensemble cast."
Everything about The Good Cop sounds promising, and when the show premieres on Sept. 21, all eyes will be on Danza and Groban to see how they put new twists on old, time-tested tropes.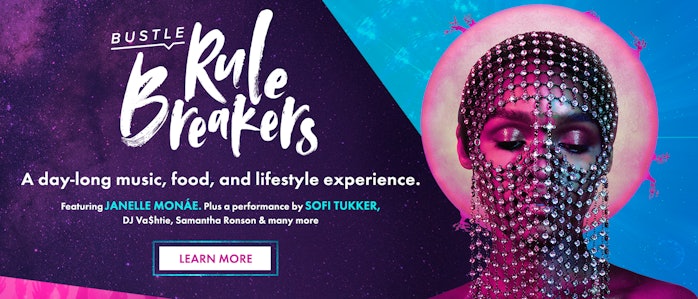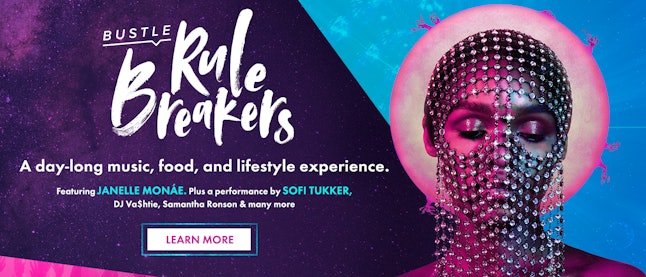 Source: Read Full Article