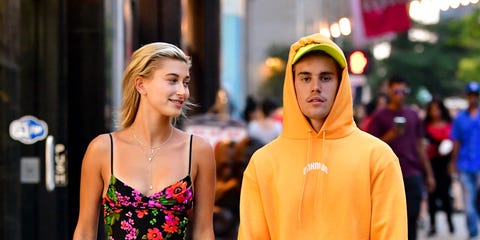 Today in alarming news, Justin Bieber and Hailey Baldwin are breaking up with the USofA and moving to Canada. Though many of have gotten used to seeing Justin and Hailey weep/kiss in various public places around this fine country, the pair want to put down roots where Justin was born and raised.
"He wants to make his full-time home in Canada," a source tells Us Weekly, adding that Justin "needs to get out of the L.A., NYC scene" because it's been "overwhelming for him."
Apparently, our buddy Justin is also "trying to climatize what a normal life should look like" and "feels most at peace at home."
It's unclear when the duo will plan their big move, but paparazzi tend to be a lot less intense outside of NYC and L.A., so tragically we might see less iconic moments like this: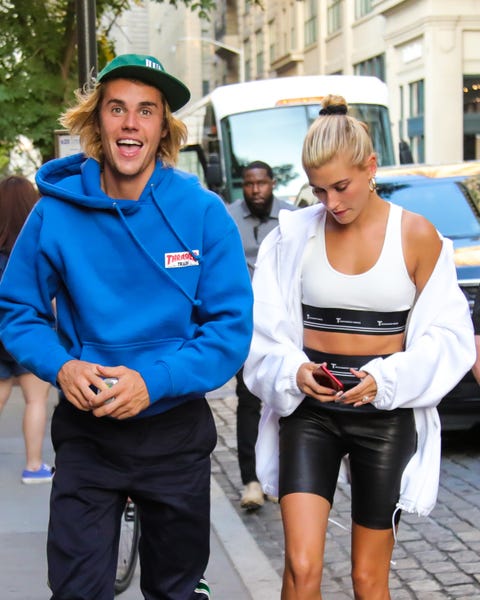 Bye forever.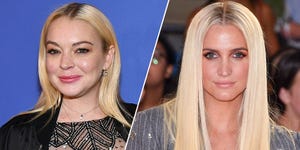 Source: Read Full Article