Justin Bieber Is Reportedly Making Progress With Working on His Mental Health Struggles
Justin Bieber has been having a bit of a tough time lately—he was recently blamed for ruining a whole canyon in Iceland (confusing, I know) and he faced a ton of backlash for his and wife Hailey Baldwin's April Fool's prank (they pretended that she was pregnant, because of course they did).
And that's not even to mention the mental health struggles that Justin has been facing recently. In February, it was reported that Justin was seeking treatment for depression, and he has been candid about his emotional and mental health struggles since. Last month he shared on Instagram that he was "struggling a lot" and "feeling super disconnected and weird." Then a few weeks later he also shared that he was "focused on repairing some of the deep-rooted issues" that he has, and that he was postponing making new music because "nothing comes before my family and my health."
Part of what Justin is struggling with is reportedly that he "has trouble trusting those around him and has backed away from certain friends because he's afraid people are using him," which makes sense—he is super rich/famous. But to be clear, none of the issues that he's facing have to do with Hailey, as she's reportedly been, "so supportive of him throughout this process."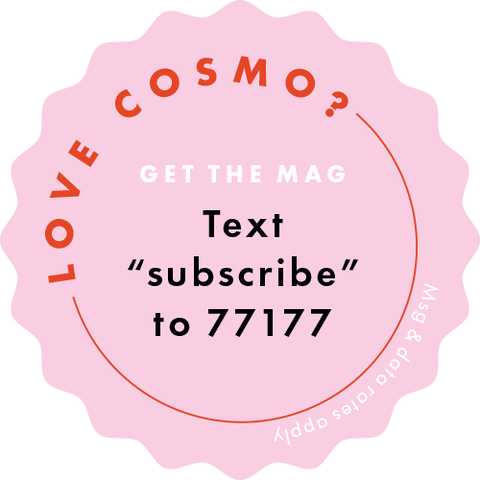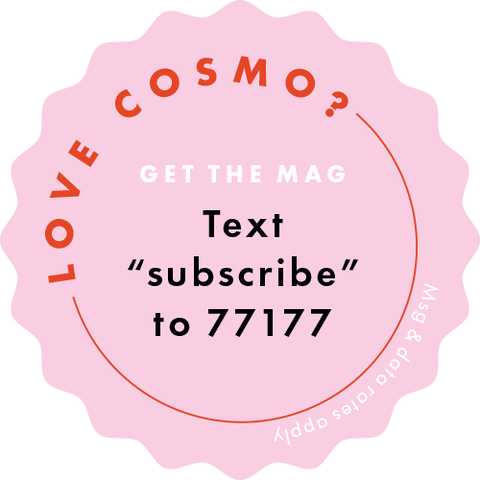 The good news is that things seem to be looking up for Biebs. Not only did he and Hailey just move into a gorgeous new home in Beverly Hills, but it looks like he's making progress with working on his mental health. A source tells People, "Justin is still receiving treatments and working on his health. Sharing his struggles and thoughts with fans seems to have been very beneficial to him. He seems to feel less pressure and is able to focus on his health in peace."
Hopefully this means that JB is feeling better!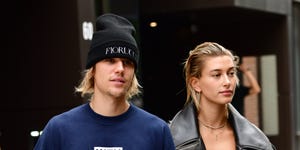 If you or someone you know needs help, please text Crisis Text Line at 741741, or call the National Suicide Prevention Lifeline at 1-800-273-TALK (8255).
Source: Read Full Article