Singing sensation Justin Bieber has opened up about why he has decided to take a break from music.
Aside from a small amount of featured appearances on songs by DJ Khaled and Poo Bear, Justin Bieber hasn't released a full-length album since "Purpose" dropped in 2015. Hardcore Biliebers out there can take a deep breath. Though the pop star has made it clear in a new cover story for "Vogue" magazine, that he isn't hurrying back to the recording studio anytime soon, he also didn't mention being done with his music career for good.
"Just thinking about music stresses me out," Bieber told Vogue. "I've been successful since I was thirteen, so I didn't really have a chance to find who I was apart from what I did."
RELATED: YOUTUBE REWIND 2018 SOMEHOW SURPASSES JUSTIN BIEBER'S 'BABY' AS THE MOST DISLIKED VIDEO EVER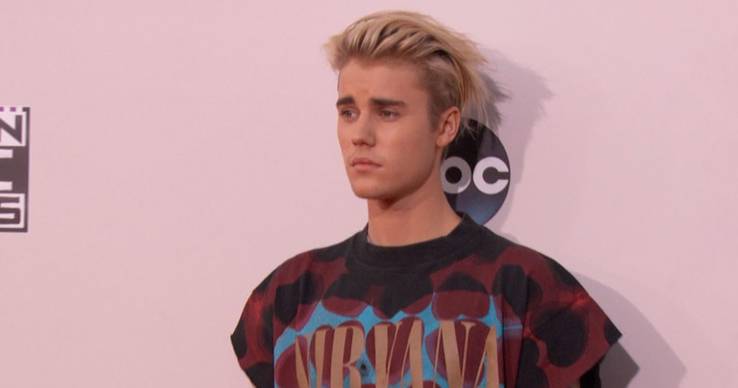 In the interview, he went on to say that he realized that it was necessary to take time for himself for a deep evaluation. He wanted to look closely at the relationships in his life because being so wrapped up in the music business caused him to lose sight of what was truly important in his personal life.
At the tender age of twelve, a young Bieber entered a singing competition against contestants who had experience and vocal coaches, which Bieber did not at the time. However, the hopeful boy continued with the contest and was discovered on the spot before being rocketed to instant fame.
"I was real at first and then I was manufactured as, slowly, they just took more and more control," Bieber told Vogue. "I started really feeling myself too much. People love me, I'm the sh*t—that's honestly what I thought. I got very arrogant and cocky. I was wearing sunglasses inside."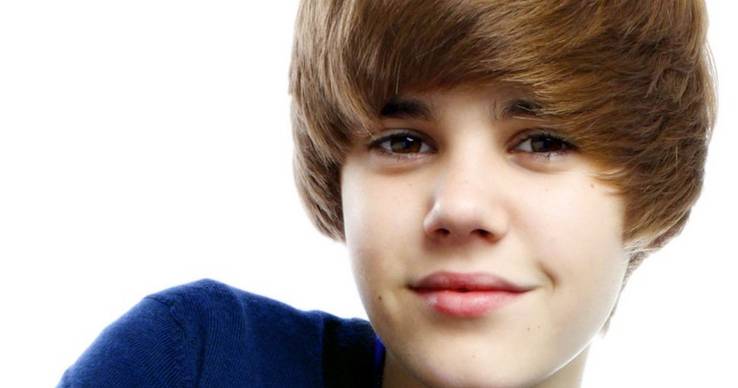 NEXT: CHECK OUT THE MANSION JUSTIN BIEBER AND HAILEY BALDWIN WILL HOST THEIR WEDDING RECEPTION IN
Lately, the world has been getting a view of much different Bieber. He has been photographed stretching out on the cold concrete for a chat with a homeless couple and at the last Coachella event, the dressed down pop star was seen off to the side, singing Christian songs on a Sunday morning for an intimate group of worshippers.
By humbling himself, Bieber seems to have begun to heal from the wounds that come with being exposed to too much, too soon. Many child stars have succumbed to the pain that is associated with achieving huge levels of fame without being emotionally prepared to receive it. We're glad that Justin seems to have gotten a hold of the problem before it became too large. He seems very happy with his new bride, Hailey Baldwin and we couldn't be happier for this new and healthier chapter of his life.
Source: Read Full Article