It was a wild weekend for Kanye West fans who expected the rapper's new album to drop on Sept. 29. The day came and went without any new music to be seen, but according to a tweet from Kim Kardashian-West on Monday, Oct. 1, Kanye West's Yandhi will be released on Black Friday. Sure, that means you have two months of waiting ahead of you, but it also gives you something to look forward to besides turkey this Thanksgiving.
Kardashian is also promising that good things come to those who wait. The business mogul tweeted,
Her tweet was accompanied by a string of excited emojis ranging from a crown to hearts. West fans will just have to wait until Nov. 23 to hear the new tracks for themselves. In the meantime, you can wile away the days listening to the prolific rapper's two other 2018 albums — Ye and Kids See Ghosts with Kid Cudi.
While details about West's ninth studio album are still scarce, he revealed to TMZ on Monday that the reason that the album was delayed is because he's still recording. The rapper reportedly wants to record some of the music in Africa, which may have played a role in Yandhi missing its anticipated September release date. As reported by Variety, West previously revealed that the album will include collabs with Ty Dolla $ign, 6ix9ine, and XXXtentacion.
Even without Yandhi materializing on Saturday as the rapper previously promised on Twitter, he had a busy weekend. His musical performance on the Saturday Night Live premiere left people buzzing about his unique wardrobe choices (he and Lil Pump dressed in costumes that resembled bottles of Perrier and Fiji Water). Additionally, West ended the show with a Pro-Trump speech which he later followed with a controversial tweet about the 13th Amendment. His tweet drew ire from some of his fans, as well as celebrities like Chris Evans and Lana Del Rey. Bustle previously reached out to West's agents for comment, but did not receive an immediate response.
Despite the controversy surrounding his appearance, West claimed in a tweet on Sunday that Saturday Night Live executive producer Lorne Michaels has asked him to host an episode some time this year. The rapper tweeted,
Meanwhile, West's fans are just excited to have a firm release date. Twitter user @mjulio777 shared a GIF, and wrote, "Me Listening to YANDHI while Black Friday shopping on Nov. 23." While Twitter user @kardash_stan wrote, "Ok I trust you Kim I'm a little disappointed but I love y'all too much to be mad." Still, others seem to be feeling decidedly less hyped after the events of the weekend.
Whatever your current West feelings are, it will be interesting to see what Yandhi sounds like after all of the teases and the missed release date. And if the album does drop on Nov. 23 as planned, then this Thanksgiving just got a whole lot more interesting.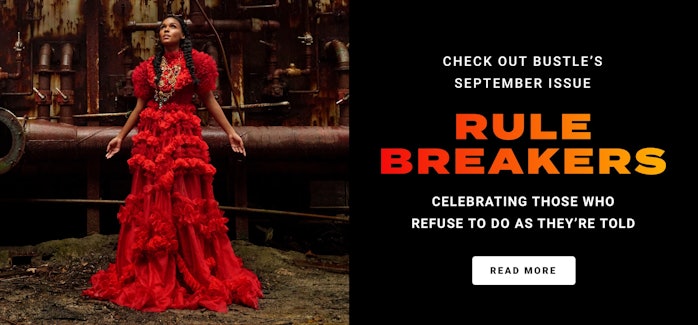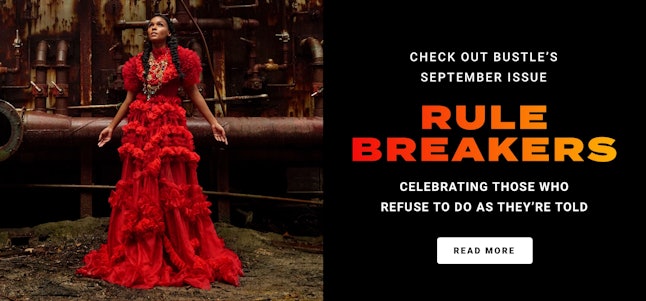 Source: Read Full Article