Khloe Shares Inspirational Quotes as She Rebuilds Trust With Tristan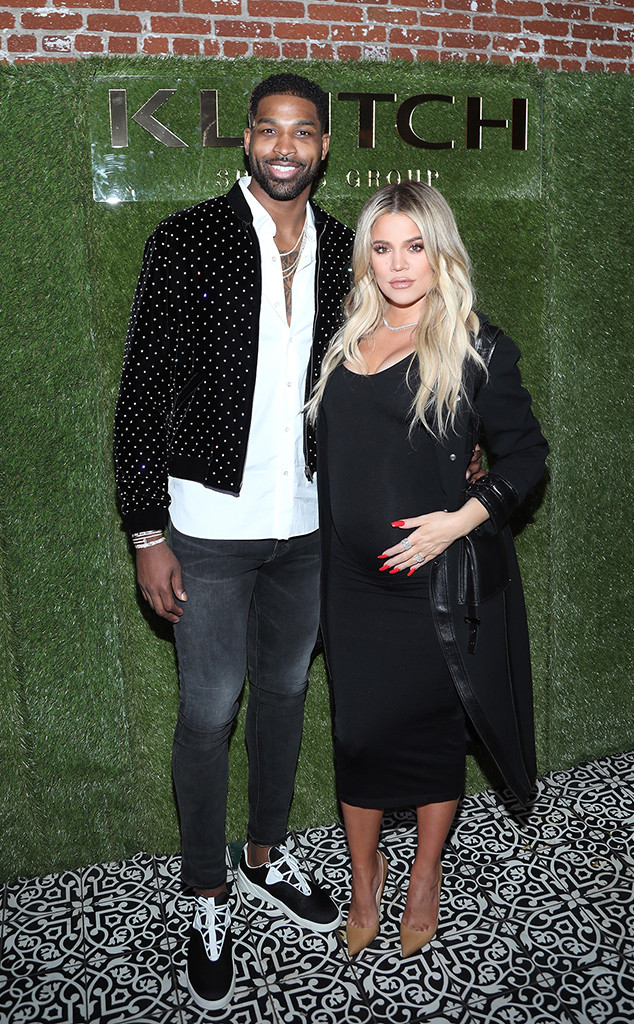 Getty Images for Rémy Martin // Jerritt Clark
Khloe Kardashian seems to be putting the Tristan Thompson cheating scandal behind her.
The Keeping Up With the Kardashians star took to social media this week to post a series of quotes that seemed to allude to the recent drama.
On Monday, Khloe shared a quote on Instagram about finding where one's heart belongs.
"It's all about who you look for in a crowded room," the quote read. "That's where your heart belongs."
Then, yesterday, she tweeted about being kind to others.
"You will never ever regret being kind to someone," she wrote. "Always try to give without expectations. Whether that be something tangible or emotional."
She later shared the importance of communication and not living in the past.
"Communicate," one Instagram post read. "Even when it's uncomfortable or uneasy. One of the best ways to heal is simply getting everything out."
Another stated, "Don't live the same year 75 times and call it a life."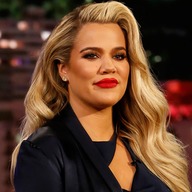 Read
Khloe Kardashian's Quiet New Life—The Truth About Why She's Staying in Cleveland
News of Tristan's cheating allegations broke in early April—just days before the Revenge Body star gave birth to their daughter True Thompson. While a source told E! News, Khloe was "quite devastated" over the scandal, the insider suggested she's also "trying to move forward."
"Khloe has given Tristan another chance at their relationship, and is trying to put the pieces back together for the sake of True," another insider told E! News. "Although she is crushed by the scandal, Khloe desperately wants things to work and wants to have a complete family."
"Things are more complicated now that there is a child involved, but it was causing more stress on Khloe by being in limbo with Tristan," the source continued. "Khloe decided that the back and forth and indecisiveness on what they were going to do was taking a toll on her. She wants to brush things under the rug and move forward."
The second source said Khloe has "definitely set guidelines and boundaries for their new chapter" to ensure that she is "not embarrassed and heartbroken again." The insider also claimed that "Tristan has been trying very hard to repair the relationship since True was born."
It seems like the two are working through this challenge. The parents were spotted enjoying a meal at TownHall restaurant in Cleveland, and Khloe recently attended one of Tristan's basketball games.
So, where does Khloe's family stand on the relationship? While Kim Kardashian told Ellen DeGeneres the scandal is "just so f–ked up," she also told Kelly Ripa and Ryan Seacrest she's "always rooting for families."
"Kim is trying to be supportive and listen to Khloe and just be there for her," another insider told E! News. "They all want Khloe to be happy but the situation with Tristan is the big elephant in the room. They aren't talking about him at all. Khloe isn't bringing it up and they just talk about True and motherhood."
Source: Read Full Article