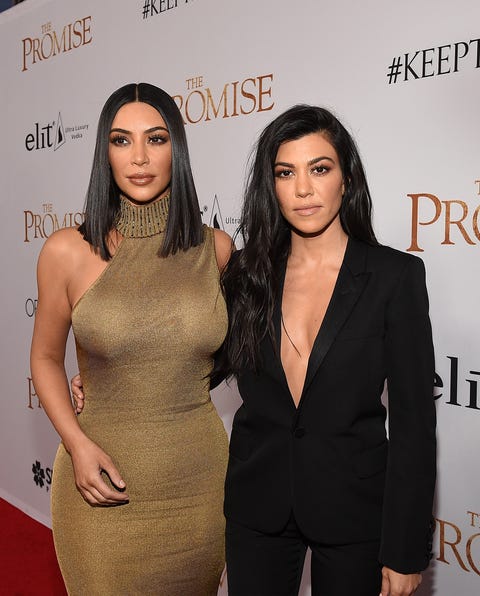 Even though Kourtney Kardashian and Scott Disick have moved on and are dating new people, Kim Kardashian has a shady plan to get them to have another baby together— the two already share three adorable little nuggets.
In a new Keeping Up with the Kardashians clip, Kim said Scott texted her saying he wants to have another kid with Kourtney. FYI: Kourtney is always talking about how much she wants more kids so this might be the best case scenario for her if she actually wants to have them with Scott.
When Kim got the text, she was so excited and immediately told her friend Larsa Pippen, who encouraged her to come up with a plan to make this happen. "If they both want to have more kids, like why not have them together?" Larsa said. "Their kids are gorgeous." Larsa also mentioned, "It's just so much easier to have the same dad."
Kim agreed and clarified that Kourtney and Scott don't even have to have sex or get back together to have a baby because they could do in vitro fertilization. Kim also said if Scott and Kourtney had another baby, they'd be closer to getting back together, which she always hopes for.
So Kim concocted a master plan to send an email to the rest of the family to tell them this is a good idea so they could also convince Kourtney.
Sounds simple, right? Ha, you thought! These are the Kardashians remember!? So then Khloé Kardashian called Kim and lets her know she accidentally left Kourtney on that email chain and the rest will be revealed on Sunday night's episode. What a mess!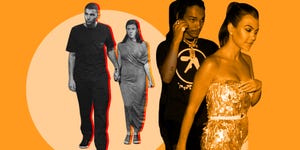 Source: Read Full Article