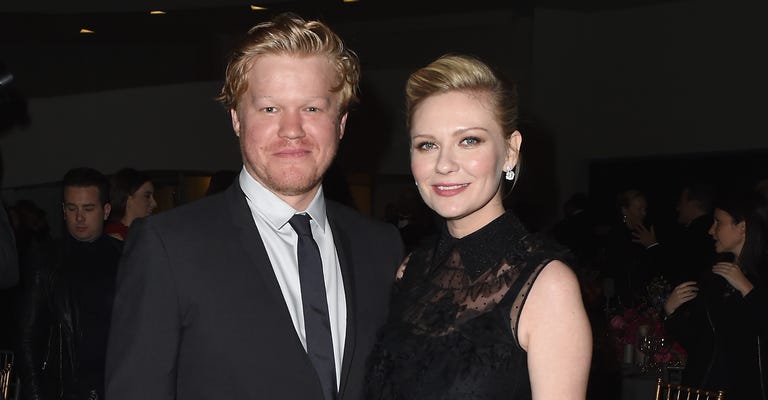 Kirsten Dunst and her fiancé Landry Jesse Plemons welcomed their first child this weekend, PEOPLE reports. According to one source, the baby is "a healthy baby boy."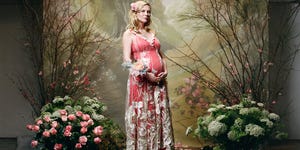 Mom is reportedly doing "great" as well, the magazine says. There were no further details provided on the baby's name, weight, or any other details typically found in a "Celeb Gives Birth!" confirmation. Neither of their reps commented officially on the news either.
Kirsten and Jesse first met on the set of Fargo in 2016 and got engaged early last year. They did not confirm her pregnancy until she appeared in Rodarte's 2018 Lookbook about three months ago, cradling her haute couture-covered bump in a few gorgeous pictures.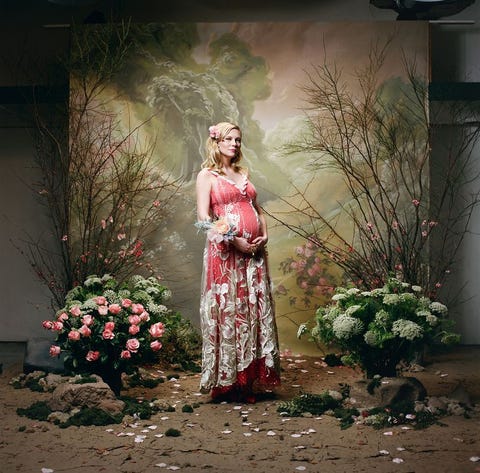 So, yeah, that's about all the news we have on this subject at the moment.
Don't worry, though — I'll report back when it's been confirmed this baby's name is Clarke. Oh! Oh! Or Matt. Even Coach would do. Ah, yes. Coach Dunst-Plemons. It's nice.
Follow Tess on Twitter.
Source: Read Full Article