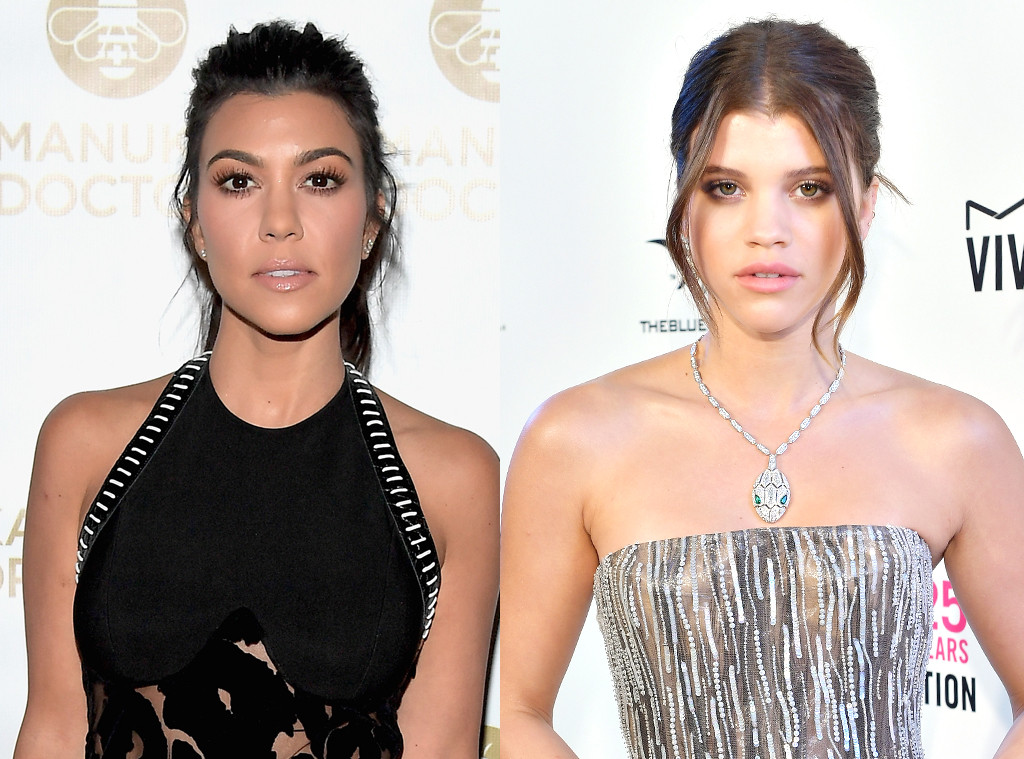 Getty Images
Scott Disick's ex Kourtney Kardashian and his girlfriend Sofie Richie were among several celebs who hit up the 2018 Malibu Chili Cook-Off fair on Saturday.
It is unclear if the two women, who coincidentally dressed alike in white tank tops, bumped into each other. Sofia has never been spotted with Kourtney since she began dating Scott last year. He himself was not seen at the cook-off. Kourtney brought their kids to the event and also hung out with family friend Larsa Pippen. Sofia also arrived with friends.
Kourtney also avoided what could have been another awkward encounter; her ex-boyfriend Younes Bendjima had on Friday attended the cook-off, which runs through Labor Day Weekend and benefits the Boys & Girls Club of Malibu.
In addition, Kourtney's mom Kris Jenner's ex Caitlyn Jenner also attended the cook-off on Saturday, with rumored girlfriend Sophia Hutchins, and watched her son Brandon Jenner perform. The women and Kourtney were also not spotted together.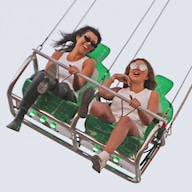 Photos
2018 Malibu Chili Cook-Off: Star Sightings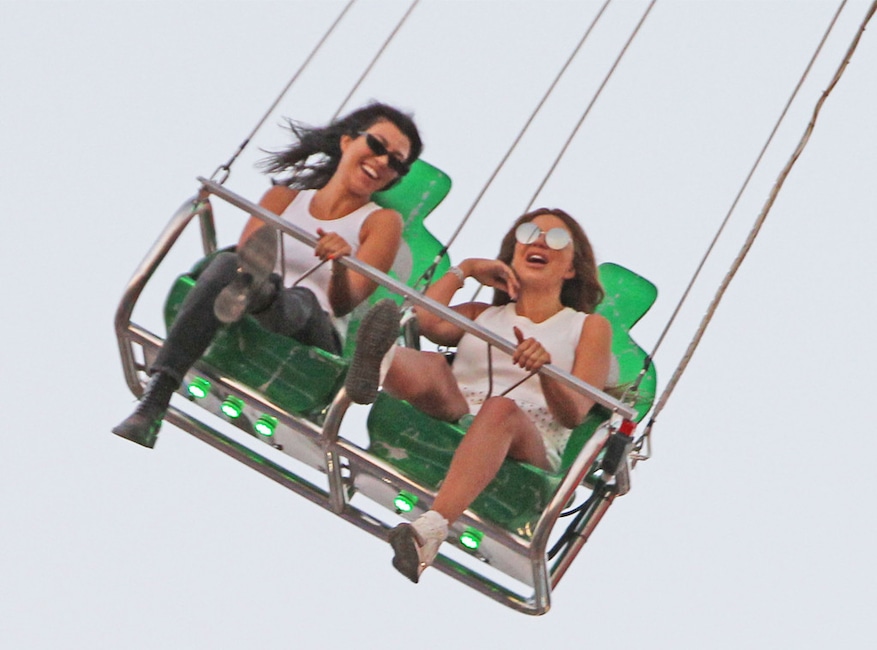 Backgrid
Kourtney Kardashian and Larsa Pippen

The besties admire the view.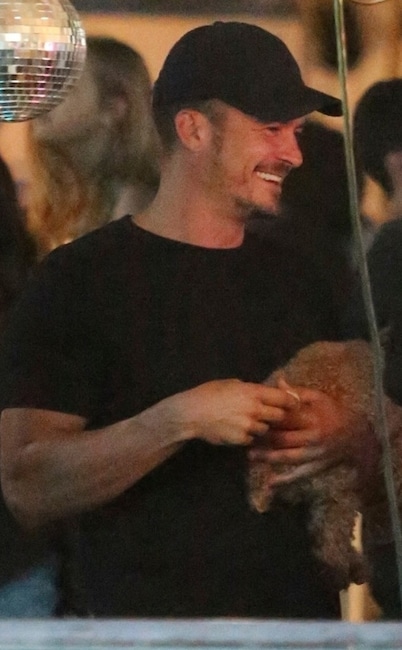 Backgrid
Orlando Bloom

The Lord of the Rings star is all smiles.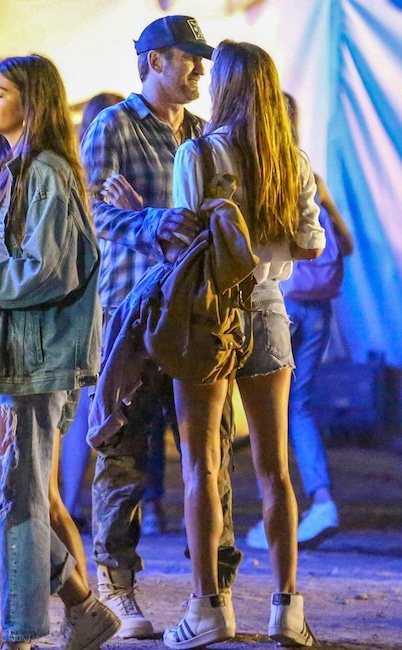 Backgrid
Gerard Butler and Morgan Brown

The actor and his girlfriend check out the fair.
Article continues below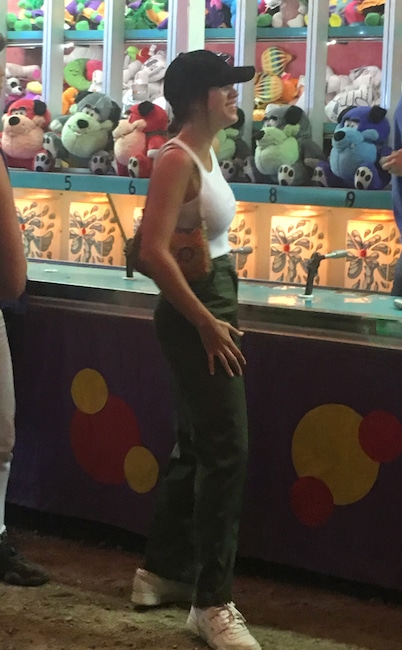 Splash News
Sofia Richie

The model and Scott Disick's girlfriend checks out the prizes.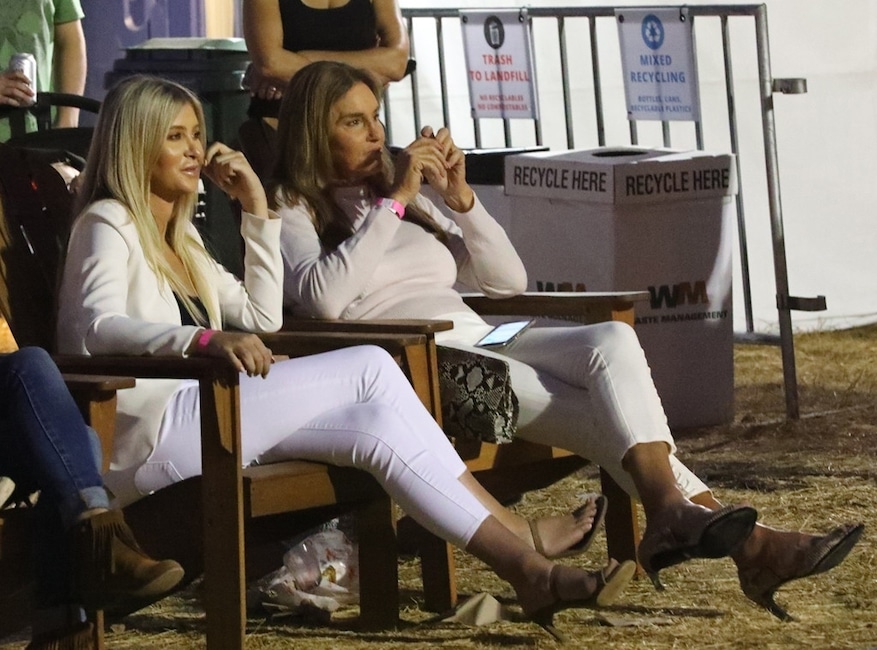 Backgrid
Caitlyn Jenner and Sophia Hutchins

The reality star and Olympian sits with her rumored girlfriend and watches her son Brandon Jenner perform.
Other celebs spotted at the event on Saturday included Adam Sandler, Orlando Bloom, Simon Cowell, Gerard Butler—who brought his girlfriend Morgan Brown, and Robin Thicke, who hosted the event and brought his and ex Paula Patton's 8-year-old son Julian Thicke.
https://www.instagram.com/p/BnOxdwmAeee/
A post shared by Kourtney Kardashian Snapchat (@kourtneysnapchat) on
The "Blurred Lines" singer posted on his Instagram page an adorable selfie video of the two at the event.
https://www.instagram.com/p/BnK5RimnXie/
Malibu Chili Cook off!
A post shared by Robin Thicke (@robinthicke) on
Watch Keeping Up With the Kardashians on Sundays at 9/8c only on E!
Source: Read Full Article