Kurt Cobain's Daughter Celebrates Life Milestone
Frances Bean Cobain, daughter of the late rock star Kurt, is celebrating two years of sobriety.
The 25-year-old is the daughter of Kurt and Courtney Love, who both publicly dealt with drug addictions. Cobain famously committed suicide in 1994 after his family and friends tried to persuade him to go to rehab. Frances was less than two years old at the time.
Although Frances has never mentioned her own issues with substance abuse before, she took to Instagram on Tuesday to share her personal story. "It's an interesting and kaleidoscopic decision to share my feelings about something so intimate in a public forum," the model said. "The fact that I'm sober isn't really public knowledge, decidedly and deliberately. But I think it's more important to put aside my fear about being judged or misunderstood or typecast as one specific thing. I want to have the capacity to recognize & observe that my journey might be informative, even helpful to other people who are going through something similar or different." Although she didn't specify where her problems lied exactly, Cobain went on to give an honest perspective on the struggles of modern day life.
PREVIOUSLY: BANDS WHO WANT TO BE THE NEXT NIRVANA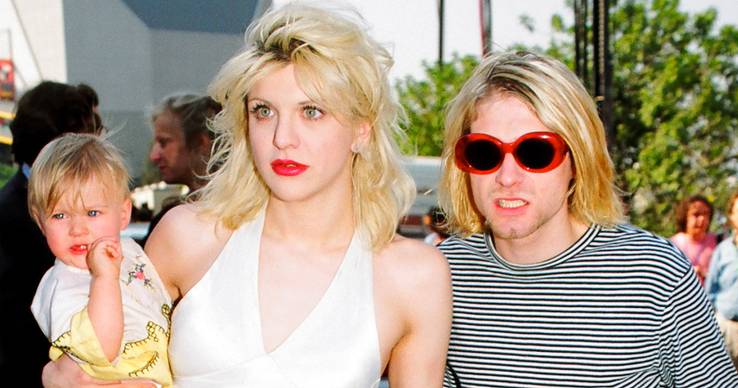 "It is an everyday battle to be in attendance for all the painful, bazaar, uncomfortable, tragic, f–ked up things that have ever happened or will ever happen," she told her 800,000 followers. "Self destruction and toxic consumption and deliverance from pain is a lot easier to adhere to. Undeniably, for myself and those around me becoming present is the best decision I have ever made. How we treat our bodies directly correlates to how we treat our souls. It's all interconnected. It has to be. I'm gonna take today to celebrate my vibrant health and the abundance of happiness, gratitude, awareness, compassion, empathy, strength, fear, loss, wisdom, peace and the myriad of other messy emotions I feel constantly. They inform who I am, what my intentions are, who I want to be and they force me to acknowledge my boundaries/limitations."
Cobain celebrated the occasion in Hawaii with her boyfriend, Matthew.
Source: Read Full Article