Nearly two years after his death in 2016, the rise and fall of boy band mogul Lou Pearlman is being brought to YouTube Red. While many projects have reportedly been put into development over the past couple of years, it seems that Lance Bass' Lou Pearlman documentary could shape up to become the most authentic of them all, according to details from The Hollywood Reporter published on Tuesday, April 24.
In the late '90s and early 2000s, former *NSYNC performer Bass worked with Pearlman, who managed the boy band. In May 2008, Pearlman was convicted on charges of conspiracy involving bank and investor fraud, money laundering, and making false claims in a bankruptcy in relation to a multi-million dollar Ponzi scheme, according to Reuters; he was sentenced to 25 years in prison. While serving his sentence, Pearlman died of cardiac arrest at a hospital at age 62 in August 2016, as reported to the New York Times.
During an interview with Billboard Pop Shop Podcast on Tuesday April 24, Bass shared that he'll use some of his own personal experiences with Pearlman in the new YouTube Red documentary which is tentatively titled, The Lou Pearlman Project. According to The Hollywood Reporter, Bass explained that the new doc will feature details about Pearlman's life that have never before been made public.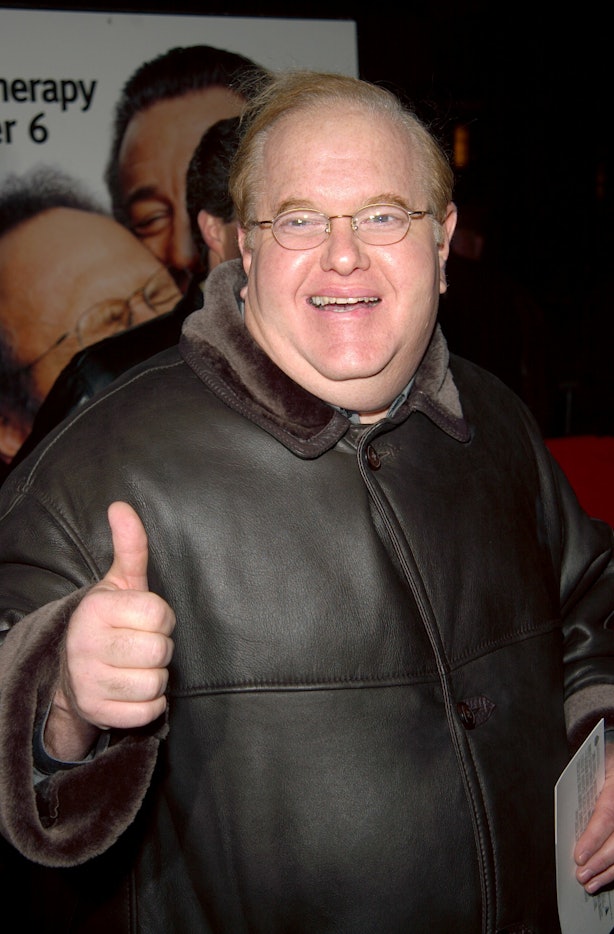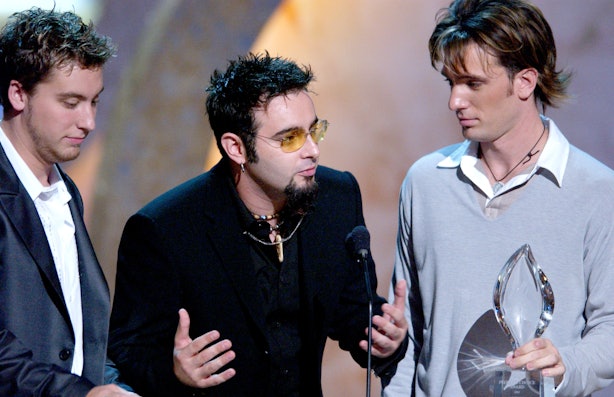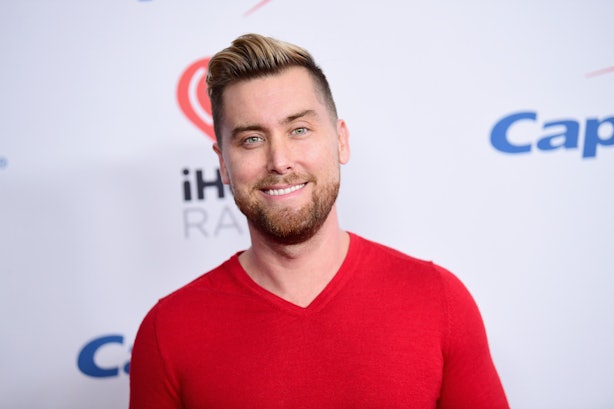 The Lou Pearlman Project, which is being produced for the subscription YouTube Red service by Pilgrim Media Group, will reportedly tell the story of Pearlman's rise to success with bands in the music industry until his death at 62 while in prison serving his 25-year sentence.
Per a report from Deadline, Pilgrim Media CEO Craig Piligian shared about The Lou Pearlman Project:
Though majorly affected by Pearlman's business practices, Bass said that he doesn't hold a great deal of resentment for the former boy band impresario and has instead channeled his energy into developing the retelling of Pearlman's unique story. Upon learning of his former boss' death in 2016, Bass tweeted, "He might not have been a stand up businessman, but I wouldn't be doing what I love today without his influence."
Despite his wrongdoings in business, Pearlman's story is one that many will most likely be interested in learning more about — and it seems that Bass has plans to give it to fans as authentically as possible.
Source: Read Full Article