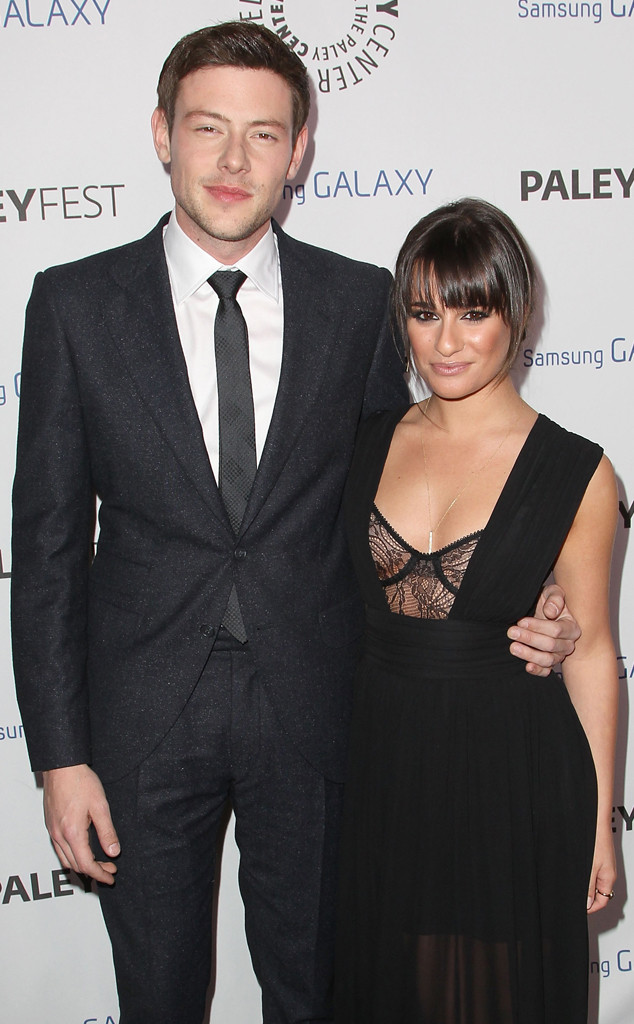 Jonathan Leibson/WireImage
Lea Michele is remembering Cory Monteith, five years after his shocking death.
In a post to Twitter on Friday, the Glee star shared a heartfelt quote alongside a photo of the ocean, telling her followers, "There are some who bring a light so great to the world, that even after they have gone, the light remains."
The actress, who was dating her co-star at the time of his death, continues to pay tribute to the man she once called "the best boyfriend."
In 2016, the Scream Queens actress honored him on the anniversary of his passing by sharing a photo of Cory on the beach. "We may not have gotten to share a lifetime together…but the memories…they're the best of my life," Lea reflected at the time.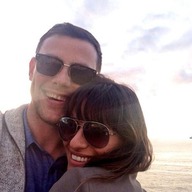 Photos
Cory Monteith: Remembered By Friends & Costars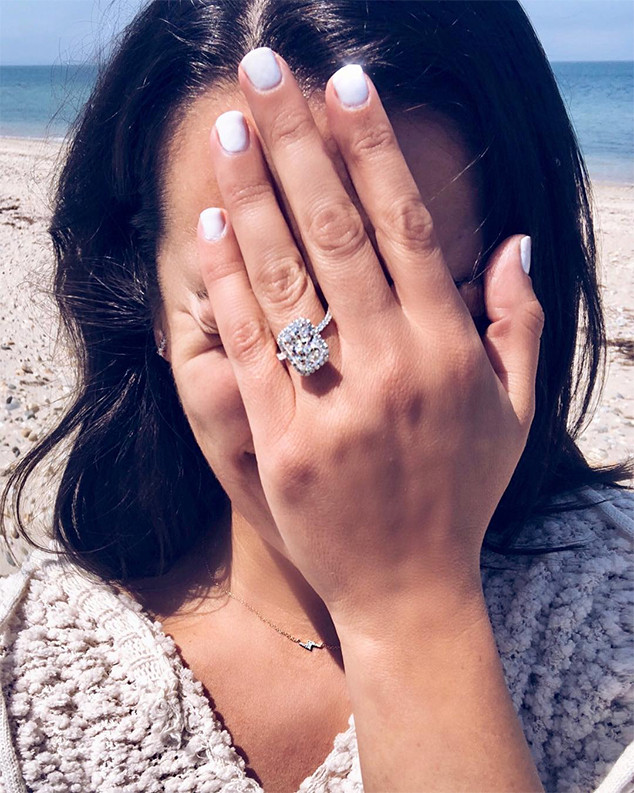 Instagram
Monteith, who died of a drug overdose in 2013, had long struggled with addiction but continued to openly seek treatment in the months leading up to his death.
Tragedy touched the Glee family even more recently, with the passing of Mark Salling in January. The actor committed suicide at the age of 35.
And while it has been five years since Monteith's passing, Lea has found happiness again with fiancé Randy Zeich. The performer and businessman announced their engagement in April by sharing a photo of the singer's 4-carat diamond ring to social media.
Most recently, the 31-year-old finished up the first run of her tour with Glee co-star Darren Criss. In April, the star told Ellen DeGeneres, "We share so much musical history together between Glee, Broadway and our own solo projects, so it will be fun to put it all together for our fans in one big show."
Source: Read Full Article