Liam Hemsworth Says He Feels Better Than Ever After Nixing These Foods From His Diet
Diets can be tough to get down especially when you eliminate a major part of the food pyramid from your diet. Liam Hemsworth has had quite the dietary journey and has discovered what is working best for him. His diet has been going so well that he has convinced his older brother Chris Hemsworth of joining him. Take a look at his incredible journey, what he ended up cutting out on page five, and how easy it can be for you to achieve his success.
A nutritionist said he needed to eat more red meat
He took the nutritionist's advice. | Anthony Harvey/Getty Images
Liam went to a nutritionist some time ago to get a better idea of what his diet should look like. Being in the public eye definitely requires you to be your healthiest self in most cases. The nutritionist told him that he needed to be consuming more red meat because it was good for him. "He basically told me, based on my blood type and all the other different little tests they do, that red meat was good for me," Liam told Eonline.
Next: Liam heeded the nutritionist's advice and ate more red meat. That decision turned out to be a terrible one.
Liam Hemsworth started feeling worse than he ever did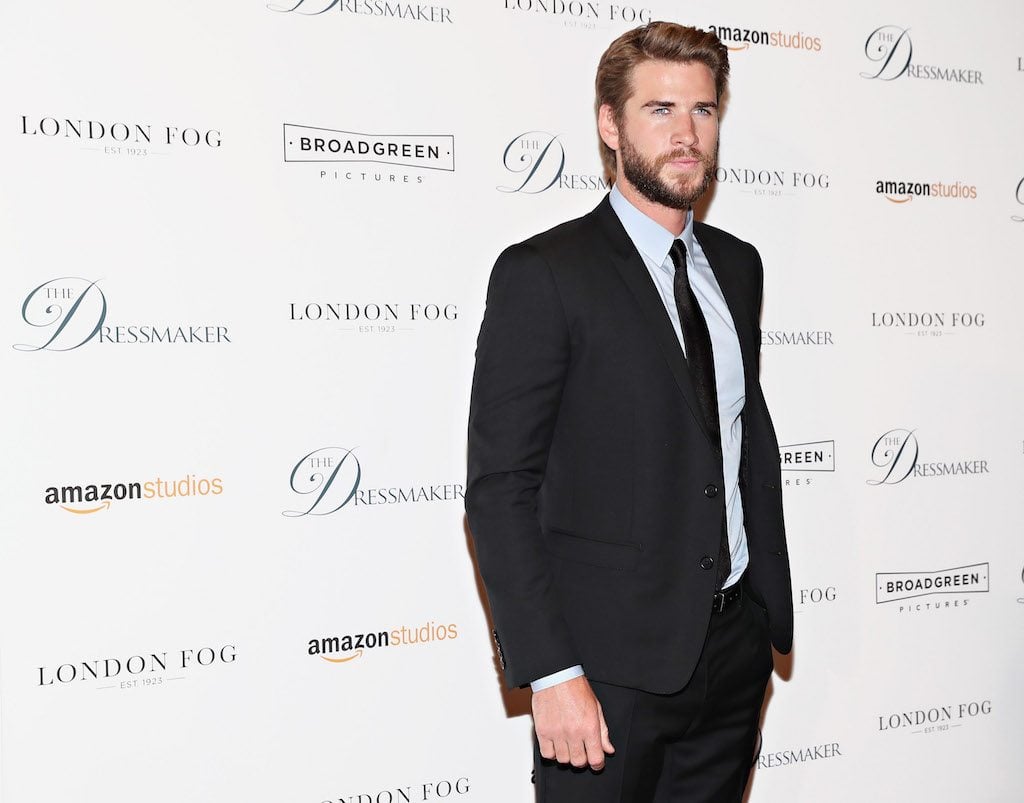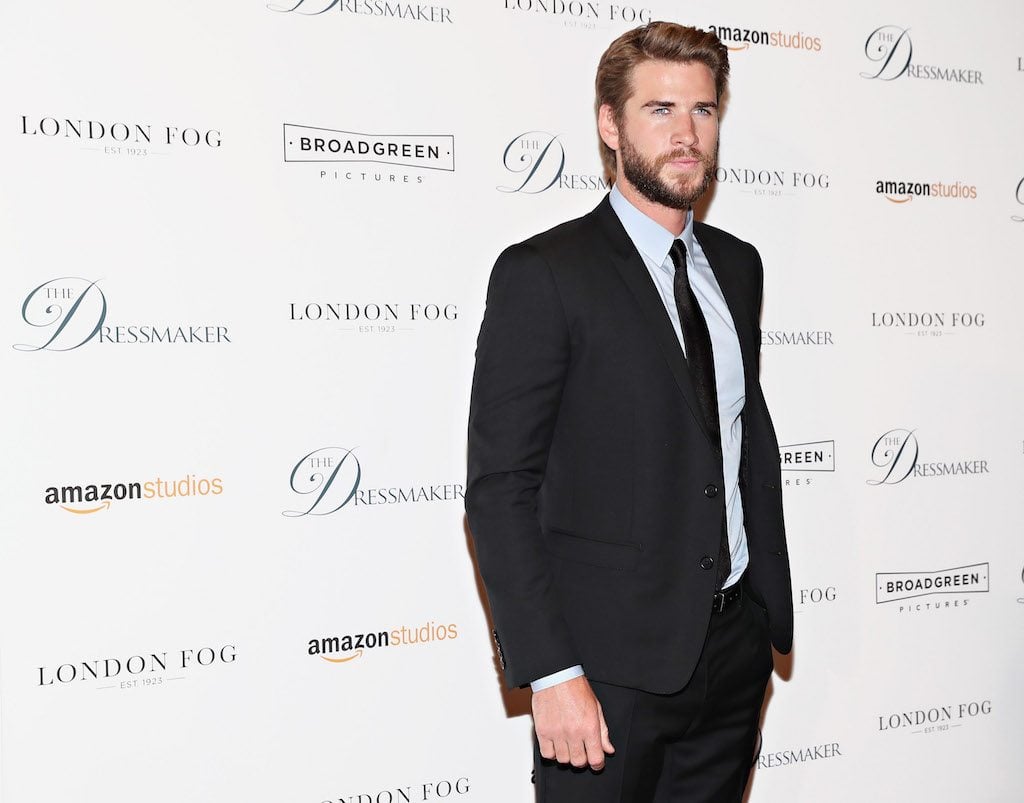 The change made him feel even worse. | Cindy Ord/Getty Images for London Fog
As Liam began his increased red meat diet, he started to feel worse than he has ever felt. Something wasn't working with his diet and he began to look further into it. One of his Hunger Games co-stars, Woody Harrelson was able to provide him with a lot of information. Harrelson is a well-known health nut.
Next: Liam was given information in his initial diagnosis that is quite the fad.
Matching your diet to your biology is a very big fad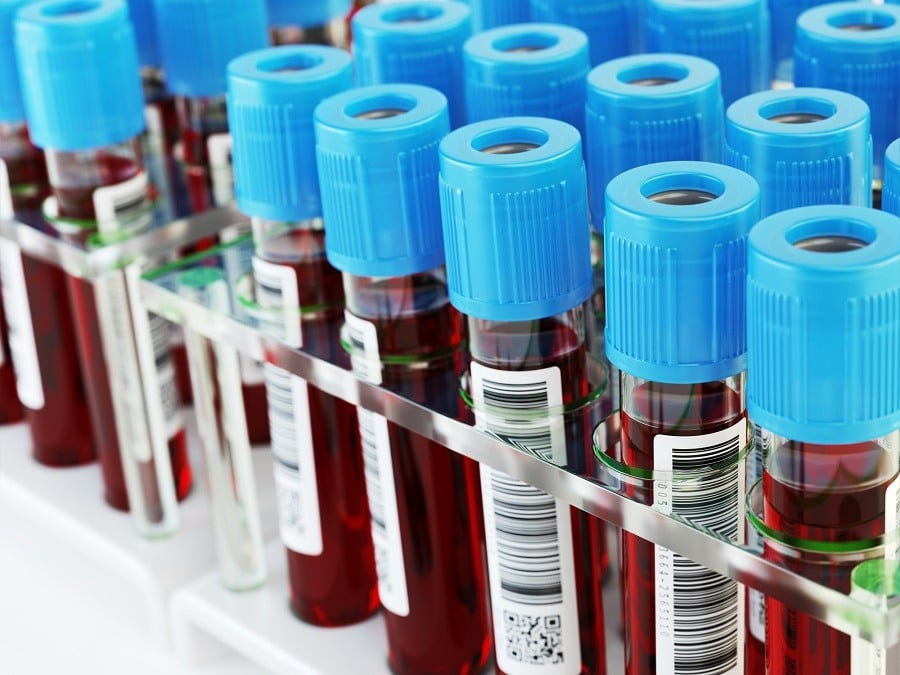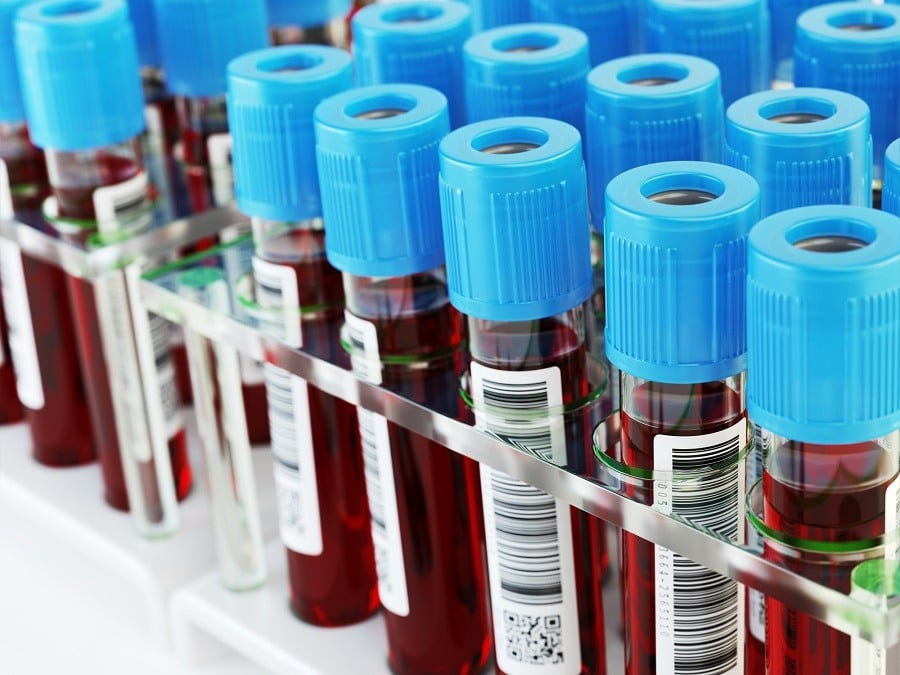 Genetic tests for diets are getting very popular. | Bet_Noire/iStock/Getty Images
There are certain parts of our genetics that help us better process certain things. There are also some genes that make it harder for us to process other things. Companies like Habit, Profile Precise, and Nutrigenomix all build off of this idea. They create a diet plan based on certain genetic markers and enzymes in your body to give you an optimum diet.
Next: Here's why that information can be misleading.
Genetic testing alone can't determine your diet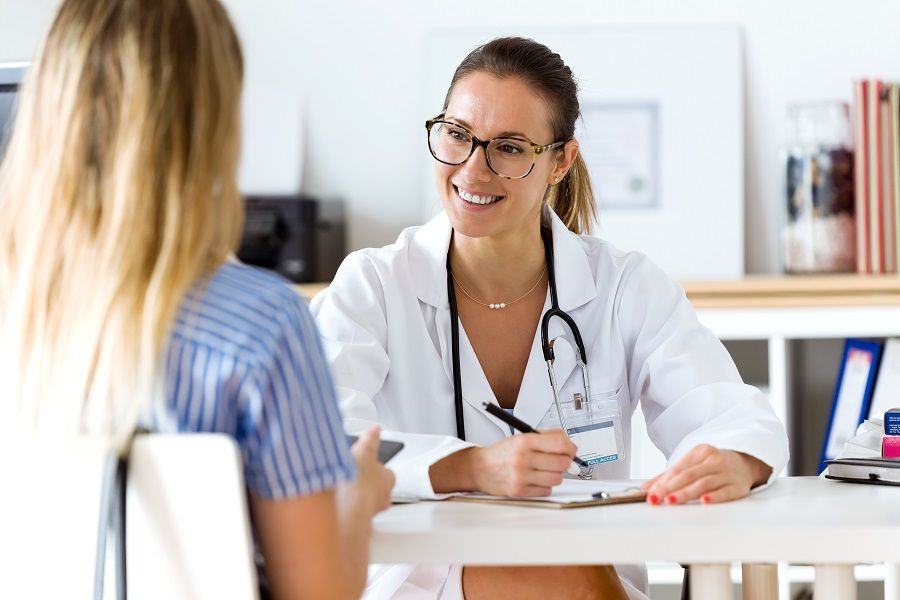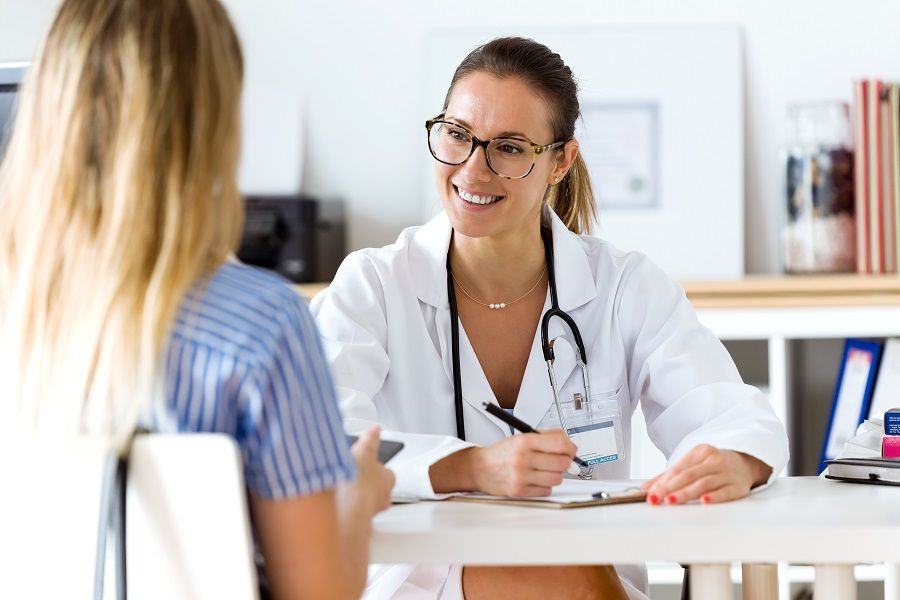 Doctors know that DNA testing won't find you your optimum diet. | Nensuria/iStock/Getty Images
The idea of taking a blood test or a cheek swab and then being told this is your optimum diet sounds like it's too good to be true. That's because it is … sort of. While it might be somewhat helpful in pointing you in the right direction, it's far from reliable. Tuft's University cardiologist and Dean of Nutritional Sciences, Dr. Dariush Mozaffarian told NPR "DNA is important, but it plays a pretty minor role in making personal decisions about food."
That's what happened with Liam. His nutritionist probably used a similar service to profile his optimum diet and went from there.
Next: Here's what Liam learned from Woody Harrelson and how he turned his health around.
Liam went vegan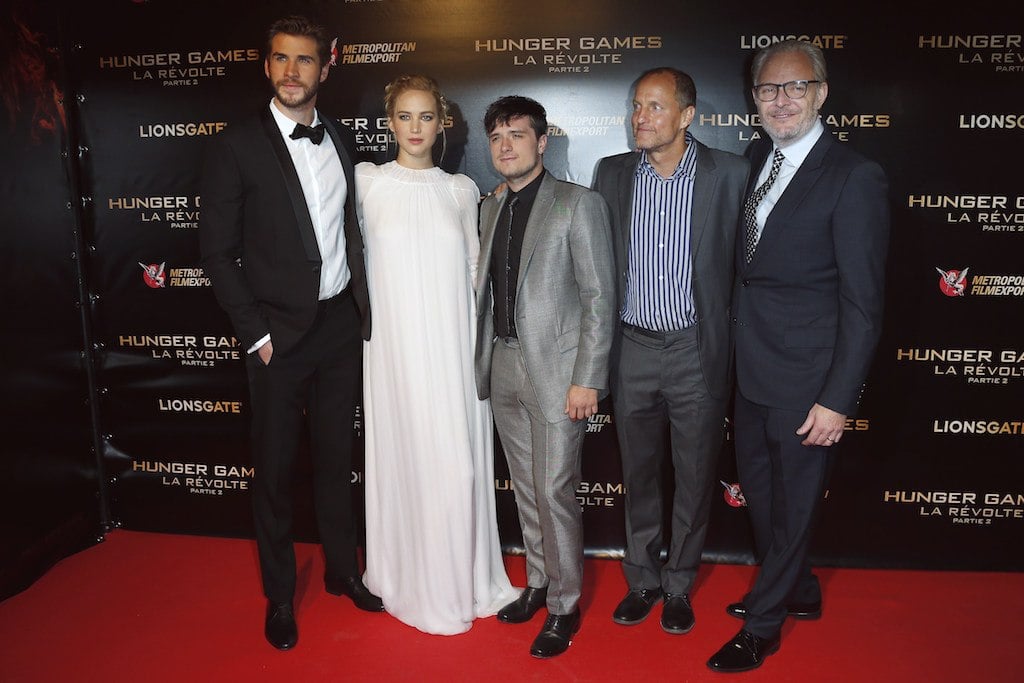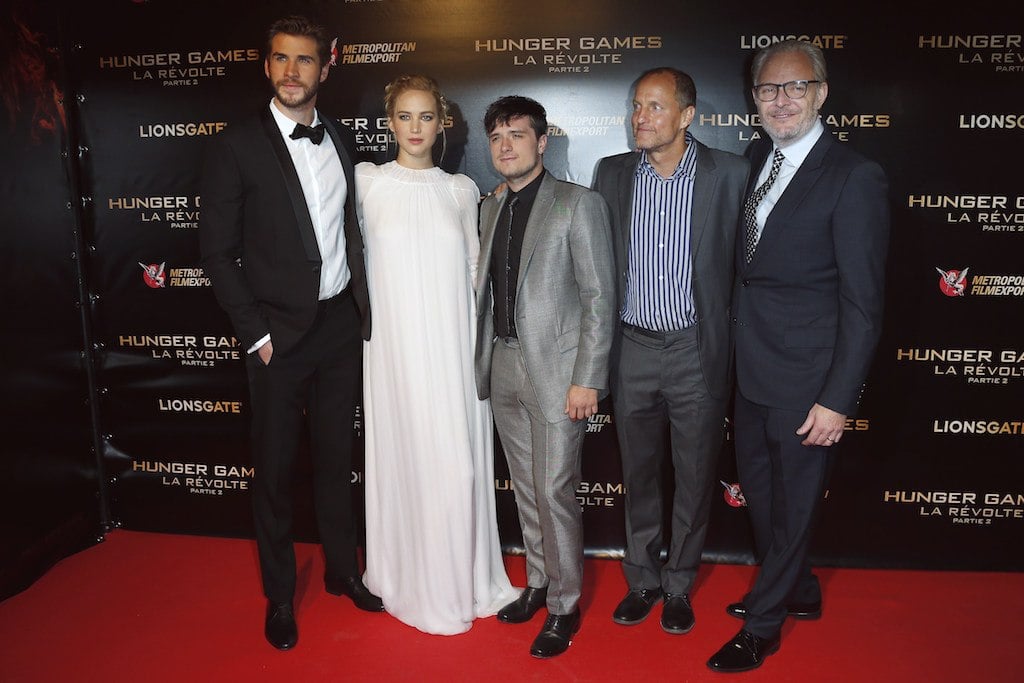 He took Woody Harrelson's advice. | AFP PHOTO / Thomas Samson/Getty Images
After consulting with Woody Harrelson who has been a vegan for over 30 years, Liam decided to give a plant-based diet a go. The results ended up being phenomenal. "There are no negatives to eating like this. I feel nothing but positive, mentally and physically. I love it. I feel like it also has a kind of a domino effect on the rest of my life," he told E.
Next: Liam's brother Chris may just be joining him on the vegan train.
Chris Hemsworth took the advice of his little brother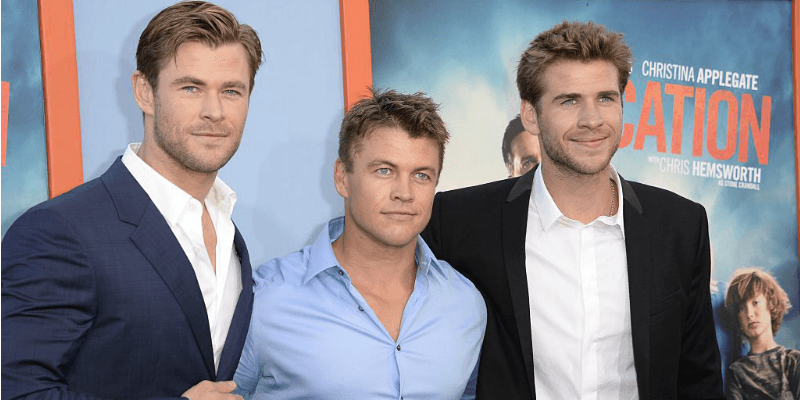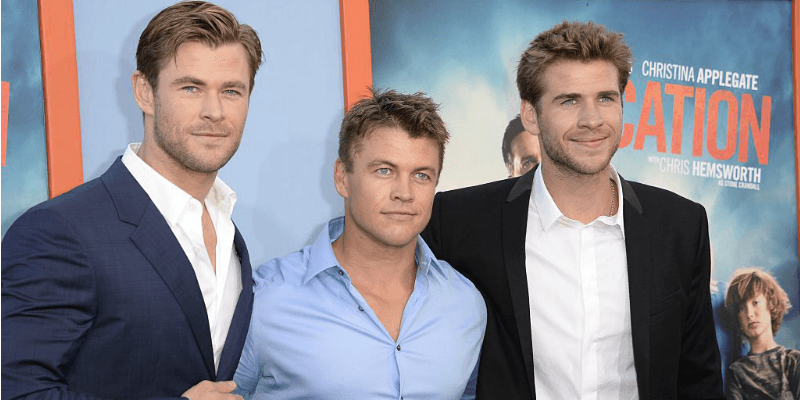 Liam, Luke, and Chris Hemsworth at a movie premiere. | Robyn Beck/AFP/Getty Images
Chris Hemsworth has suffered from a lot of digestive issues, according to Liam. For a long time, Chris was trying to figure out what worked best while trying to balance is required physique to play Thor in the Marvel Cinematic Universe. Liam says "Through talking to me, he's somewhat adapting, I think, to eating more vegetables and more plant-based stuff."
Next: Here's the most important part of this story.
Take a lesson from Liam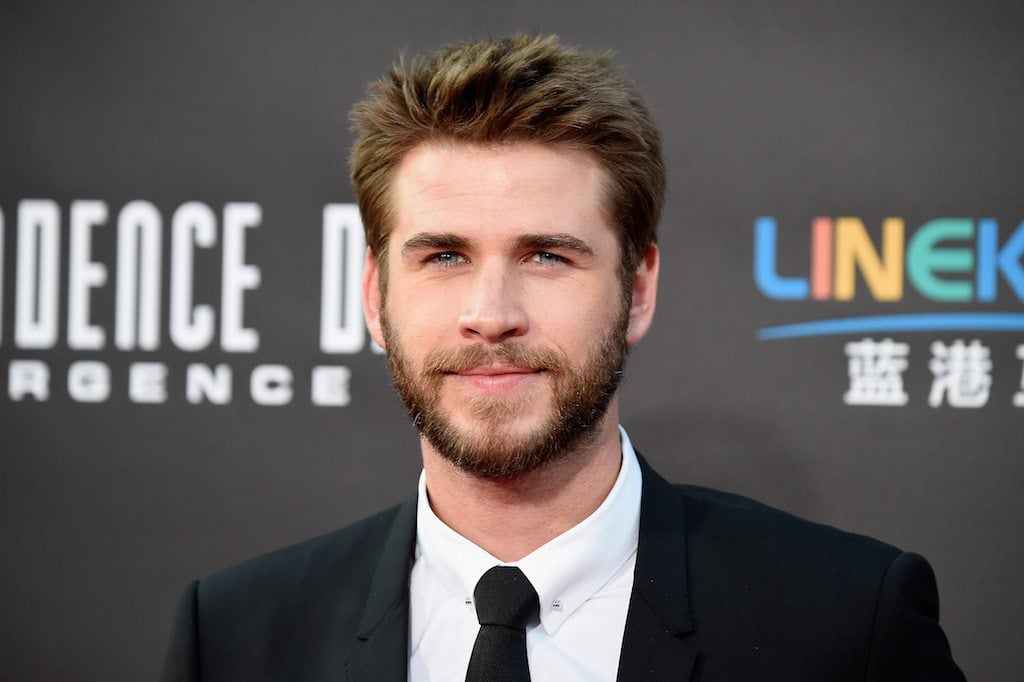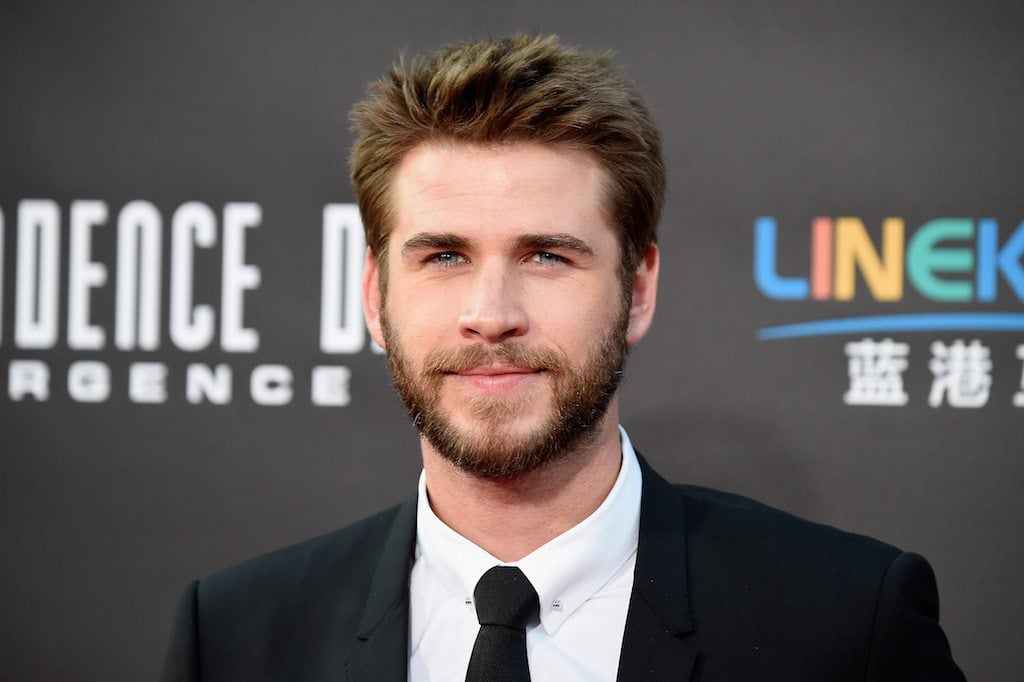 He found what works for him. | Frazer Harrison/Getty Images
Liam was put into a bad situation by following advice based on a fad without any real supporting science behind it. Had he not considered other options, he may have ended up in misery for a very long time. It's incredibly important to be critical of diets and fads because a lot of the industry is unregulated.
The best advice we can give you is to try everything. Find what works for you and what makes you happy and healthy. There's no reason to suffer just because something is in.
Check out The Cheat Sheet on Facebook!
Source: Read Full Article