A lot of Lifetime movies are twisted tales involving lies, murder, and mystery that will make you question if it's fact or purely fiction. But, the network's latest drama The Girl in the Bathtub is a disturbing true story about Julia Law, a young woman who was found dead in a bathtub days before her 27th birthday. According to CBS News, the Philadelphia paralegal was discovered by a maintenance worker in the home of her boss and rumored lover A. Charles Peruto, Jr. in May 2013. There were no drugs, alcohol, or any signs of foul play at the scene and she was reportedly frothing at the mouth, as reported by CBS News at the time.
Peruto was not at home when her body was found and dedicated a Facebook message to Law on her birthday, calling her his "soulmate." But, in the same report, Law's stepfather claimed she had gone through a difficult break up with someone who was not Peruto shortly before her death. A February 2014 CBS News update revealed that, after an investigation, law enforcement officials found no evidence of any criminal activity.
The report said Law's autopsy confirmed that her blood alcohol level was more than .4 percent at the time of her death, which is more than the legal limit of .08. It was ruled as an accidental death and cleared Peruto of any alleged wrongdoing, so he was never charged for a crime. But, according to Philadelphia Magazine, Peruto was still angry with District Attorney Seth Williams over the lengthy investigation and called Williams a "power-tripping bum" on Facebook for allegedly putting a cloud of suspicion over him and threatening his reputation.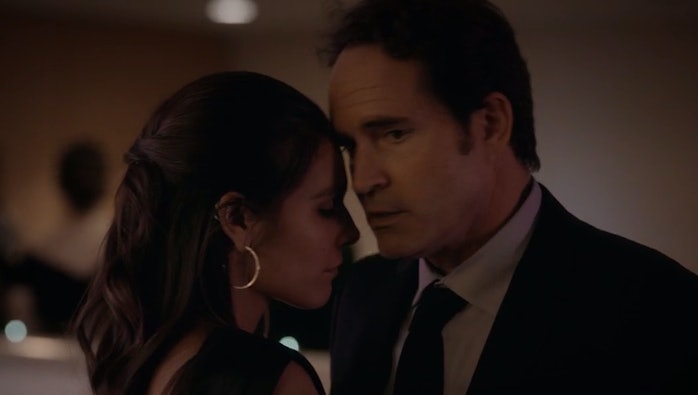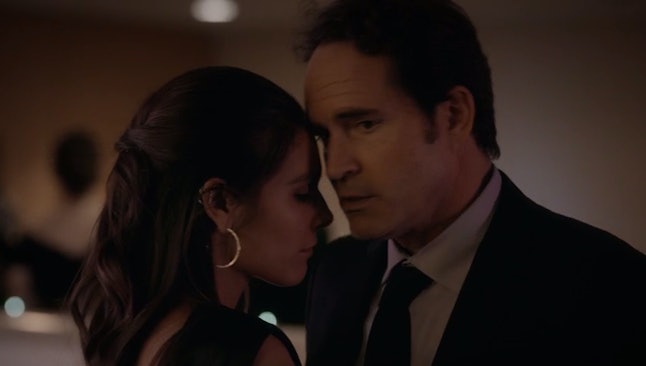 Philly.com recently revealed Peruto's reaction to the upcoming Lifetime movie and he's obviously not a fan of being portrayed in this story. "This is the first I'm hearing about this," said Peruto. "I don't know how I, or anyone, can be portrayed accurately, since no one in my firm, where she worked daily, myself included, was so much as asked a question." According to the post, Lifetime has yet to respond to his statement.
It will be interesting to see any potential reactions (or legal action) from Peruto following the movie's release. It's also not clear if her family is involved in any way or how they feel about the film, but The Girl in the Bathtub is sure to stir up some controversy either way.
The Girl in the Bathtub trailer doesn't give too much information. It starts with a cell phone video of the movie's Julia Law (Catilin Stasey) sipping on a frappuccino and recording an "I love you and miss you" message to someone. A voice-over says "After I died, this video got more than 2 million views."
Then, the clip shows several characters in an interview style setting as they talk directly to the camera about their connection to Julia. One man says her met her at a bar and they clicked, followed by another woman who says Julia was "totally his type." It's not clear if she means the aforementioned man or Peruto, but actor portraying Peruto (Jason Patric) appears at the end and says he wouldn't hurt Julia because he was madly in love with her.
It's certainly a sad story that will tug at the heartstrings of viewers. Check out how Lifetime tackles bizarre and tragic case when The Girl in the Bathtub debuts on October 7.
Source: Read Full Article