Lisa Vanderpump WYD?! The Real Housewives' most posh and dog-obsessed reality star is getting absolutely dragged for making a transphobic comment about her co-star Erika Jayne on Tuesday's episode of The Real Housewives of Beverly Hills.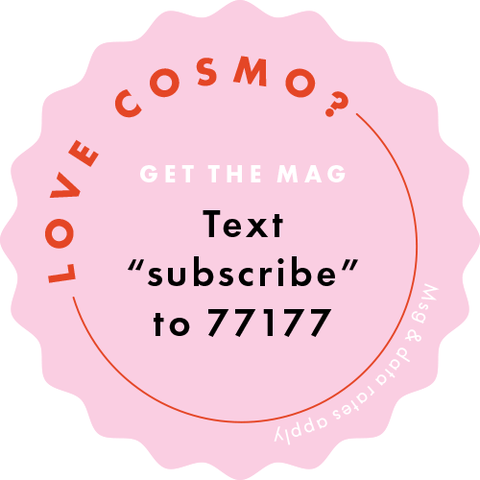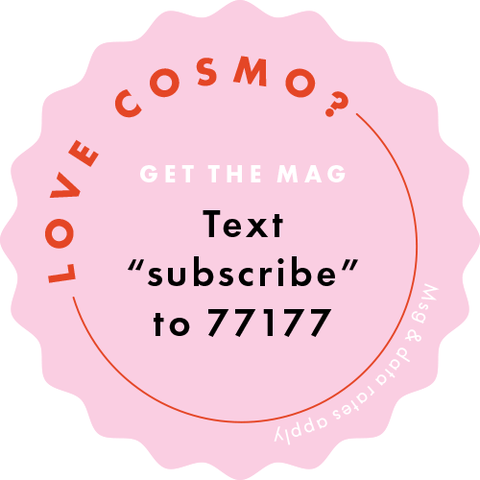 The moment went down during a lie detector test, when Lisa made what she clearly thought was a good joke and said "Just don't ask me if Erika's tucking or something like that because there are some things I can't lie about."
Um…wow. Lisa clearly thought this was hilarious because she laughed uproariously, but fans aren't finding her comments so funny.
Oh come on @lisavanderpump joking about @erikajayne "tucking" Ugly Trans jokes marginalizing our community are not acceptable. Being an ally doesn't give you a free pass
To make transphobic remarks. Do better pic.twitter.com/bkJoWxNkLO
Lisa Vanderpump's joke about trans identity was disgusting. I've said this MANY times, but her giving the cast of #PumpRules a pass with the way they treated Billie Lee proves she only supports CIS gay white men like her pal Lance Bass. #RHOBH
I genuinely want @LisaVanderpump to explain to me how her "joke" about @erikajayne "tucking" was funny. Really I do. What's the punchline? See if you can think of a way to explain it without admitting you're saying it'd be embarrassing for her to be trans or a drag queen.
WOW @LisaVanderpump….. 😱 The "joke" you made in reference to @erikajayne on #RHOBH was in very poor taste not only to her but to the trans community. It wasn't funny! Period. You should know better LVP! @BravoTV
@LisaVanderpump Cute anti-Trans comment, Lisa. Way to really support the community! Disgusting!
Meanwhile, Lisa Rinna called out Lisa Vanderpump, saying "Who knew Lvp was transphobic? Well, we know NOW! #LBGTQ."
Who knew Lvp was transphobic? Well, we know NOW! #LBGTQ
And for what it's worth, there are some people coming to Lisa's defense and taking note of her long history being an ally:
I'm not trans, but I am gay, and the comment was insensitive, I think it is a bit of a reach to accuse her of being transphobic. LVP has done nothing but support the LGBT community, so I think people need to lighten up a bit.
Lisa has yet to comment on the backlash about her joke, or apologize.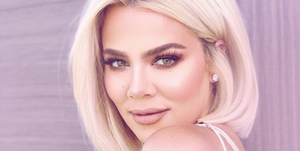 Source: Read Full Article