Meghan Markle's journey from Los Angeles to Kensington Palace isn't your typical royal origins story, and to me, that's what makes it so fascinating: anyone could be living like Meghan Markle without even knowing it. Markle came from an average, suburban neighborhood within the San Fernando Valley in Los Angeles, and had to work her way from non-speaking roles in TV shows to a leading role in Suits. Even her dating life feels oddly relatable; like so many people, she met her future husband, Prince Harry, after being set up with him on a blind date. They were literally making roast chicken, something most of us have done at one point or another, when they became engaged. Unlike so many royals who've come before her, Markle's story feels accessible; she could be any one of us.
Couple that realization with the fact that social media has made it easier than ever for fans of Markle's to learn everything about her, from what charities are most important to her to what she likes to eat for breakfast, and her life actually seems like something that's possible to emulate (even if the odds of actually marrying into the royal family are extremely small).
Markle is set to marry Prince Harry on May 19, 2018, and so in an effort to honor the future royal's upcoming nuptials, I took a few pages out of her figurative book, and traveled to the U.K. in order to really get a sense of what Markle's future royal life will feel like. With recommendations from London's official visitor's guide, VisitLondon.com, I lived a full day participating in activities inspired by Markle — and got a sense of exactly why the world is already so taken by this future royal.
Morning: Casually Swing By The Royal Wedding Venues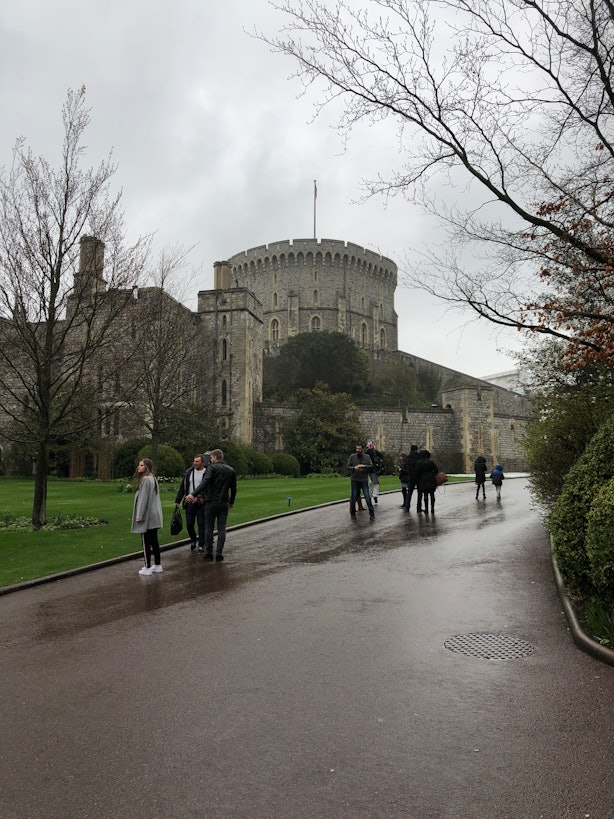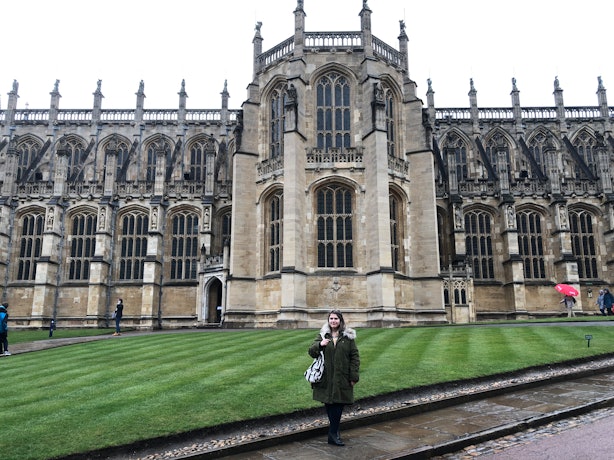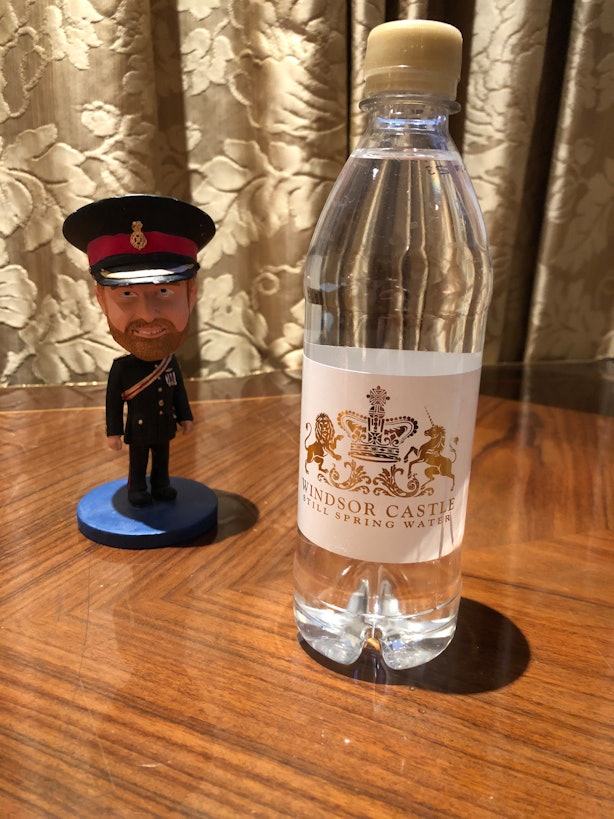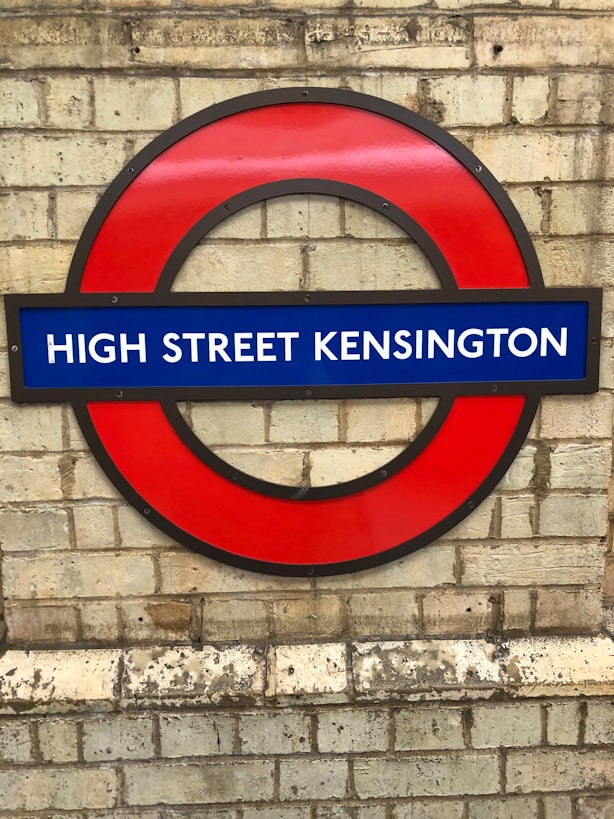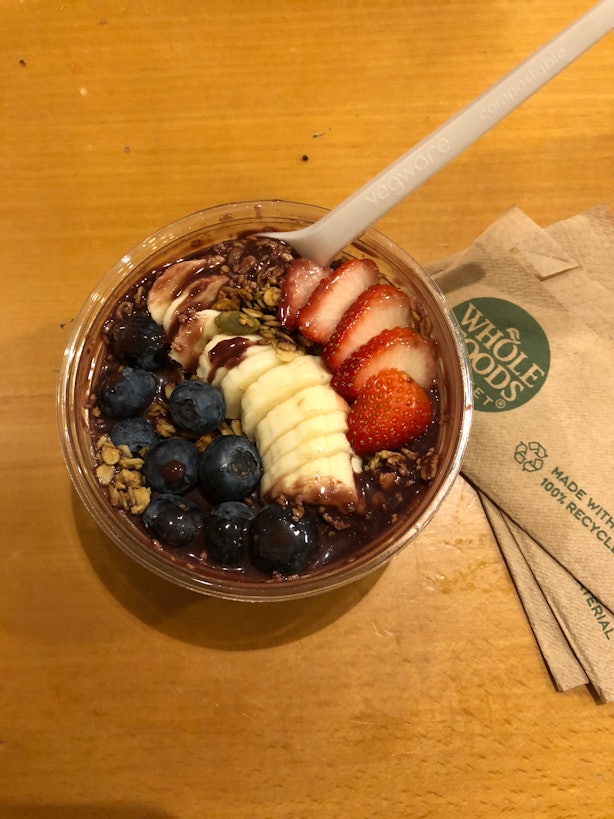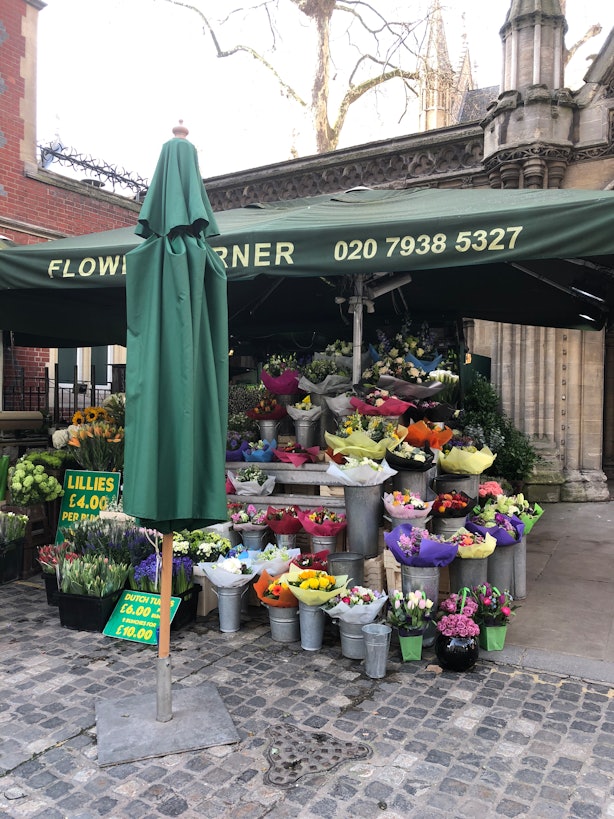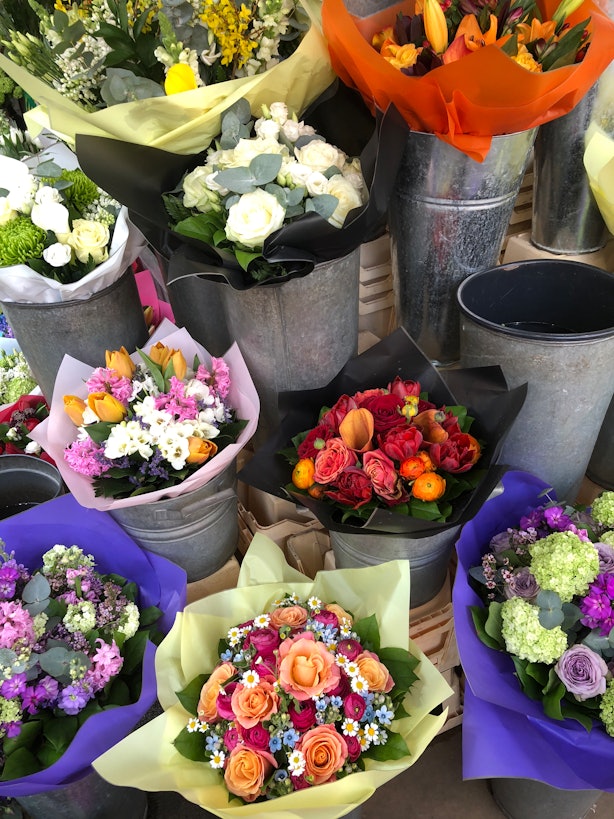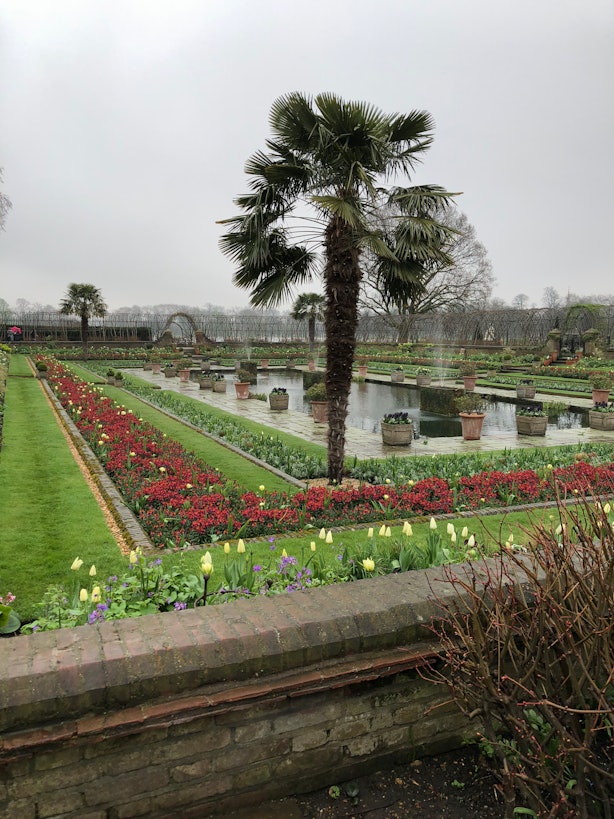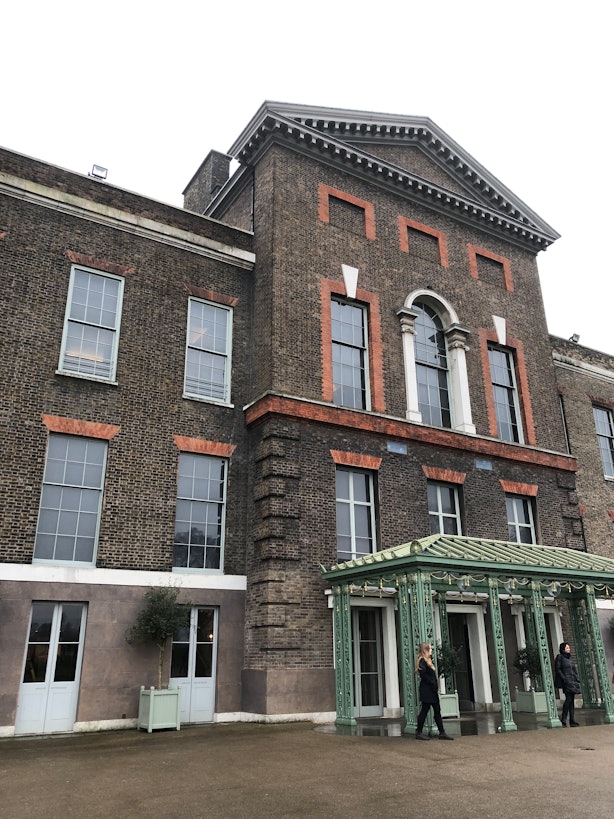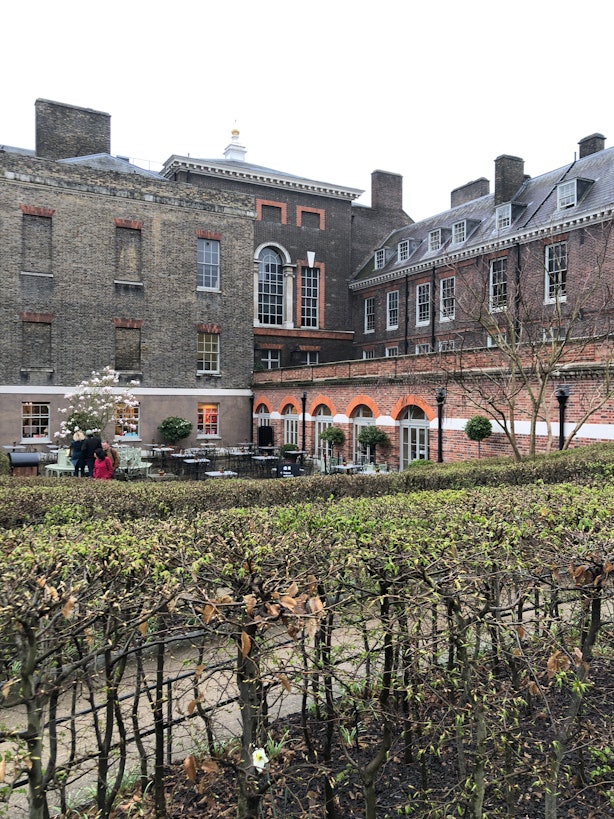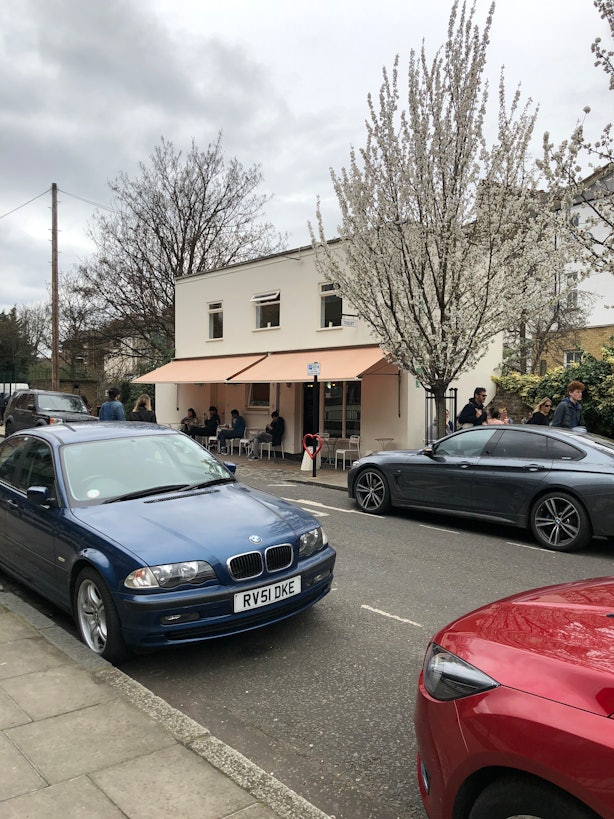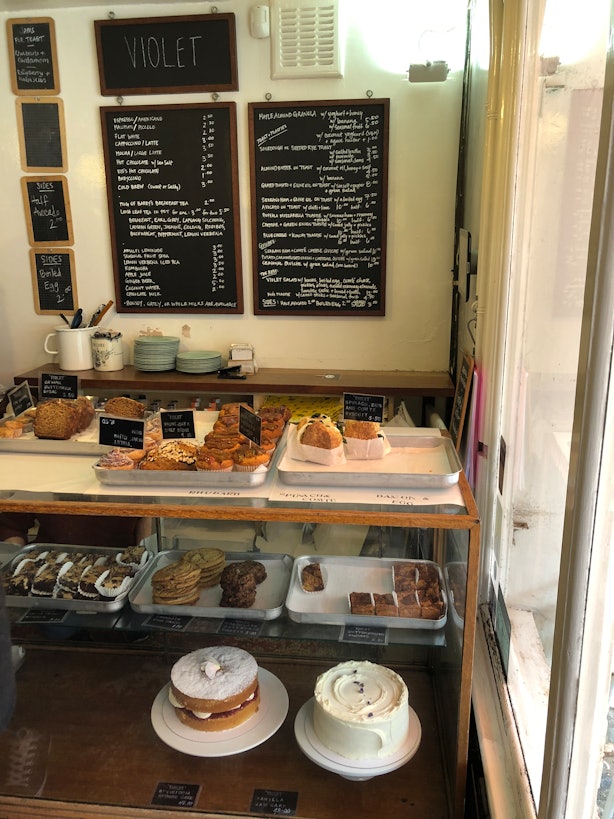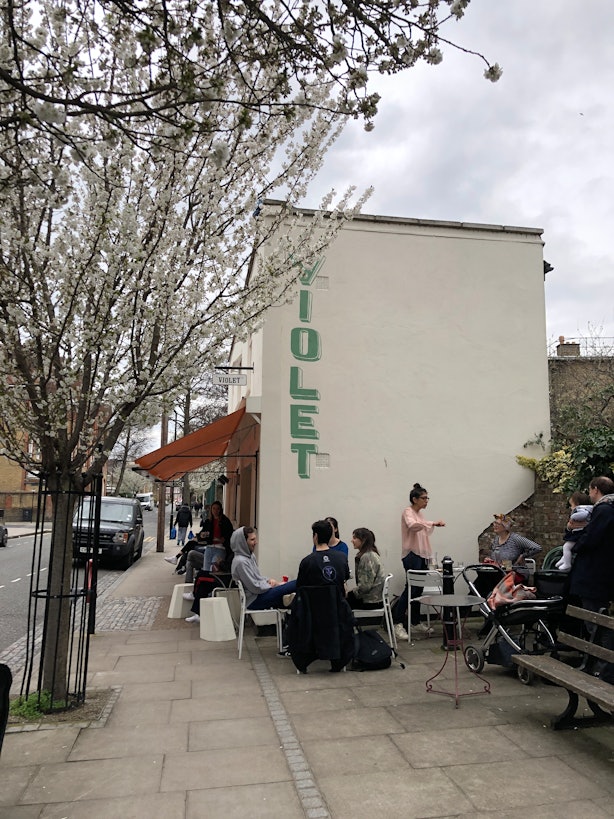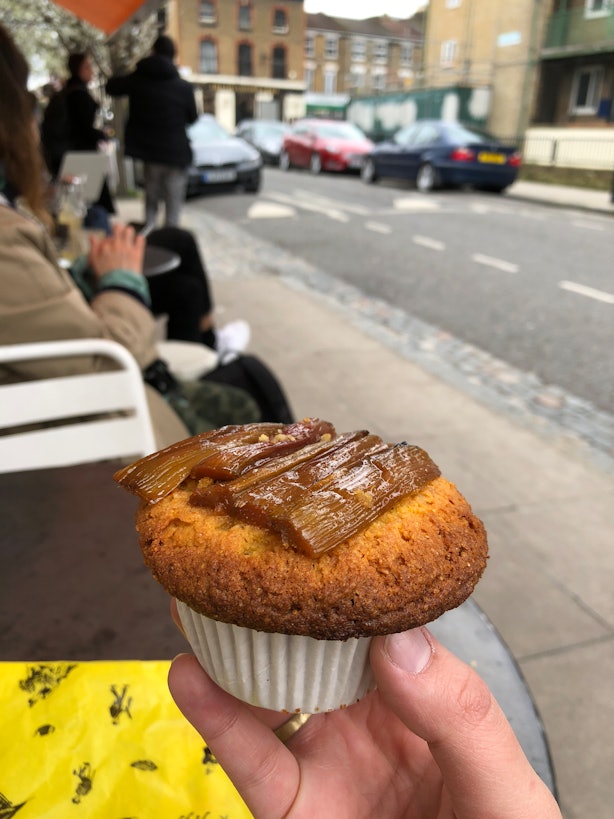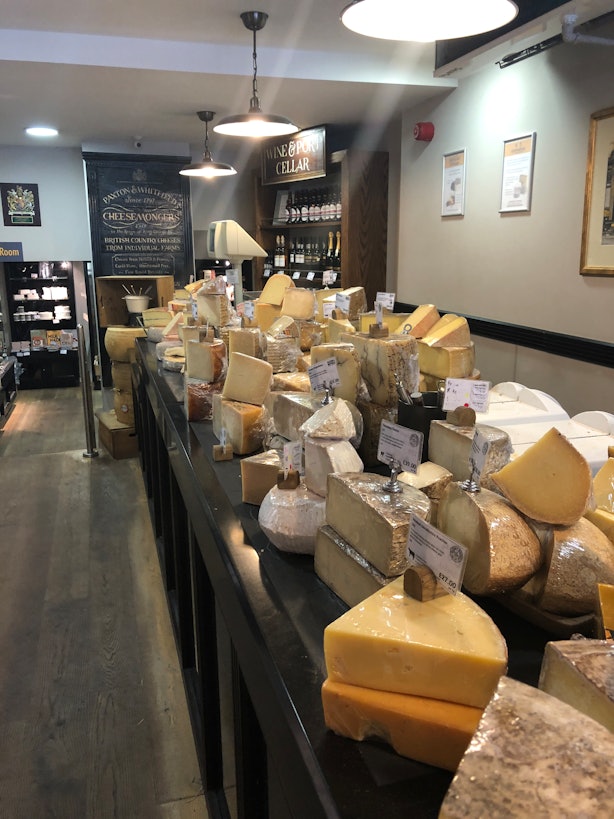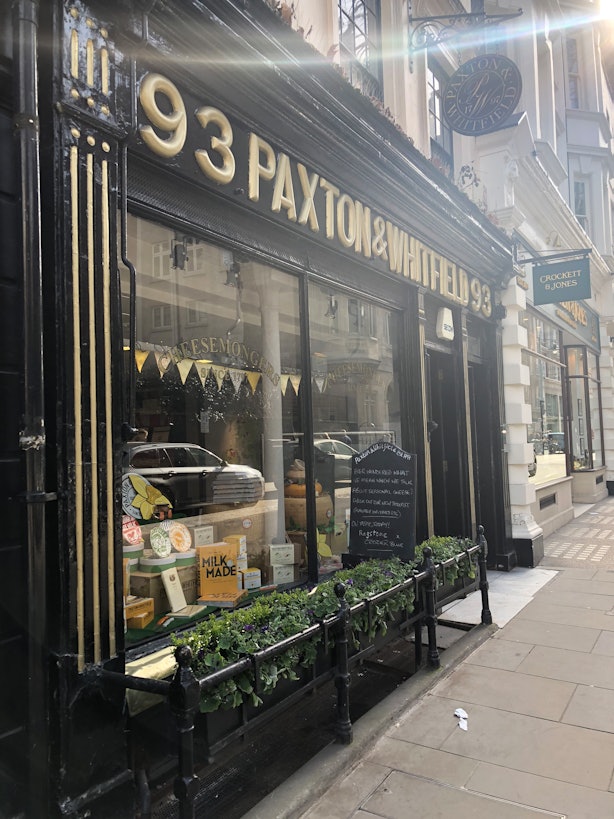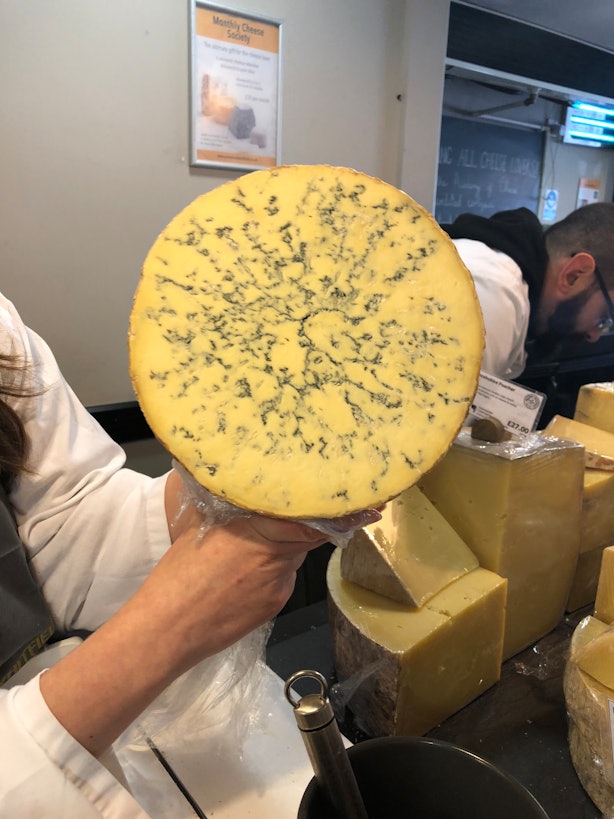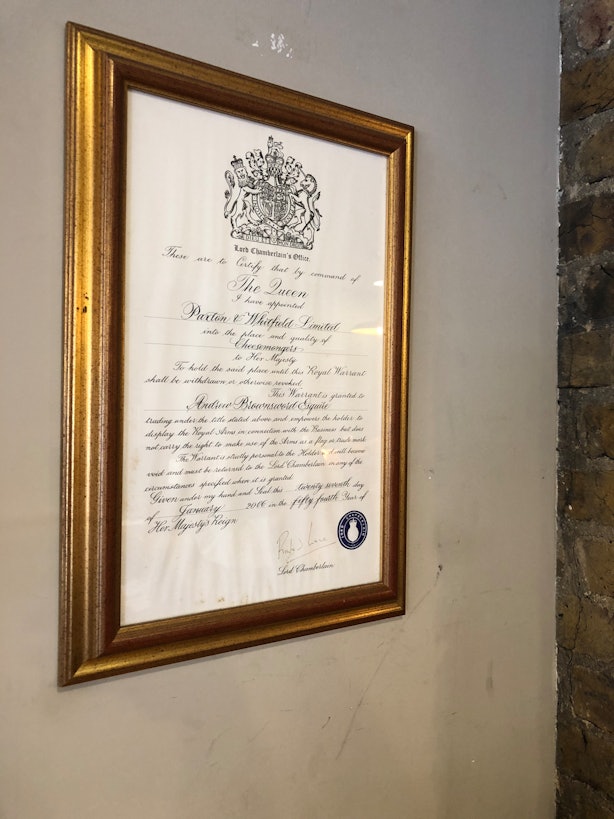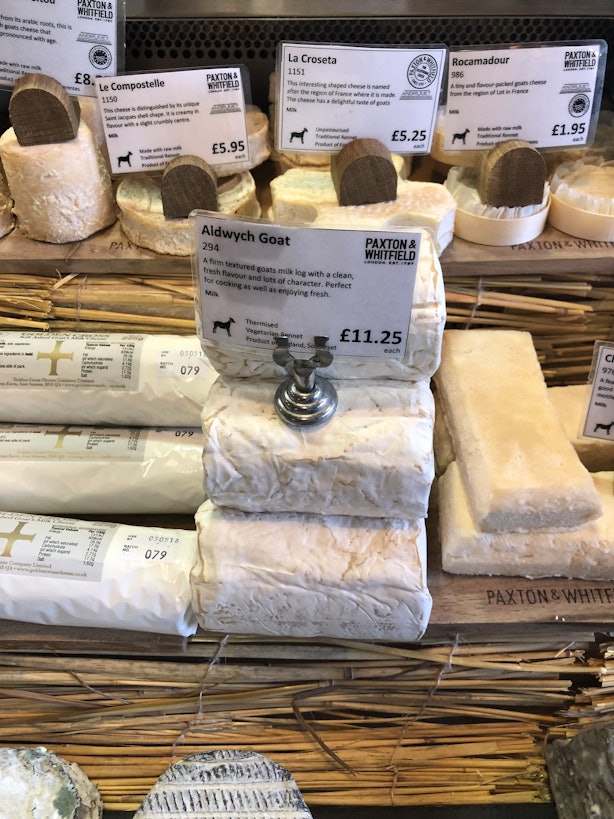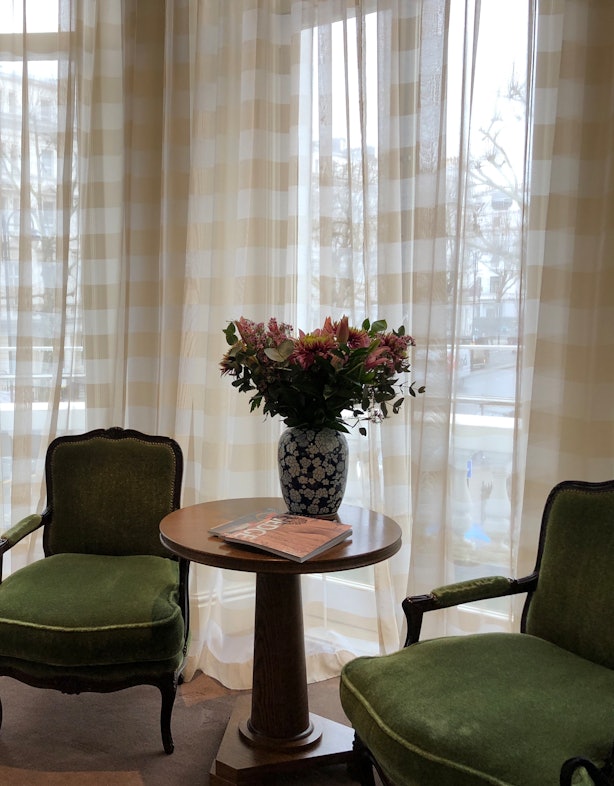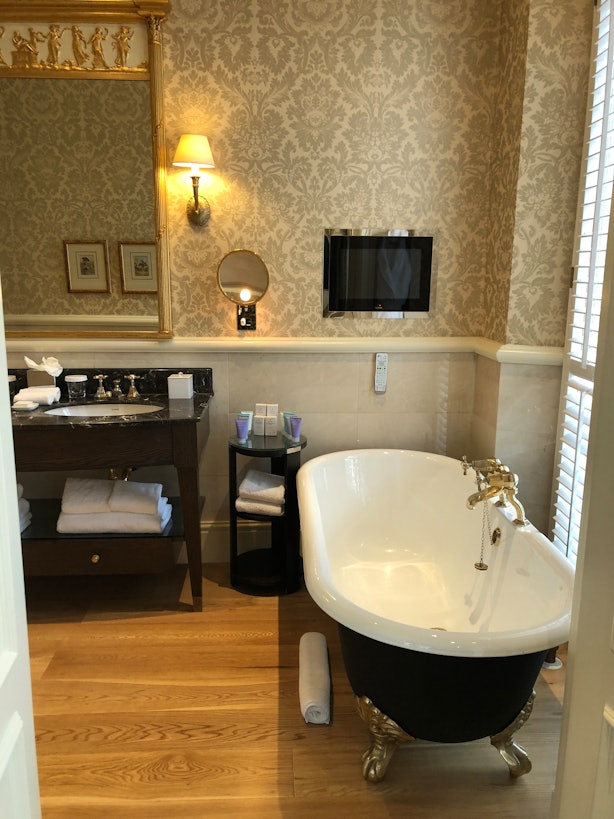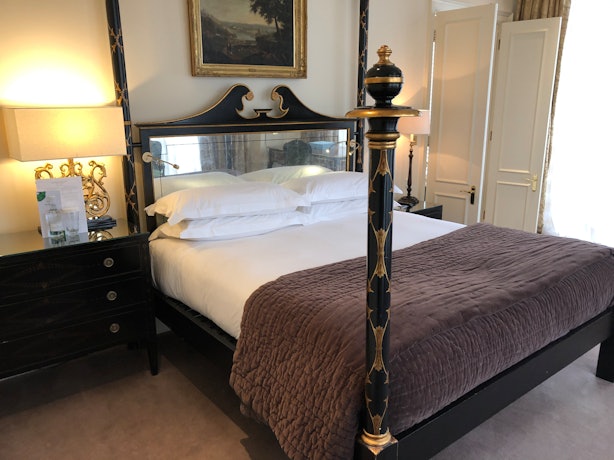 As the sun began to set over London, I found myself strolling alongside the Thames River near my hotel in Kensington, refilled Windsor Castle bottle of water in hand (Markle seems like the type to stay hydrated). As someone who is also a Los Angeles transplant, it was impossible to deny that London, with its history, culture, and smooth goat cheese, was hugely different to sunny, laidback, earthquake-proof Southern California. But after spending the day engaging in some of her favorite activities, it was easy to see why Markle already loved London so much: Even by just visiting the future site of her wedding and visiting her favorite locales, I found it clear just how unique and special her life in the city with Prince Harry is going to be.
But perhaps even more striking is the fact that Markle's favorite activities — grabbing an açaì bowl at Whole Foods, buying flowers from a corner market stand — were all things that tons of Londoners do every day. It's easy to see why the city — as well as the world — is already so taken by her: She lives a genuine, accessible, relaxed life. Even as an almost-royal, she shops at a location of the same grocery store I do in NYC. I like to think that, as she becomes an official royal, her relatable life — açaì bowls and all — will remain a mainstay.
Source: Read Full Article