I never cared about princesses. When I was a kid, I always chose my Jungle Book VHS over Cinderella and was constantly skipping around my house to songs from The Wizard of Oz rather than ones from Snow White. I didn't dream of living in a castle, wearing big poofy dresses, or marrying a prince. But now, at 29 years old, I care about a princess — or, technically, a person in a princess-like role — more than I ever have. And a big part of that is because this "princess," Meghan Markle, looks like me.
OK, she doesn't look just like me. This isn't the story of a doppelgänger woman who has been hounded by paparazzi now that Markle is set to marry Prince Harry. It's more that she looks like me because we're — as I've had to say so many times in response to that ubiquitous "what are you?" question — half-black and half-white. We have the same skin tone, the texture of our hair is similar. (By the way, Meghan, if you're reading this, how do you style your hair, exactly? I need tips.)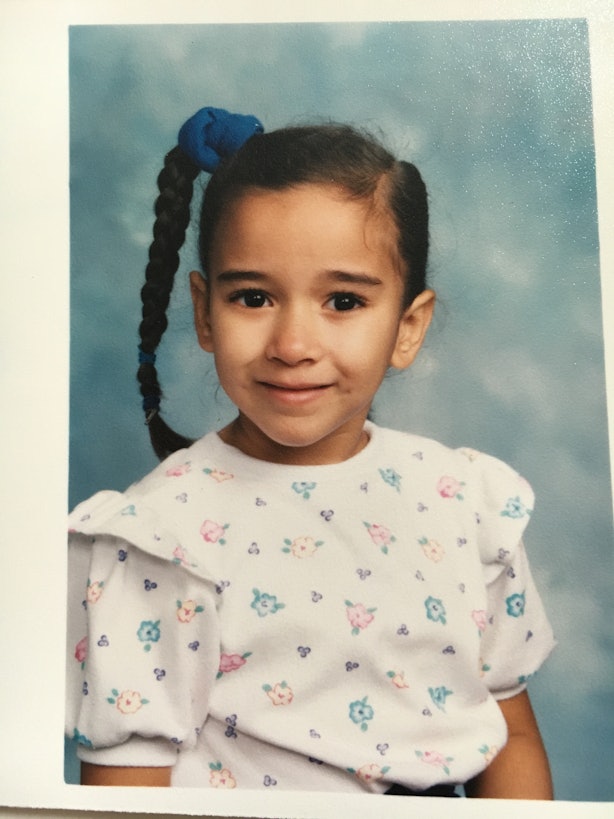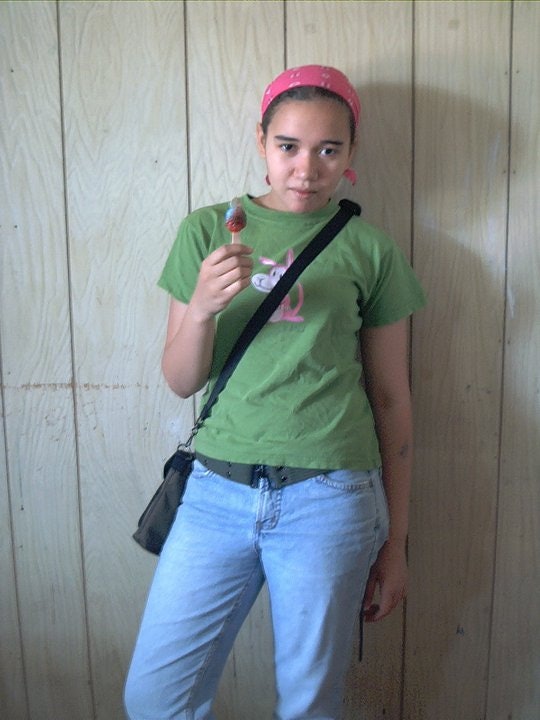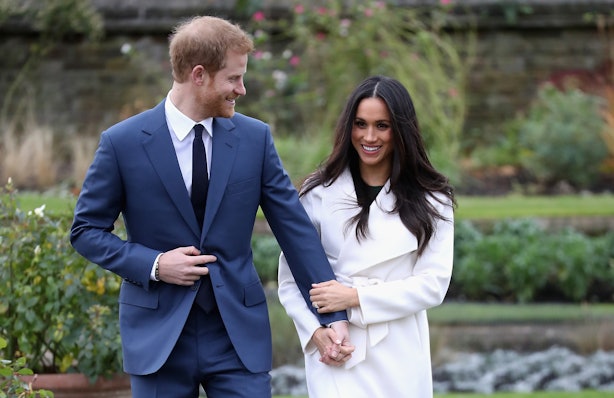 Bustle's Royally Fascinated series is all about owning our obsession with princesses — and exploring why that's an empowering thing.
Source: Read Full Article