Maybe it is not such a good idea to let children use makeup, especially at an early age. Parents now have a reason to worry about children's makeup as some of Claire's children's makeup were recently taken off the market because asbestos was allegedly found in the products.
Asbestos is a known carcinogen. Parents do not want to expose their children to the risks caused by them spreading a cancer-causing substance on their faces and putting it around sensitive areas like their eyes.
The Inquisitr reported the discovery that the children's makeup contained asbestos was made by one of Claire's customers. This news prompted a major recall. Information about the recalled products can be found on Claire's product and safety webpage.
The National Cancer Institute says that tremolite asbestos causes mesothelioma. This is a rare type of cancer that is very aggressive after it is diagnosed but the disease does not appear to manifest in patients until many decades after exposure. Workers in asbestos factories and construction workers had the highest on-the-job exposure to this toxic substance. It was banned in the United States and many other countries after the cancer risk became known.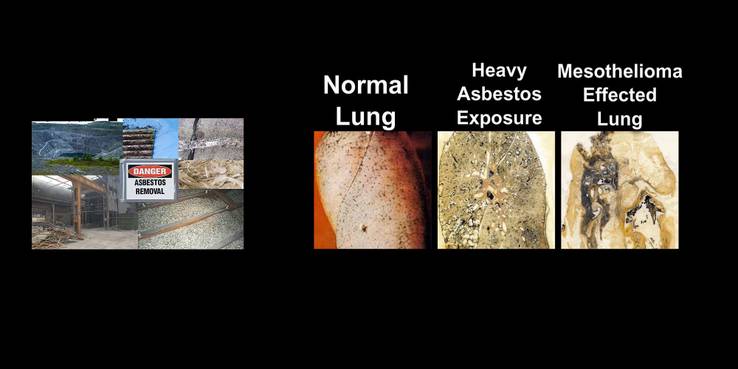 Removal of asbestos in buildings is now considered a project that requires hazardous materials handling and strict safety protocols. Asbestos is certainly not the kind of substance anyone would expect to find in children's makeup.
Public reaction on the Claire's Facebook page has been furious. Claire's is recalling all of the suspected contaminated products and is offering refunds to any customers who are uncomfortable while conducting its own internal investigation. Preliminary reports from the testing done by Claire's did not find any such asbestos contamination in their products. Consumers are reluctant to trust the manufacturer and not really giving Claire's the benefit of the doubt.
The Daily Mail UK reported that the testing lab in North Carolina called the Scientific Analytical Institute was involved in a controversy a few months ago concerning the products from a different makeup company called Justice. The lab claimed to have found asbestos contamination in the Justice products as well. After Justice tested its products for asbestos, it found there was no contamination and publicly stated that the test results from the Scientific Analytical Institute were not accurate.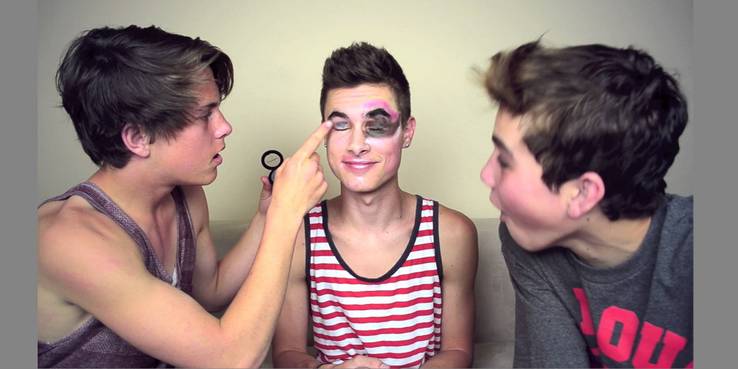 If the test results from Scientific Analytical Institute give a false positive result for asbestos, this is a very serious occurrence that results in millions of dollars of damage to a manufacturer whose products are accused of being contaminated. The accusation alone is enough to seriously harm a company, even if it turns out not to be true.
Instead of the products being contaminated, there is a possibility that the asbestos contamination came from the Scientific Analytical Institute. Perhaps, there is something wrong with the lab or how they handled the samples sent to them for testing.
To be completely certain about the testing of the products from Claire's one suggestion is that the products should be re-tested in a completely different laboratory. The lab needs to be high-quality, trustworthy, and not related to the manufacturer in any way. CBCNews says that Health Canada announced it was going to conduct new testing.
In the meantime, while it may be fun for a child to put on makeup, it may be safer for them not to use it. Just tell them that they are like the celebs that look great without makeup.
Source: Read Full Article