For all the enthusiastic Marvel fans who've been eagerly holding their breath for any shred of information regarding the super-studio's reported upcoming Black Widow film, it sounds like there might be some exciting feminist milestones on the horizon. Per a recent string of movie-making scoop by a handful of media outlets, there are reportedly five women filmmakers in talks to direct Marvel's Black Widow, according to the A.V. Club.
So, if there are any frequenters of the Marvel Cinematic Universe out there who are unfamiliar with the respective cinematic prowess of women filmmakers like Deniz Gamze Ergüven, Chloé Zhao, Amma Asante, Maggie Betts, and Angela Robinson, it might be time to study up. Because, if last week's April 26 report by The Hollywood Reporter (as well as Variety reporter Justin Kroll's subsequent commentary on the news) is any indication, it looks like Marvel is set on hiring a woman filmmaker to direct Black Widow — if the long-awaited film comes to fruition. It should be noted that at the moment, Marvel is declining to officially confirm which films will be included in phase four of the MCU, so Black Widow may or may not be getting a solo title.
It's safe to say that fans who have been clamoring for more of Natasha Romanoff for years are hoping these rumors turn out to be true, and that one of the directors on the supposed short-list will be chosen to guide her story to the big screen.
Tacked on to the end of a report that focused predominantly on Paramount's supposed search for a female director to spearhead Star Trek 4, THR claims that Marvel Studios has also been on the hunt for a woman director "to break its glass ceiling with Black Widow." Citing the testimonies of unidentified sources, the report segued into what it claimed to be the studio's working shortlist of Black Widow directors, saying,
According to Kroll, a film reporter for Variety, an additional pair of powerhouse women filmmakers are, apparently, also in the running for the reported Black Widow movie's director spot. Replying to Hollywood Reporter writer Borys Kit's earlier tweet revealing Marvel's list of potential women directors for the possible film, Kroll added two names to the publication's working roster of contenders. "Maggie Betts and Angela Robinson have also met for BLACK WIDOW," Kroll wrote.
Neither Marvel Studios nor any of the women featured in its supposed roster of potential Black Widow directors have commented on THR's report, or Kroll's subsequent commentary on the subject. That being said, until the studio does end up revealing the name of whichever powerhouse woman filmmaker it eventually selects for the director spot, it's probably worth it for fans to learn a bit more about the women who've seemingly made Marvel's shortlist.
So, for anyone unfamiliar with these women's previous works, here's a spark-notes style look at their respective careers, thus far.
Deniz Gamze Ergüven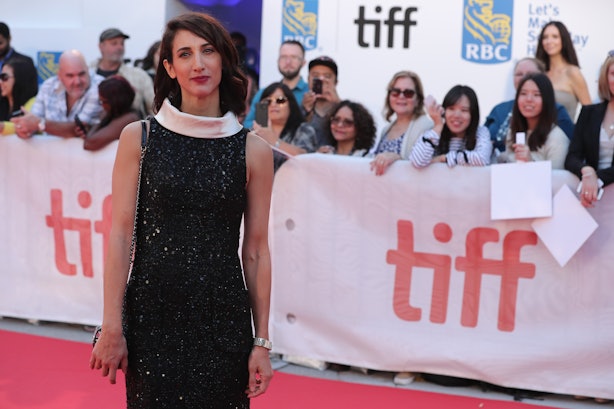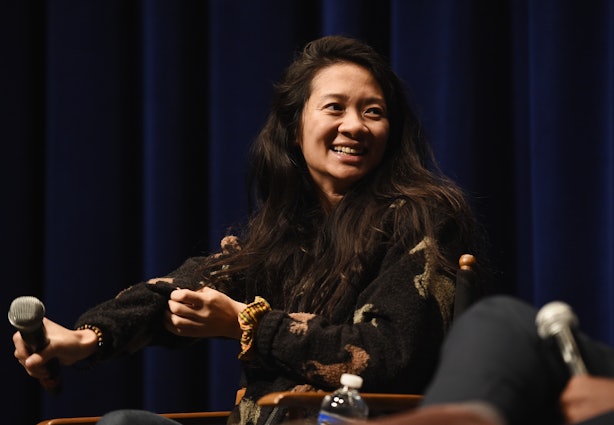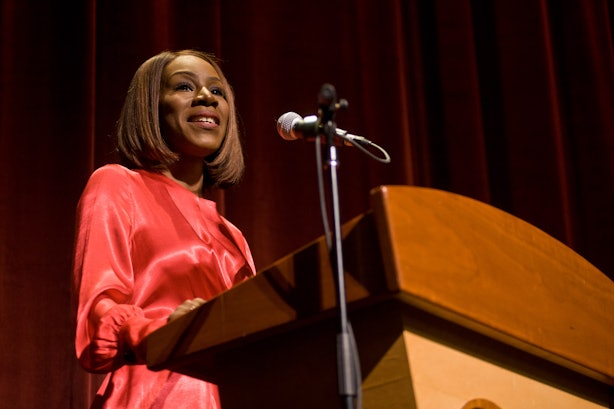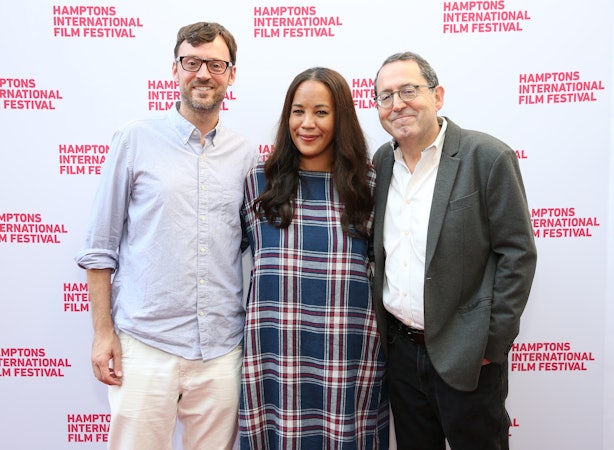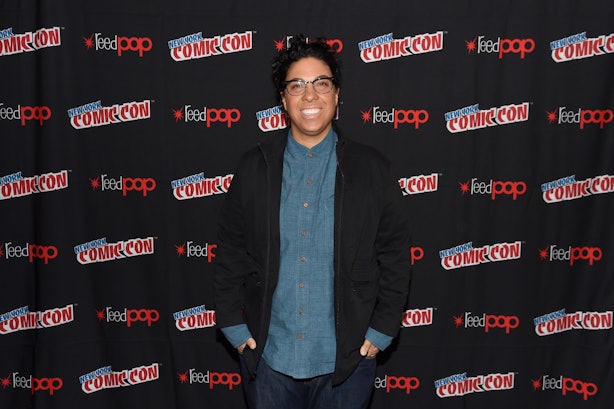 Robinson, for her part, has also dipped her toe in a medley of filmmaking arenas, including directing (for both film and television), screenwriting, and producing. And, while she has been making her mark on the Hollywood industry since the mid-'90s (perhaps most notably with her four-year stint as director, writer, and producer on Showtime's The L Word), she made her transition into the realm of superhero-centric cinema just last year, with her 2017 biographical drama, Professor Marston and the Wonder Women. The film, which Robinson wrote and directed, seeks to tell the story of Wonder Woman's origins by way of the fictional character's original creator, psychologist William Moulton Marston.
So, for everyone out there currently wondering how Marvel is going to pick just one of these formidable filmmakers to potentially helm Black Widow (or some other secret project they could have in the works) — your guess is as good as anyone's. Luckily, if their stacked professional résumés are any indication, it seems safe to say that fans can rest assured knowing that whichever reported short-list candidate Marvel may select would do Black Widow justice.
Source: Read Full Article