Meghan Markle's bridal shower was reportedly spa themed!
The Suits actress is a couple months away from her royal wedding with Prince Harry. The couple is set to walk down the aisle May 19, 2018, at St. George's Chapel in Windsor Castle. There have been lots of talks about the future princesses bachelorette party, which according to Markle herself, is all set and "sorted", however, it looks as if the royal-to-be just celebrated her bridal shower.
According to Vanity Fair, Markle has an "ultra low-key, decidedly non-wild" bridal shower this past weekend. Reports claim that Markle had a "spa-themed" bridal shower by her friends, held at Soho Farmhouse.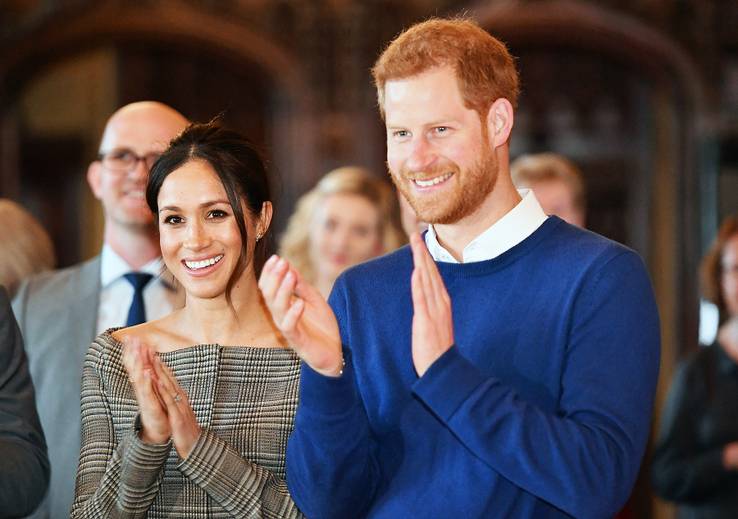 This lovely estate is located in the Oxfordshire countryside and is comprised of nearly 100 acres. According to Us Weekly, the property includes "cabins, cottages, both indoor and outdoor pools, a barn cinema, tennis courts, a spa and a sauna," sounds ideal!
This property also holds significant value to Markle, as she as Prince Harry went on many dates at the private Soho House and Soho Farmhouse. We're sure the familiarity of the location made deciding on it an easy pick!
Us Weekly also mentioned how Markus Anderson, good friend of Markle, and Soho House consultant, planned the bridals shower. There has been no mention of those who attended, however, reports claim that a few familiar faces were there. Designer Misha Nonoo was allegedly in attendance, and according to E! friends Heather Dorak and Lindsay Jill Roth were also present. Although Meghan had her friends by her side, it appears that the Duchess of Cambridge, Kate Middleton, was not.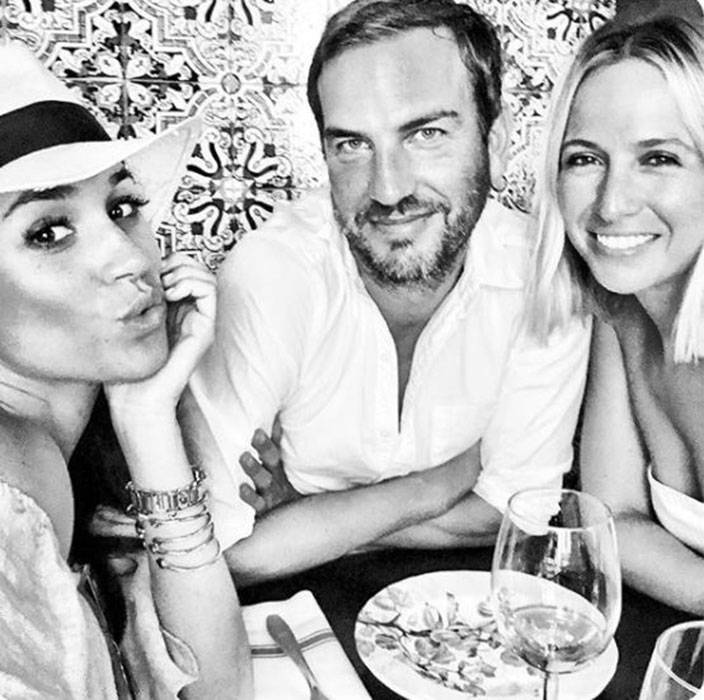 Markle is set to be baptized in the Church of England later this month, where Markle's mother and father, Doria Ragland, and Thomas Markle, will be in attendance. Markle's anticipated baptism will also mark the first time her father, Tom, will meet his future son-in-law, Prince Harry.
There is plenty more bridal celebration set to happen, as Markle's bachelorette party, also said to be "low-key", will be happening very soon! The highly anticipated date is rapidly approaching, and we could not be more excited!
Source: Read Full Article