The Duchess of Sussex is wasting no time in getting involved in her new royal life. According to a report from People, she's getting involved in a major way. Meghan Markle joined the Royal Foundation as a patron, per the publication. The organization already counts the Duke and Duchess of Cambridge and the Duke of Sussex as patrons, so clearly Markle will be in great company.
On Tuesday, People reported that the Duchess is now officially a patron of the Royal Foundation, which would be the first official patronage that she's taken on. Because of her involvement with the organization, the full name of it has since been renamed to The Royal Foundation of the Duke and Duchess of Cambridge and the Duke and Duchess of Sussex, according to the official register in the U.K. Whew, that's a bit of a mouthful. Even so, it's still so incredibly exciting to see Markle fully included in the royal family fold in this way.
While this move is so exciting, it's actually not that surprising. Kensington Palace previously announced in February via Twitter that the former Suits actor would become a part of the foundation upon her marriage to Prince Harry. Following the royal couple's May 19 wedding, Markle can not only call herself Her Royal Highness The Duchess of Sussex, but she can also call herself a patron of the Royal Foundation, just like her husband and in-laws.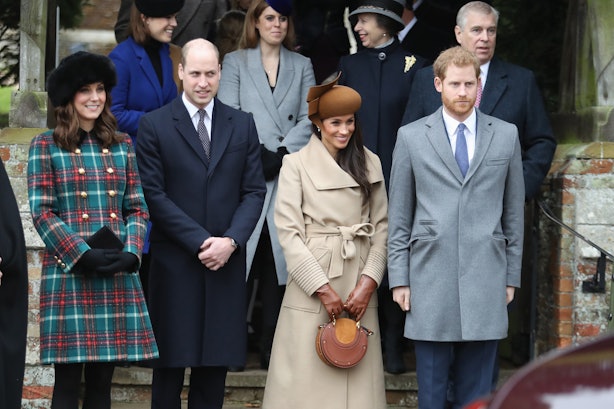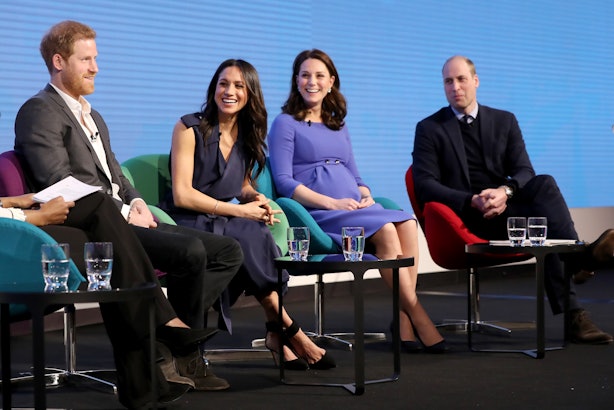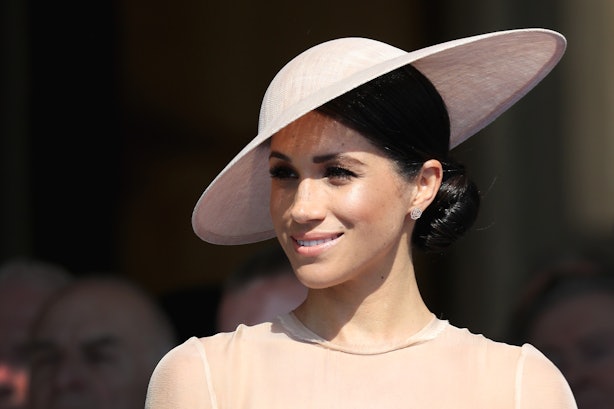 Markle previously related in her engagement interview with Harry that she was looking forward to getting to know the different communities in the U.K., and, in particular, the ones who are "working on the same causes that I have always been passionate about." Thanks to her new role as a patron for the Royal Foundation, the Duchess of Sussex can now get right to work on all of the causes she holds dear.
Source: Read Full Article