Meghan Markle & Prince Harry Arrived At Windsor Castle For A Typical Wedding Tradition
With just days until the 2018 royal wedding takes place, Meghan Markle and Prince Harry have arrived at Windsor Castle together for the last time as an unmarried couple, according to E! News on Thursday. Even the royal family has to have a rehearsal dinner — who knew?
Markle, Harry, and the Duke and Duchess of Cambridge — also known as Prince William and Kate Middleton — were all spotted being driven into Windsor Castle together, U.K. newspaper The Telegraph reported. As E! News pointed out, this is the first public appearance Prince Harry and Markle have made together since late April. It's also the first time fans have spotted Markle since the unfortunate situation with her father's health made recent headlines.
On the subject of her father, Thomas Markle, the Suits actor said the following via a statement on Kensington Palace's Twitter account:
Meanwhile, fans have noticed the royals out and about in Windsor. Per E! News, they reportedly spent Thursday on a rehearsal tour of the big day, which included a "procession through Windsor Town featuring members of the Armed Forces," as well as "a carriage representing the one Prince Harry and Markle will sit in" for their first ride together after the nuptials.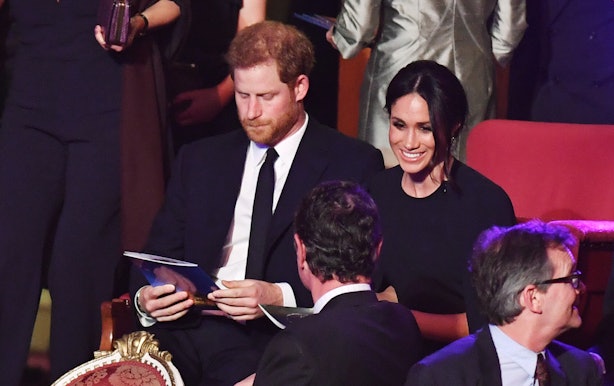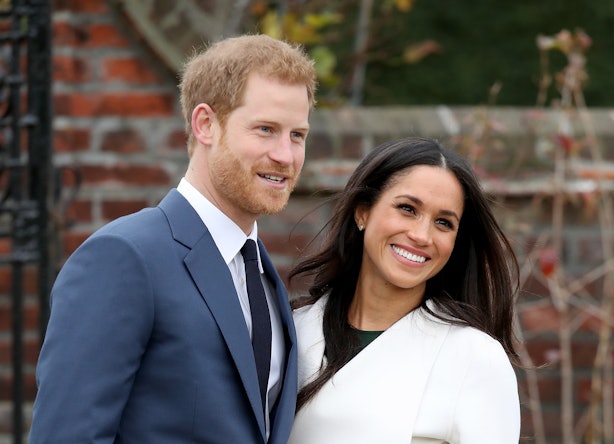 Markle's wedding dress is one of the last details kept secret from fans and spectators. Middleton's Alexander McQueen gown echoed Princess Diana's for sure, but with a conservative-meets-modern twist. It was perfect. Fans have no idea what designer, style, or overall look Markle will go for, but if it's anything like her future sister-in-law's trendsetting look, she's about to enter into the bridal gown hall of fame.
Once again, the extremely well-rehearsed 2018 royal wedding takes place on Saturday. Definitely catch up on rest on Friday if you're planning to stream it live — coverage starts so early, it will basically still be Friday night.
Source: Read Full Article