Meghan Markle Set To Make First Public Appearance With The Queen
Meghan Markle is set to make her first public appearance with her majesty, Queen Elizabeth II.
Markle may have just announced her biggest royal date yet, and it's with the Queen! The Royal Palace announced this past Friday, March 2, 2018, that the two would be making their first-ever appearance with one another.
According to People, the Royal bride-to-be and her fiancé Prince Harry will join the Queen and other senior members of the royal family for a special church service later this week on March 12, 2018. Markle and Prince Harry are set to say their royal "I do's" on May 19, for what is expected to be the most anticipated wedding of the year.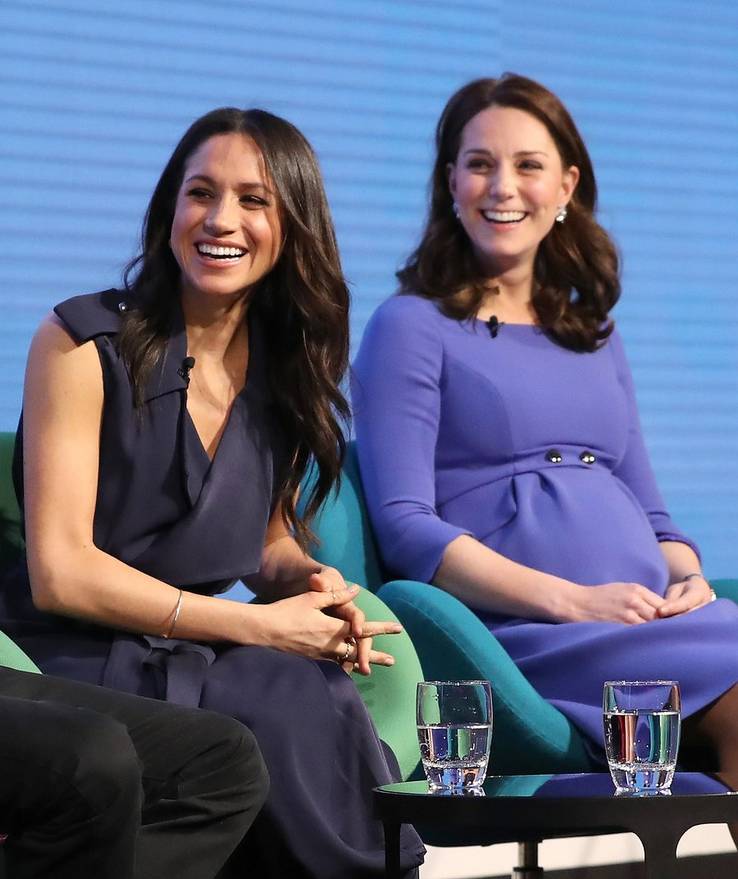 The two will wed at St. George's Chapel in Windsor Castle, which is about 20 miles from the city center of London, England. Also expected at this exciting event with Markle and the Queen is Markle's soon-to-be father in law Prince Charles and future brother-in-law Prince William and wife Kate Middleton.
The Queen, who is head of the Commonwealth, a network of 53 countries and nearly two billion people, will attend the annual inter-faith Abbey service in the U.K. The service is set to include a special performance by One Direction's Liam Payne and a reflection by Dr Andrew Bastawrous, who has created an examination tool in order to combat blindness in developing countries.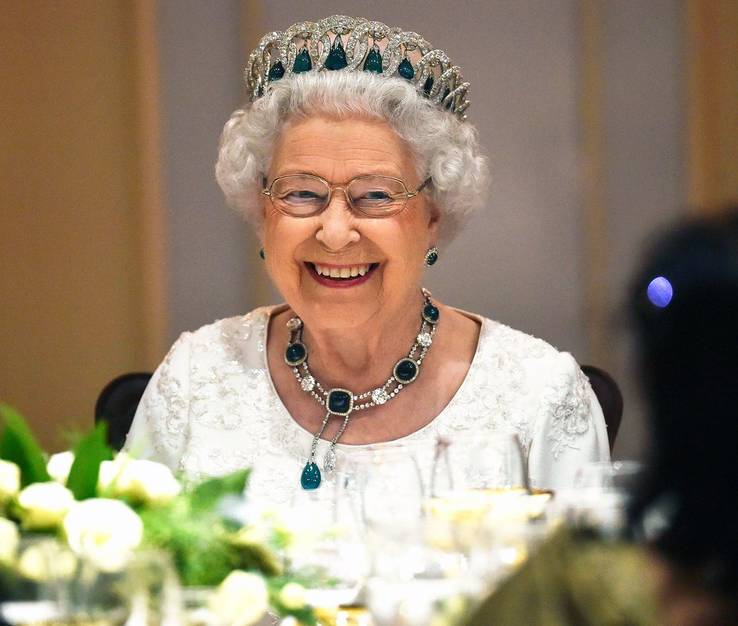 Once the service is done, Meghan, Prince Harry, Prince William and Kate will head into Abbey Square to meet school children before attending a reception, looks like a jam-packed day for the royal-to-be. Markle is expected to play a large role in a Commonwealth organization when she officially joins the family.
The fact that Markle will be a part of so man royal events and appearances, goes to show how quick she's being acclimatized to the family and its public roles. Markle will also be appearing with the Queen prior to joining the royal family, whereas, for Kate Middleton, this was not the case.
Middleton did not attend anything public with the Queen prior to her marriage to husband Prince William in April of 2011. Seems as if Markle is making big waves and is winning the Queen over before she is officially a princess.
Source: Read Full Article