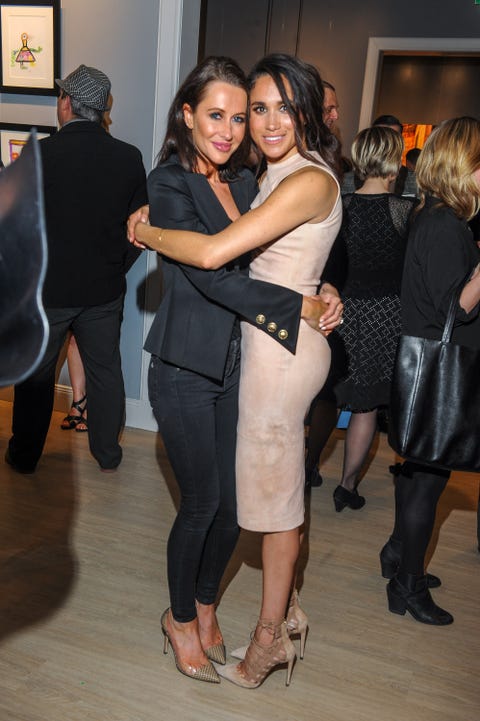 Meghan Markle and Prince Harry's first official royal tour starts October 16 and is an intense 16-day tour of Australia, Fiji, Tonga, and New Zealand that will include 76 (76!) engagements.
It's already been reported that Meghan and Harry are going to be traveling with a large, 10 person entourage that includes a personal secretary, three communications staffers, and an orderly. However, many were confused when they saw that a stylist wasn't going to be accompanying the couple—after all, they are going to have an average of more than four (four!) engagements a day.
But now we know why the palace isn't sending someone to help Meghan with her looks on the royal tour. According to the Daily Mail, Meghan's BFF Jessica Mulroney, who also happens to be a stylist, and her husband Ben Mulroney will also be joining Harry and Megs on tour in an unofficial capacity (meaning that they will pay their own expenses).
It's rumored that Jessica has already been helping Meghan with some of her outfits for royal events, so this way Meghan gets the support of her best friend by her side, as well as help with what we can assume are going to be *fabulous* lewks.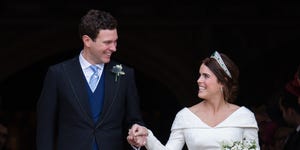 Source: Read Full Article