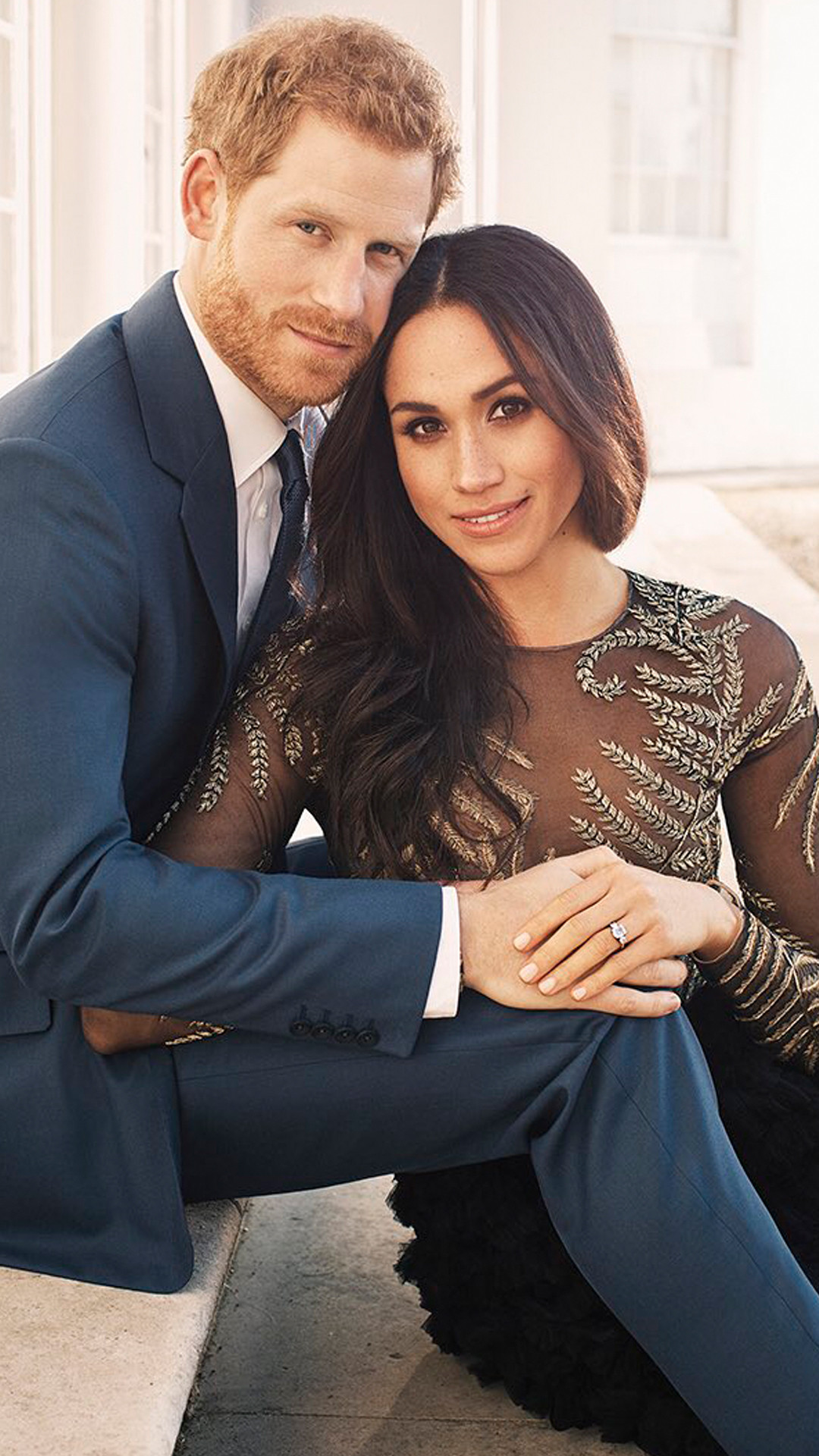 Alexi Lubomirski / Kensington Palace
Meghan Markle's parents will both be in attendance at her wedding to Prince Harry.
On May 19, Meghan and Harry are set to tie the knot at St. George's Chapel at Windsor Castle. And despite speculation that Meghan's dad, Thomas Markle, won't be at the ceremony, People is reporting that he will be there to see his daughter tie the knot.
This news comes shortly after a letter, written to Prince Harry by Meghan's half-brother Thomas Markle Jr., was published by In Touch. "As more time passes to your royal wedding, it became very clear that this is the biggest mistake in royal wedding history," Thomas Jr. writes in the letter. "Meghan Markle is obviously not the right woman for you."
Meghan Markle's Dad Learns About England…From a Picture Book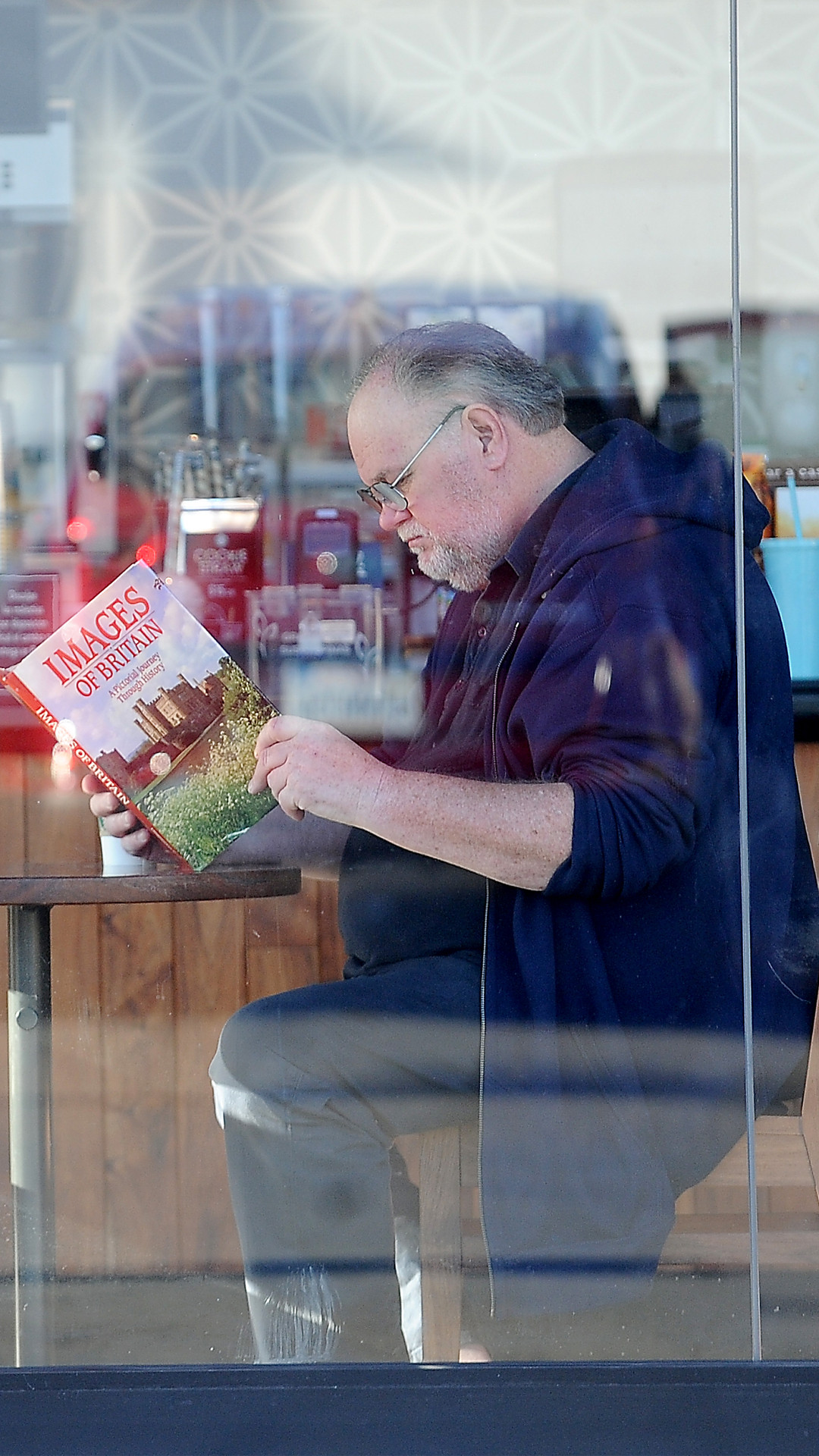 Coleman-Rayner
But despite Thomas Jr.'s claim in the letter that Meghan didn't "invite her own family" to the wedding, it seems that her dad will be at the ceremony in just a few short weeks.
Thomas and Meghan's mother, Doria Ragland, divorced in the late '80s, but the duo put on a united front following Meghan and Harry's engagement in November.
"We are incredibly happy for Meghan and Harry. Our daughter has always been a kind and loving person. To see her union with Harry, who shares the same qualities, is a source of great joy for us as parents," Thomas and Doria said in a joint statement, issued by Clarence House on Nov. 27. "We wish them a lifetime of happiness and are very excited for their future together."
It was just a month ago that Meghan's dad was spotted reading the book Images of Britain: A Pictorial Journey Through History. The book contains a section about his daughter's wedding location, Windsor Castle, so maybe he was reading up on St. George's Chapel before heading to England for the ceremony.
Will you be watching on May 19? Sound off in the comments!
Watch E!'s five-hour Live From the Royal Wedding coverage Saturday, May 19 starting at 5 a.m. ET/2 a.m. PT for wall-to-wall coverage of Meghan and Harry's big day! Also, catch E! News every night at 7 and 11 p.m. the week before everything you need to know. And don't miss E!'s The Real Princess Diaries: From Diana to Meghan pre-wedding special airing Monday, May 7 at 9 p.m.!
Source: Read Full Article