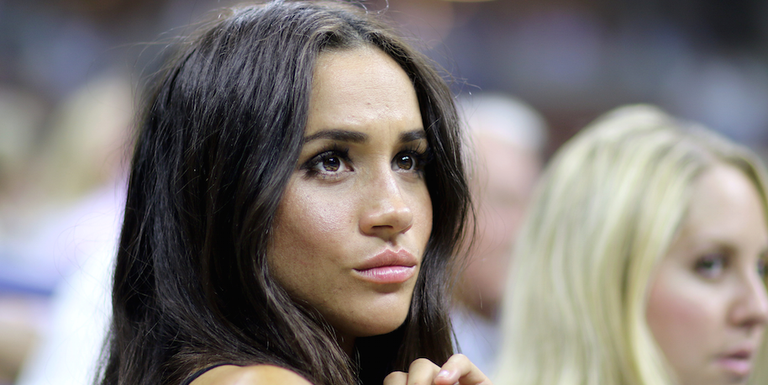 Hot on the heels of Meghan Markle's dad Thomas being hospitalized for heart surgery just days before his daughter's royal wedding, her sister Samantha Grant has revealed to Markle Family BFFs TMZ that she, too, was hospitalized.
Samantha reportedly broke her ankle and fractured her knee after what TMZ describes as a "confrontation with the paparazzi." Her boyfriend Mark explains that they were driving in Florida when a photographer veered in front of them to get a shot, causing him to swerve and hit a concrete barrier.
Per Mark, Samantha hit the windshield, fell to the floor mat, and was unable to lift herself up due to having MS. He reportedly drove Samantha to the E.R. while the paps allegedly fled the scene.
Again, this news comes just days after Samantha and Meghan's dad reportedly underwent heart surgery and canceled his plans to walk Meghan down the aisle. You can read Meghan's statement right here: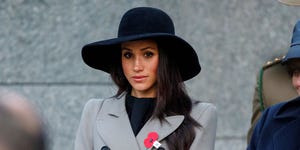 Source: Read Full Article