Michelle Williams Gets Engaged To Successful Businessman
Michelle Williams has found her true love. Even though she has been incredibly private about this, it is apparent that she is engaged to be married and the lucky guy is Andrew Youmans who is a businessman having little to do with Hollywood.
Andrew Youmans has done his very best to stay out of the public eye. In fact, if one searches Google images for "Michelle Williams and Andrew Youmans get married," most of the photos that come up show Michelle Williams with Heath Ledger because of their infamous relationship before, when Ledger died ten years ago.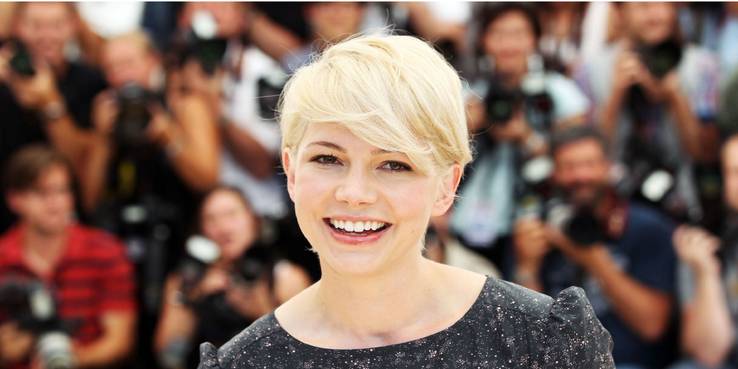 Hollywood Life reports that the Williams and Youmans got engaged to be married recently as evidenced by Michelle appearing in public with an engagement ring on her finger. Williams values her privacy tremendously and her fiancée Youmans is even more private than she is.
There was no official announcement of the engagement, no date set for the wedding, or anything like that. However, watchful eyes are keeping tabs on the situation.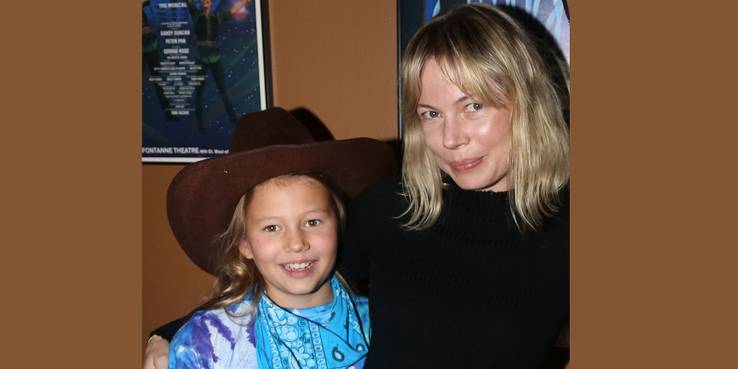 Photos of Williams with her daughter Matilda, when they are out and about, can be seen online. Matilda looks quite a bit like her father Heath. However, photos of Williams with Youmans are very rare indeed.
The few photos that do exist seem to show the couple very much enjoying the company of each other. They were first spotted together in Rome.
Previously, Williams dated Spike Jonze, author Jonathan Safran Foe, and Jason Segel.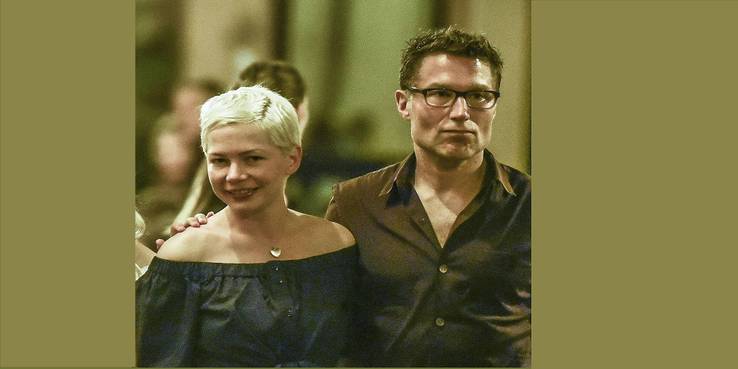 Hollywood gossip likes to pry into the private lives of celebrities, and it can be harmful. However, it can also be hopeful when the idea is to announce good news about a celebrity like Williams who deserves to have a happy life by finding the right guy in Youmans.
The tragedy of her breaking up with Heath Ledger just before his death will remain forever burned in our collective memory. Williams had to raise her daughter Matilda all alone because of Ledger's untimely death.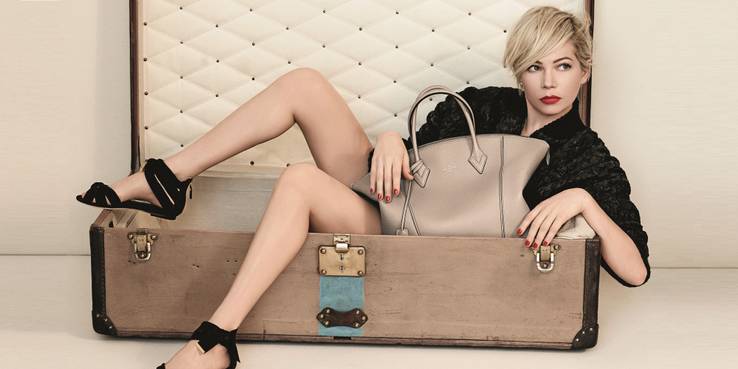 Tragic deaths of famous celebrities will always remain a prominent part of history. However, new beginnings, in the present moment, of a romance that led to a marriage proposal are just, maybe even more, as important. Kudos to Andrew Youmans for "popping the question" and congratulations to Michelle Williams for accepting it.
Source: Read Full Article