After being called out for not recognizing Rachel Bloom in a tweet as she hosted the backstage portion of Sunday, June 10's Tony Awards ceremony, Neil Patrick Harris tweeted an apology to Bloom, proving that the issue between the two has finally been resolved. On Wednesday, June 13, NPH took to Twitter to make amends with the My Crazy Ex-Girlfriend creator and actor for his comments. In his tweeted apology, Harris wrote:
Bloom quickly welcomed the comment, and replied, "Hi, thank you for this! Apology accepted," signaling an end to the misunderstanding between the two entertainers.
The Twitter drama between Bloom and Harris initially kicked off when the How I Met Your Mother actor began live-tweeting midway through the Tony Award ceremony on Sunday night and seemingly took a jab at Bloom by questioning, "Who is the woman in the top hat backstage at @TheTonyAwards?" Referencing his 7-year-old son, NPH continued, "Gideon remarked that she says 'like' and 'oh my god' a lot. I'm confused…"
After catching wind of Harris' perceivably shady comment, Bloom promptly responded saying that she was a "big fan" of his, and revealed that they had met several times in the past. Bloom also reminded NPH that her husband, Dan Gregor, worked with him for quite some time as a writer for How I Met Your Mother. She pointed out, in particular, that Gregor wrote the episode where NPH's character finally met his father.
Shortly after his faux pas, NPH attempted to do a bit of cleanup, writing back, "Indeed! Well said. Thanks for the reminder. How was backstage?"
In a recent interview with GQ, which was published on Wednesday, June 13, Bloom clarified that her interaction with Harris was not part of a "joke" associated with the Tony Awards as many had speculated, according to Entertainment Weekly. She told GQ,
Bloom continued in the interview,
During her chat with GQ, Bloom also attempted to cut NPH some slack for his delivery, explaining that fame can sometimes be a culprit of internet misdeeds.
She shared,
NPH's apology came shortly after Bloom's GQ interview so it seems that he definitely got the message loud and clear.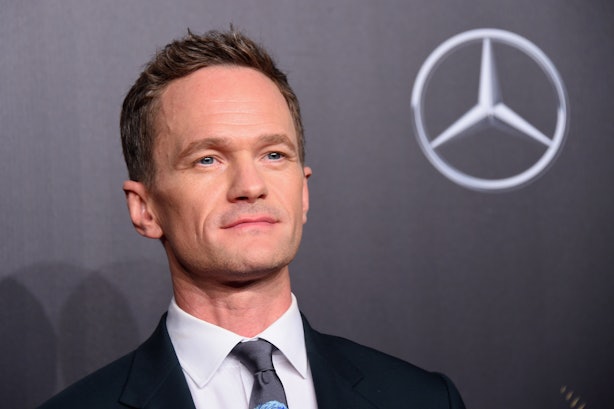 While it's great to see that Neil Patrick Harris has finally offered up an apology for his comments about Rachel Bloom, it goes without saying that some things after better left unsaid when it comes to making comments at the expense of others feelings.
Source: Read Full Article