The reboot gods are taking no prisoners. In a year filled with beloved revivals, now ABC may reboot New York Undercover, per a report from Deadline's Nellie Andreeva on Thursday, Dec. 6. According to Andreeva's source, the network "is in talks for a new incarnation" of Dick Wolf's hit '90s crime procedural that starred Malik Yoba and Michael DeLorenzo as undercover NYC detectives J.C. and Torres.
As also noted by Deadline, Wolf would, of course, again act as executive producer for the new Ben Watkins-written version of the show that first aired for four seasons on Fox between 1994 and 1998. At the time of New York Undercover's original run, the series also became the only network drama to feature two people of color as leads, per the Los Angeles Times.
"I've been a serious lead in thirteen series, and New York Undercover is the most enduring of all of it." Yoba reflected in an August interview with Essence. "So that just, you know, speaks to the importance of what type of programming it was."
As for whether he would be up to taking his oath again to reprise the role of J.C. Williams on New York Undercover, Yoba replied with an affirmative saying that "there's a lot of stories to still tell" and the series, which also starred Patti D'Arbanville and Luna Lauren Velez, was "a dope part of my experience." (It's worth highlighting, however, that Yoba's interview took place months before news of the reboot broke.)
What kinds of stories did he predict would work in today's world? The magazine listed the OG series' themes of "redefining masculinity, fatherhood, love, and taking care of community" along with more contemporary issues like "navigating the political climate and the over policing of Black and brown bodies."
As Yoba, who's currently shooting BET's TV adaptation of the 1996 classic film The First Wives Club, further explained to Essence, timeliness was part of the "special sauce" that went into making the show and gave it heart: "You gotta have the things that people are dealing with and resonating with right now that inspire."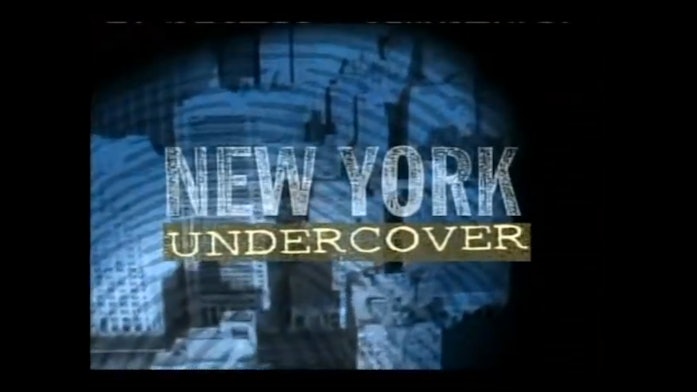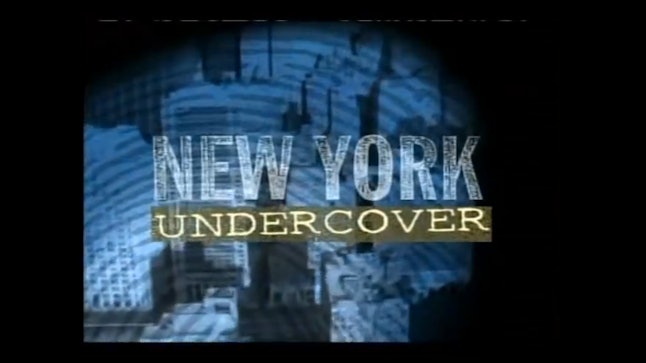 There seems to be a good possibility, however, the the ABC reboot will feature an entirely new cast. Wolf's WME agent, Rick Rosen, reportedly dropped hints about the New York Undercover reboot during a Dec. 4 Paley Center Q&A where, according to Deadline, "he said that Wolf "is reviving one of his shows from years ago – it's a franchise you can redo" that "doesn't necessarily have to have the same cast" to make it a success. He noted that there were multiple networks bidding on it."
Of course Dick Wolf may be best known as the creator whose name appears in ever single Law & Order episode. (And there have been well over 1,000 episodes in the franchise's 28-year history on the air, by the way.) In addition to NBC's Law & Order: SVU, Wolf will also be launching Law & Order: Hate Crimes next season in addition to the reported New York Undercover reboot. Those shows also, of course join Wolf's new CBS series, FBI, as well as his current Peacock Network Chicago dramas: Fire, Med, and P.D.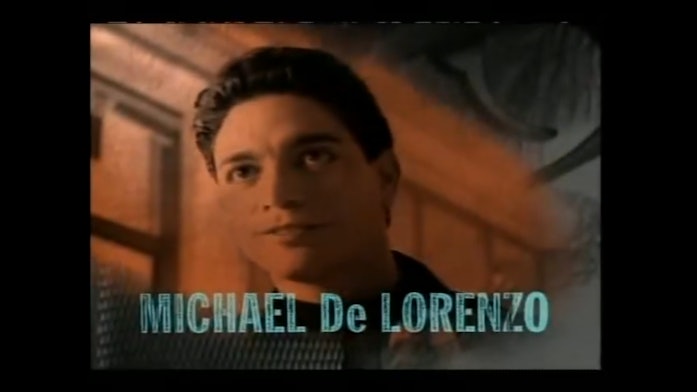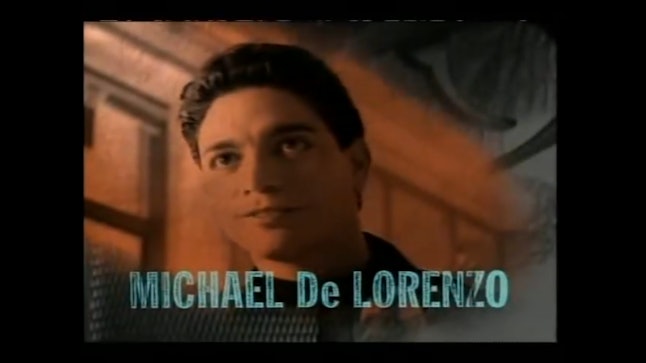 New York Undercover wouldn't be the only iconic '90s crime drama to hit the ABC airwaves in the near future. The network recently signed actor Alona Tal to star as a lead in its NYPD Blue sequel pilot, per Deadline. Further casting for the new show is yet to be announced.
In the meantime, nostalgic '90s kids will be excitedly waiting for the latest blast from the past.
Source: Read Full Article