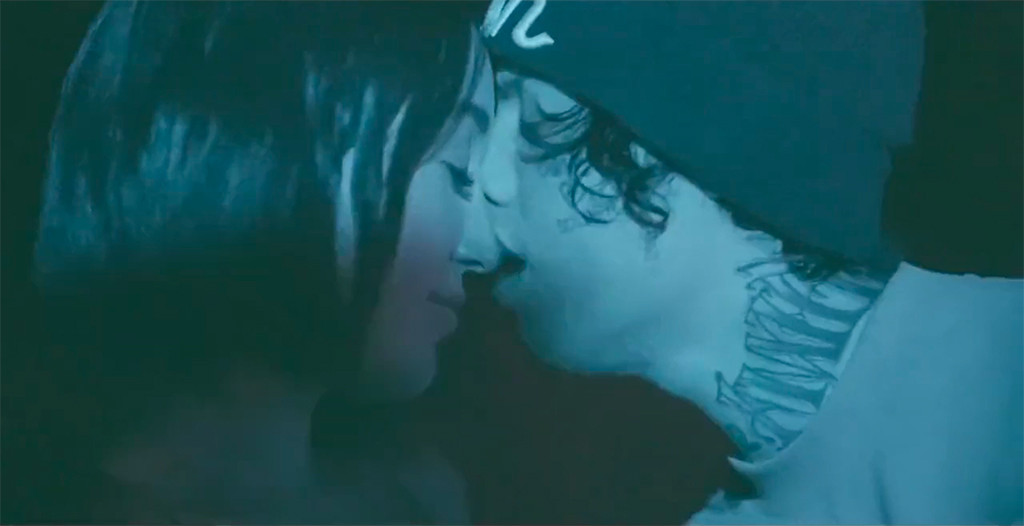 YouTube
Noah Cyrus is dropping a bombshell about her latest project.
Less than a week after the singer's music video for "Live or Die" appeared on YouTube, Noah claims she never released it.
"Ummm… I didn't put the music video out," she told BreatheHeavy. "Yeah. I just woke up one day and that video was on YouTube. I don't know."
While she didn't share any theories as to who was responsible for posting the video, fans can't help but remember that Noah is going through a public breakup with Lil Xan. And yes, he was featured in the music video.
In "Live or Die," Noah sings about never-ending love. In fact, breakups and relationships are topics Noah explores throughout her new EP titled Good Cry.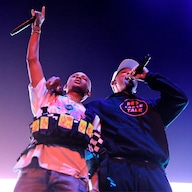 Photos
Musicians Performing Live on Stage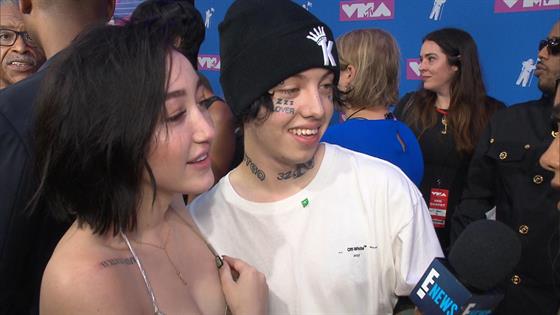 "It's like mourning. It's like losing somebody—you mourn that person. It's like your bod—y is in it. Like, it hurts physically—when you miss somebody—there's so many emotions in losing somebody that you spent so much time with," she shared when discussing breakups. "The intro to my EP is called 'Where Have You Been?,' and there's a voice memo of me in there just crying, and that was real tears when my ex and I of two years…when we broke up. And I just wanted to capture the hurt because I had never felt more loss. Even though it was a mutual agreement—we need time to grow, and we need time to be who we are, and we need time to grow up a little bit for things to workthen it was just the feeling of ache and loss."
Noah added, "It's very personal. A lot of people are like, 'are you scared of being personal? Or are you nervous…?' I'm like hell no. I want people to know this story. This story is a part of who I am. It shaped me. Everything about this EP is what shaped me of who I am today."
Relationships aside, Noah is excited to hit the road and perform her biggest hits as part of The Good Cry tour. She is slated to perform across the country through October 24.
And through every song and performance, Noah has a definition of success she continues to live by.
"Having people connect to your work. It doesn't exactly mean the amount of people that listen to you," she shared. "If it gets through to somebody. If it makes you feel something."
Source: Read Full Article