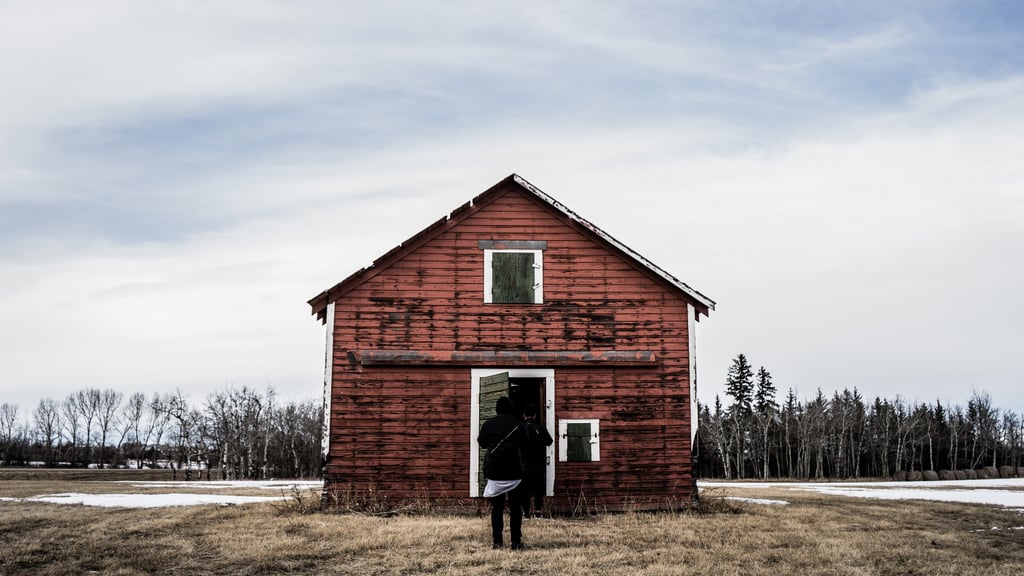 Nothing Says Fall Like a Weekend in a Cozy Barn, So Book 1 of These!

Fall is here and with the change of seasons comes cool, crisp air and the desire to snuggle up with your family, your significant other, or even your pet. Fall is also one of the best times to travel — it's not too hot, you won't run into crowds, and seriously, it's a great way to decompress from Summer before gearing up for the holiday season.
What could be more fun than to fuel your wanderlust with a Fall getaway? How about a Fall getaway in a barn? Yeah, we agree.
There are barns all around the country that can be rented for couples, families, and friends. Authentic, fun, and exciting, some of them are located near cute little towns that have shopping, restaurants, and other attractions, while others are completely secluded for a few days of bonding.
Take in the smells of the season and the foliage and enjoy the really unique experience that can be either hardcore Instagrammed or kept as cozy and quiet as these barns are.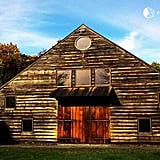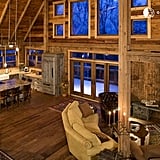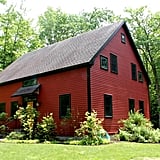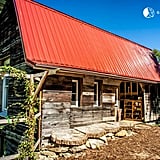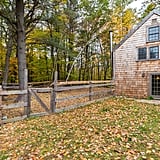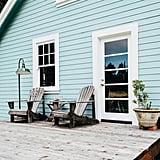 Source: Read Full Article