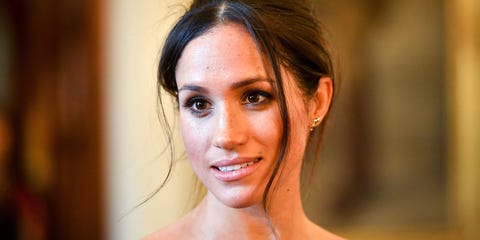 In case you hadn't noticed, things…um…aren't going super well between Meghan Markle and her dad Thomas Markle. Mostly because he literally can't stop talking to the press about his daughter—and his interviews with the press are becoming more and more "yiiiiiiiiikes" inducing. Like, this dude recently insulted Princess Diana. And here he is spilling details of his conversation with Prince Harry:
There's been plenty of speculation about how Meghan and the palace are going to deal with Thomas, with the majority of sources saying there's zero hope for reconciliation. However, Meghan is reportedly planning a top secret (er, guess not anymore) trip to the United States in order to see her father face-to-face.
"The possibility of a reunion has been discussed and Meghan looks set to incorporate it into her trip," a source says. "Thomas is apparently keeping two dates free at the end of the month with a view to traveling from his home in Mexico to LA to meet his daughter. The location and exact dates will be top secret for both their sakes. It is a very sensitive time for them, but the intent seems to be to heal the rift."
Apparently, Thomas is "delighted" about Meghan's alleged visit, but um…hopefully she brings an NDA for him to sign, because chances that he'll hop on the phone to his BFFs at TMZ as soon as she leaves are pretty high.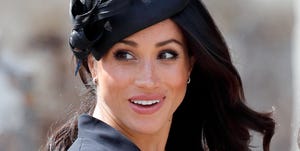 Source: Read Full Article