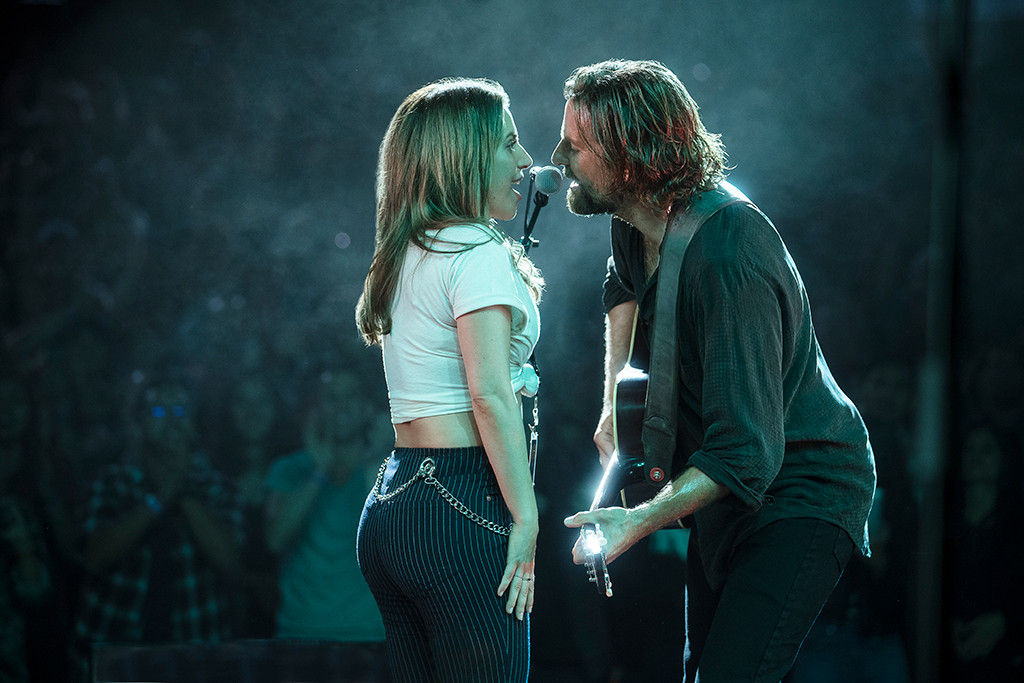 Clay Enos/Warner Bros.
The 2019 Oscar nominees have been announced—and a few names are noticeably missing.
As is the case every year, the list of contenders for the annual award show has taken some by shock and surprise. Presenters Kumail Nanjiani and Tracee Ellis Rossshared the big news on Tuesday morning, revealing award season favorites like Bohemian Rhapsody and Green Book were included in this year's nominee pool. Meanwhile, The Favourite and Roma lead the pack this year with 10 nominations a piece.
Rami Malek and Roma's Marina De Tavira celebrated their first Oscar nods while Hollywood icons like Amy Adams added yet another nomination to their impressive resumes. A major hat tip to the Vice actress, who has now been nominated a whopping six times for an Academy Award.
While those stars are waking up to spectacular news this morning, there are some actors and actresses that unexpectedly did not make the cut this year while a few others were surprisingly included.
Without further ado, here's a breakdown of the 2019 Oscars nominations: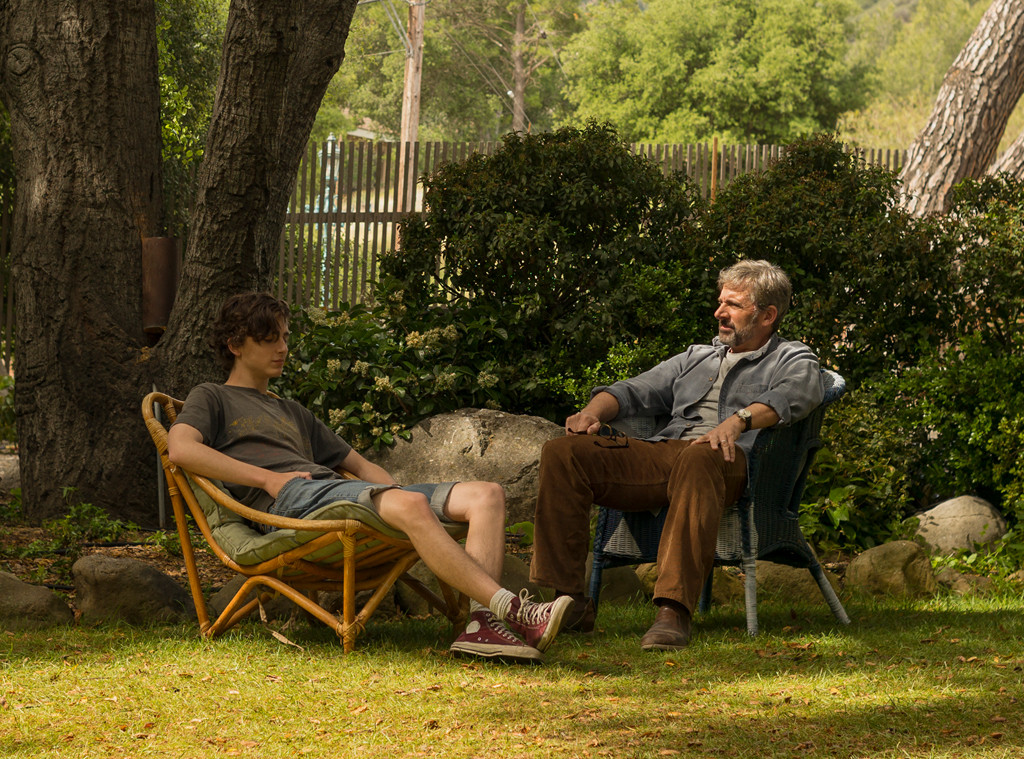 Amazon Studios
Snubs
Bradley Cooper: The A Star Is Born leading actor was recognized for his acting talents with a Best Actor and Best Adapted Screenplay nomination, but surprisingly left out of the Best Director category despite the rave success of his directorial debut.
Timothée Chalamet: The Beautiful Boy Golden Globe nominee did not get the same recognition from the Academy for his performance in the drama.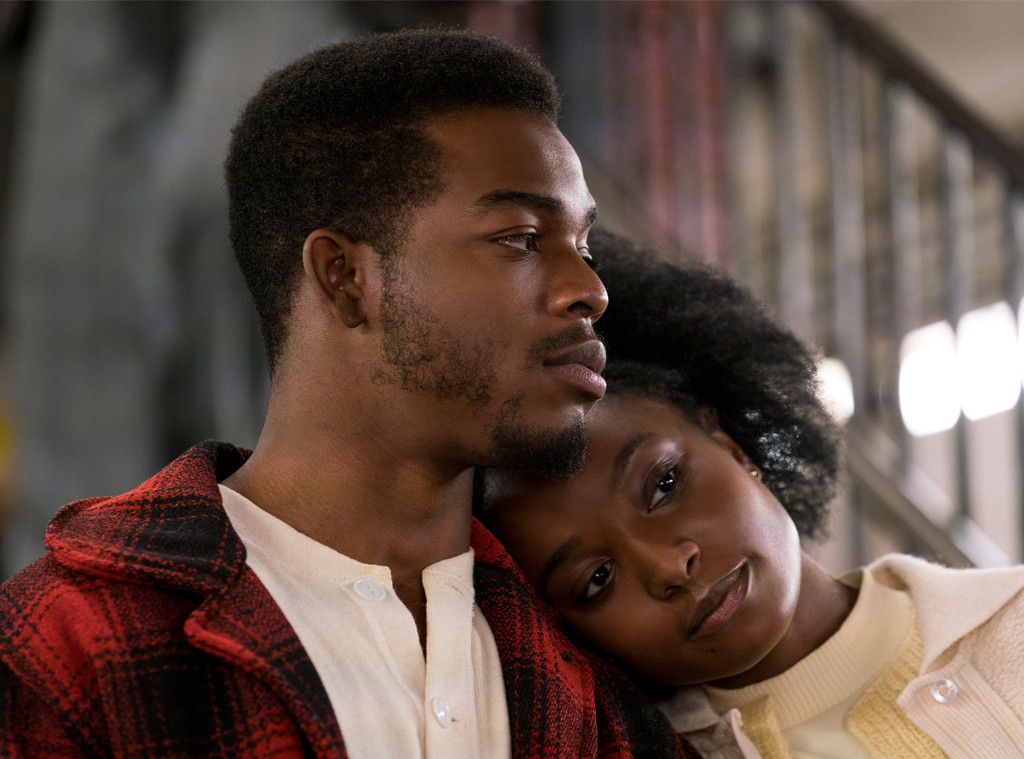 Annapurna Pictures
If Beale Street Could Talk: Despite Best Actress, Best Adapted Screenplay and Best Original Score recognition, one of the year's most revered films was not named a Best Picture contender.
Nicole Kidman: Despite her Golden Globe-nominated performance in Destroyer, the actress was not recognized by the Academy for her performance in that film nor Boy Erased.
Lucas Hedges: Kidman's Boy Erased co-star also did not get any Oscar recognition despite his Golden Globe nomination for the performance.
John David Washington: While director Spike Lee and co-star Adam Driverwere included in the Oscar contenders, the BlacKkKlansman star did not get a nod for his performance in the Oscar-nominated movie like he did for the Golden Globes.
Watch E! on Sunday, Feb. 24 starting at 1 p.m. ET/10 a.m. PT for our comprehensive 2019 Oscars coverage followed by the Oscars telecast on ABC at 5 p.m. PT/8 p.m. PT!
Source: Read Full Article