Paris Hilton Beefs Up Security To Protect Her New MASSIVE Ring
Wearing a ring worth $2 million is a major cause for security concerns around Paris Hilton now— and she's hiring extra security to ensure you don't steal it. She received the ring when Chris Zylka, her fiancé, asked for her hand in marriage during an Aspen ski trip over the holidays.
The ring is a 20-carat beauty from Greene & Company and Hilton has beefed up her personal security to protect it.
While some may scoff at the extra precautions she's taking, Hilton does have a reason to be worried about being robbed. Her house was broken into and robbed more than once by a criminal gang of teenagers that called themselves "The Bling Ring," which was active during 2008 to 2009.
People reported Kyle Richards—one of the stars in the show called Real Housewives of Beverly Hills and Hilton's aunt— joined Hilton on a trip to Aspen. While they were enjoying themselves on vacation, Richards' home in Encino, California was robbed just a few days after Christmas and over $1 million of jewelry was stolen including about $150,000 worth of luxury watches owned by Richards' husband Mauricio Umansky.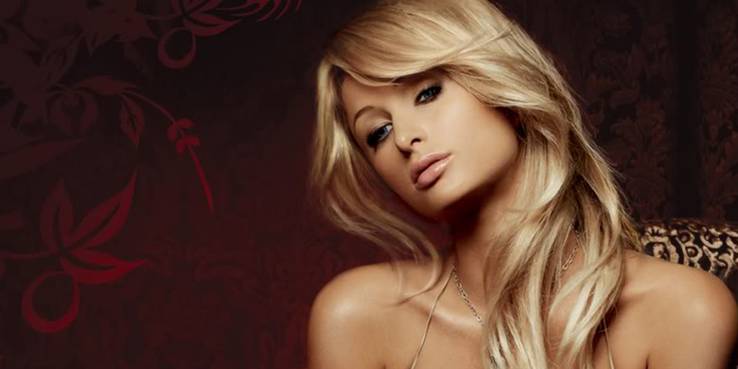 The best friend of Paris, Kim Kardashian West, also is concerned about security and personal safety. Kardashian was held hostage and robbed at gunpoint while staying in Paris in October 2016. The robbers entered the building late at night be pretending to be police. The tied up the concierge and then entered Kardashian's luxury apartment. She thought that they were going to assault her but they just tied her up, taped her mouth closed, and put her in the bathtub. They got away with around $10 million worth of jewelry included a ring worth $4 million. After the robbery, Kardashian went very public to tell everyone that she now never keeps any jewelry or valuables in her home.
French police eventually arrested 17 men during January 2017 for their involvement in the Kardashian robbery or handling the stolen goods. It was surprising how many men that they suspected of being involved in planning and orchestrating the Kardashian robbery. Some of those arrested by police confessed to the crime. One of the robbers used to work for Kardashian as her chauffeur.
This is why Paris is not taking any chances. She has an armed security detail follow her around everywhere she goes now. They take extra precautions when she is wearing the engagement ring, which she loves to show off.
Source: Read Full Article