If you're a fan of gangster movies, then you'll be excited to know that a new movie about the ultimate boss, John Gotti, is hitting theaters on June 15. The movie, aptly called Gotti, stars John Travolta as the titular antihero, and when you look at photos of the Gotti cast compared to real people, you'll quickly realize that the new film might be more realistic than any other mobster movie before it. While the actors bear a striking similarity to the real-life people they're playing in Gotti, perhaps the most telling aspect of the movie's verisimilitude is the fact that John Gotti's son, John Gotti Jr., was involved in the making of the new film.
According to The Hollywood Reporter, John Gotti Jr., originally signed on to make a movie about his father over seven years ago. Eventually, the movie based on John Gotti Jr.'s book, Shadows of My Father, got off the ground. And in a recent article posted by the New York Post, John Gotti Jr. applauded Travolta's performance as his father in the film. "I thought John did a tremendous job looking like him, although JT is a lot taller and has different color eyes," said Gotti Jr. However, he wasn't very impressed by the movie's portrayal of himself. "Spencer Lofranco, who portrays me, has a Canadian accent and doesn't look like me," Gotti Jr. said in the Post.
Nobody knows the characters involved in the Gottis' story better than John Gotti Jr., but you can be the judge of how similarly the movie's actors look like the real-life people who played a part in John Gotti Sr.'s life.
John Travolta As John Gotti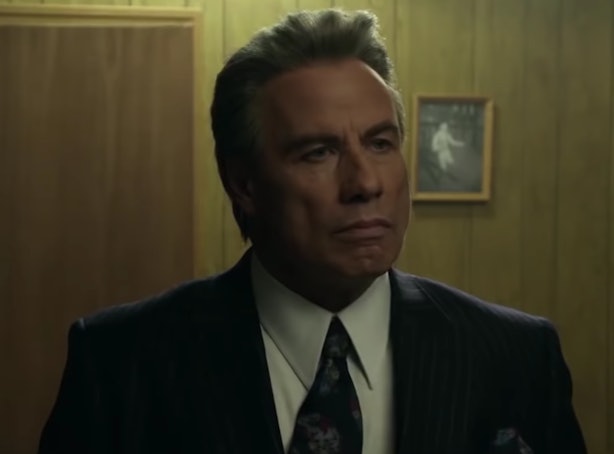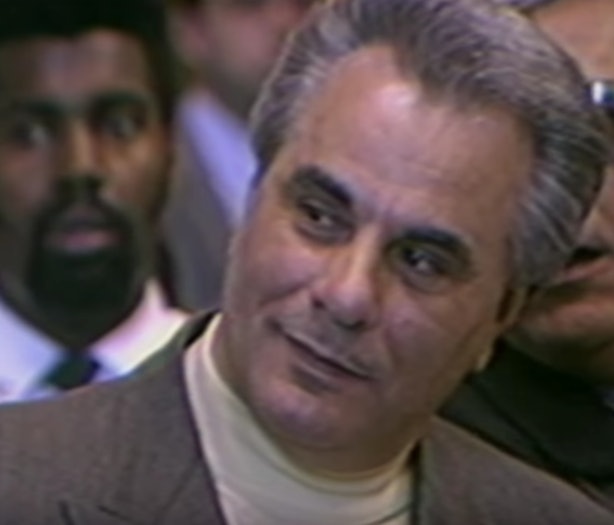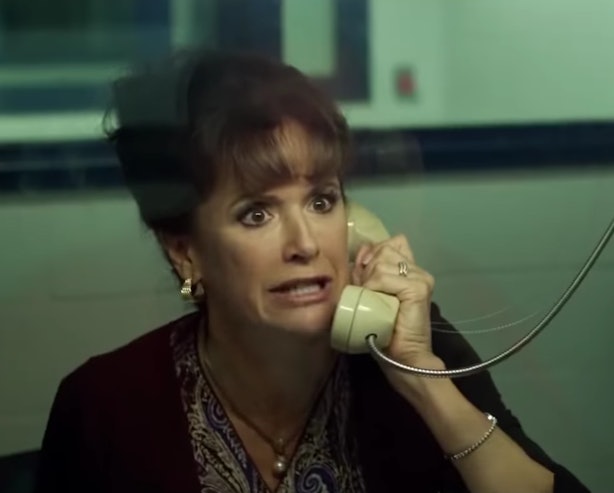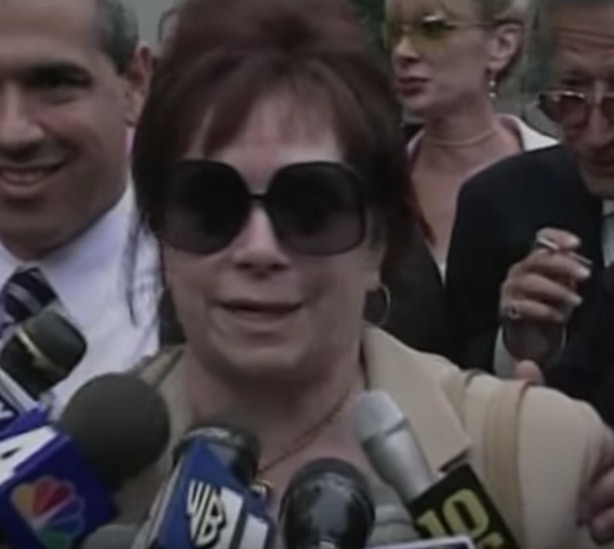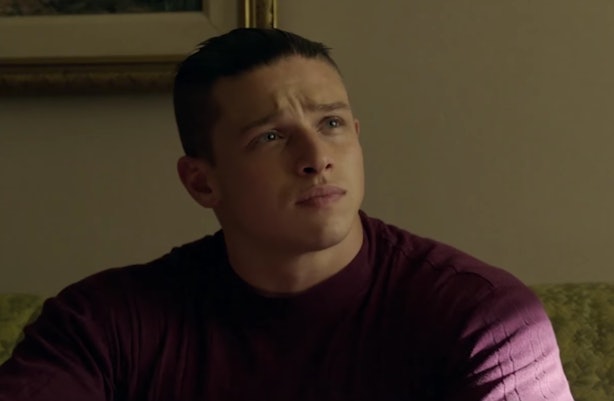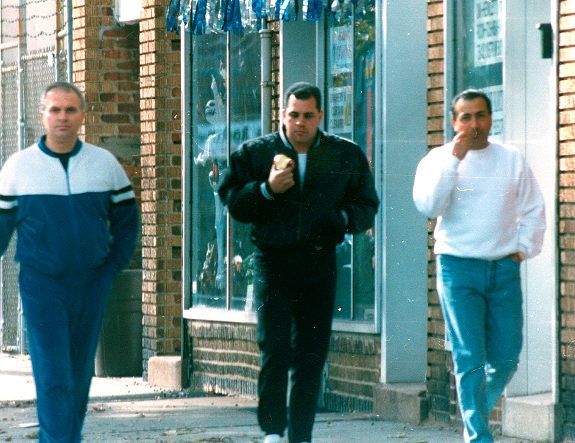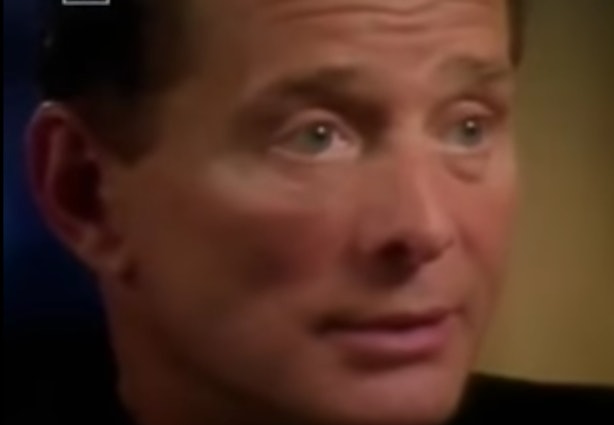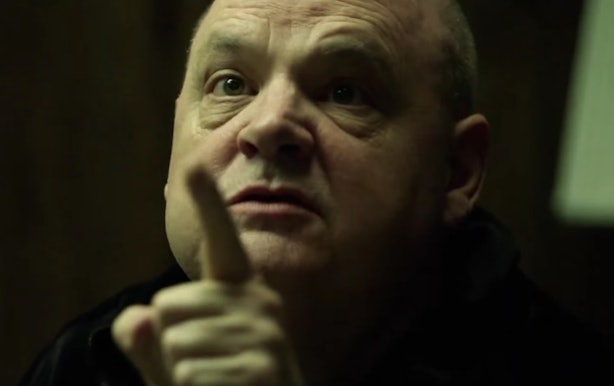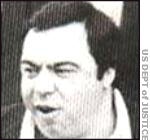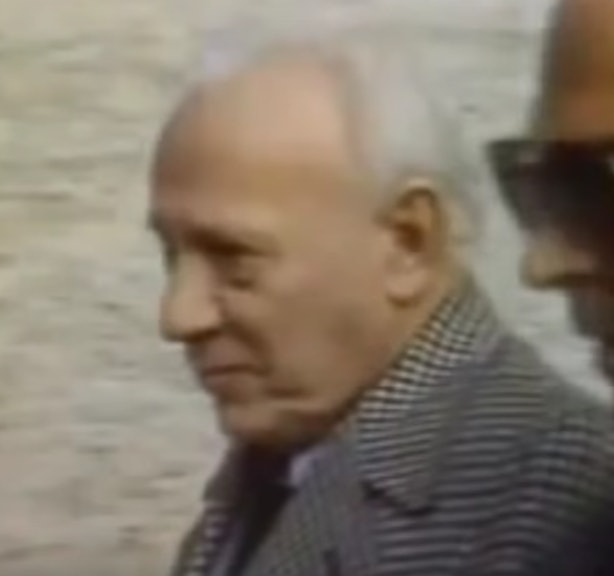 According to THR, Dellacroce served as Gotti's deputy for a time.
Gotti is certainly a wild story, and it's brought to life by many fascinating actors.
Source: Read Full Article