On Saturday, June 9, the annual Trooping The Colour parade took place in London to celebrate the Queen of England's 92nd birthday. The photos of Prince George and Princess Charlotte from the Trooping the Colour event are so adorable, so relatable, and so precious, they may even make you forget that the 2018 Royal Wedding took place just a few weeks ago. The Duke and Duchess of Cambridge were present at the event — presumably newborn Prince Louis was too young to attend the festivities — and the newlywed Duke and Duchess of Sussex were in attendance as well. It's a good thing, too: Between the military drills, the royal processions, and the crowds, at least one young member of the royal family found herself a little overwhelmed by it all.
As the military planes swooped over the event, Princess Charlotte burst into tears, according to several media outlets (Good Housekeeping, Harper's Bazaar, Marie Claire). If you've been around a toddler for any stretch of time recently, you know to expect it; it happens. Based on how swiftly and thoroughly she was comforted by her mother Duchess Kate swooping in, it seems as if it was just the shock of it all that briefly reduced the delightful princess to tears. That, or she briefly fell down for a moment. The moment passed so quickly, some Twitter fans weren't sure it had happened at all.
Without further adieu, please enjoy these photos of Prince George, Princess Charlotte, and other members of the Royal Family enjoying the Trooping the Colour event on June 9.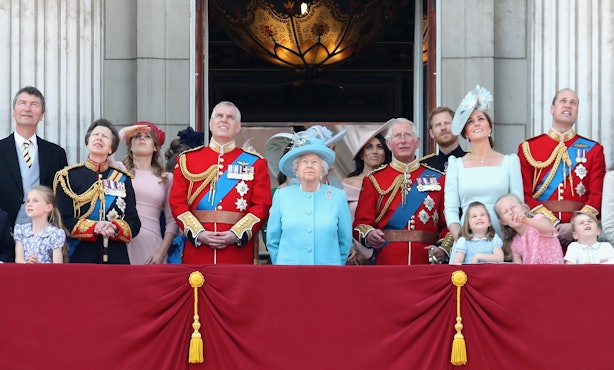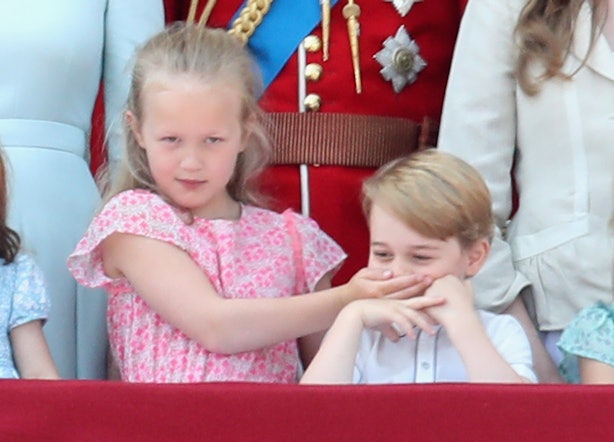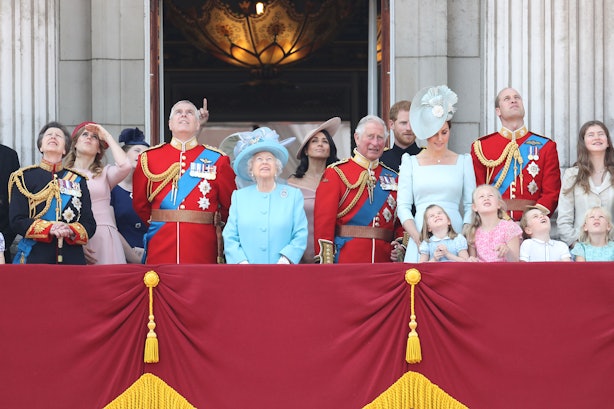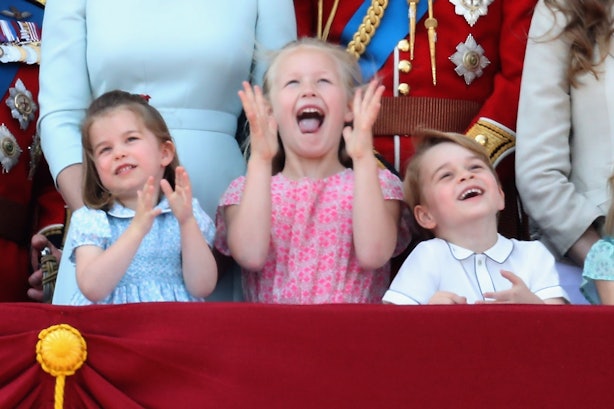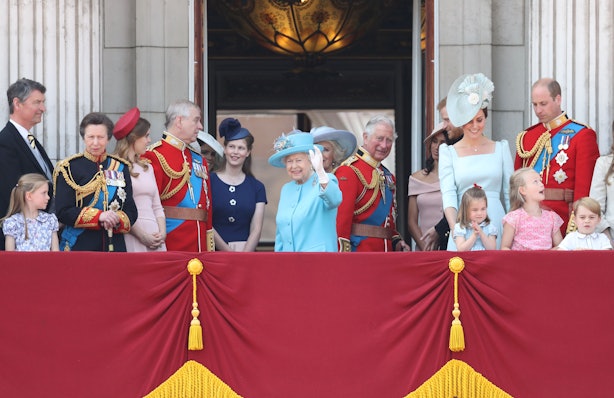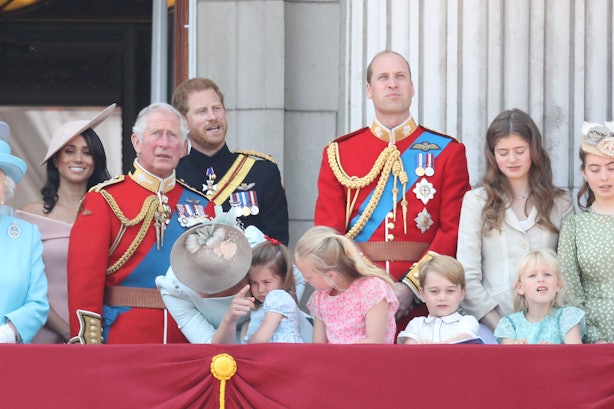 There's a bonus of Duchess Megan looking radiant in the background of this last picture. You've earned it.
All in all, it looks as if the annual Trooping the Colour event was an exciting celebration of the Queen of England, the British militia, and a sweet coming together of Royal Family members of all ages. Let's hope Princess Charlotte was allowed to have a nice, long nap afterwards. She deserves it.
Source: Read Full Article