Presley Gerber is setting the record straight on his recent Instagram post.
On Tuesday, the 20-year-old model showed off the new ink on his face with his social media followers. He appeared to have the Los Angeles Dodgers' logo tattooed inside of a star, which was drawn on his left cheek.
For those who don't know, Presley has already tattooed his face with the word "Misunderstood," which is written on his right cheek. He debuted it in early February of this year.
However, the son of Cindy Crawford and Rande Gerber wants everyone to know his second tattoo was fake.
"It was a filter lol damn…," he began his Instagram Story caption on Tuesday evening, alongside a photo of himself. "also i don't "want to be hood" wtf you don't know me [sic]."
"Chill I'm grateful," he added. "If I wanted to I could be posting money n s–t but I don't so STFU please or imma delete my gram it stressful [sic]."
Despite speaking out about his fake tattoo, a source tells E! News Presley's parents are worried about his recent actions.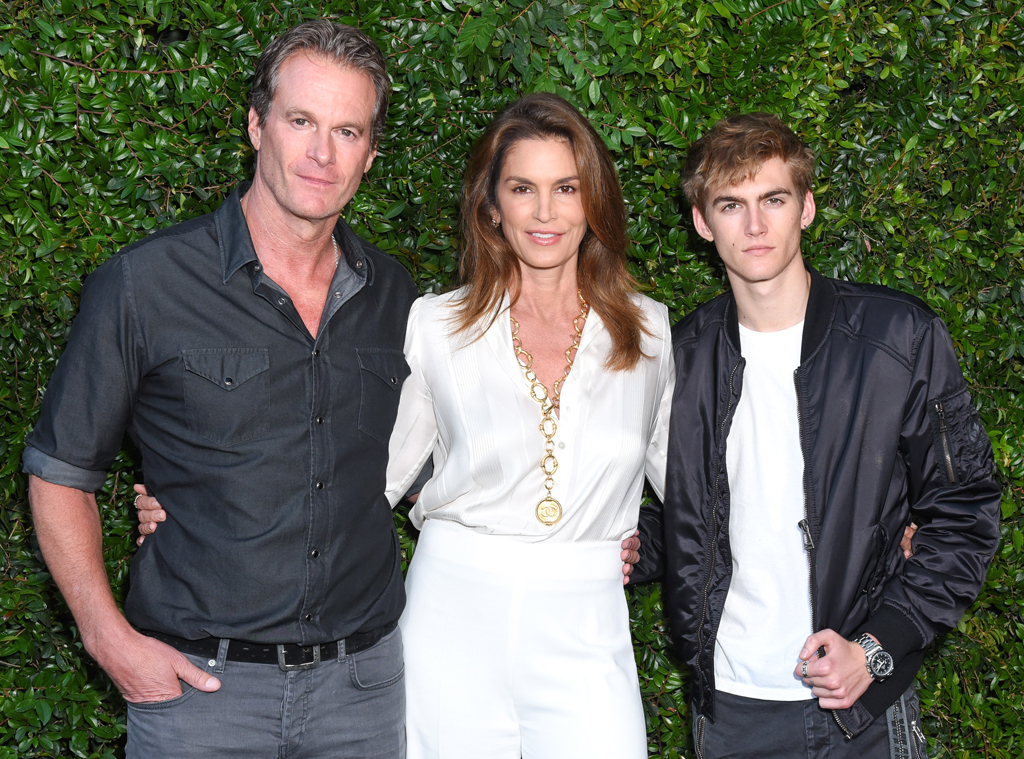 Presley Ann/Patrick McMullan via Getty Images
"It's tough for them to see and has caused great concern. They know these statements are some kind of cry for attention or help," the insider shared about Cindy and Rande's distress. "But Presley is an adult and is finding his place."
"In a perfect world, this is not the way that they would choose for him to express himself. But they feel they have to be there for him and to support him as much as possible as he figures things out," the source continued. "They want him to be happy and to be who he is. It's a painful process and hard time, but they love him and are always there for him."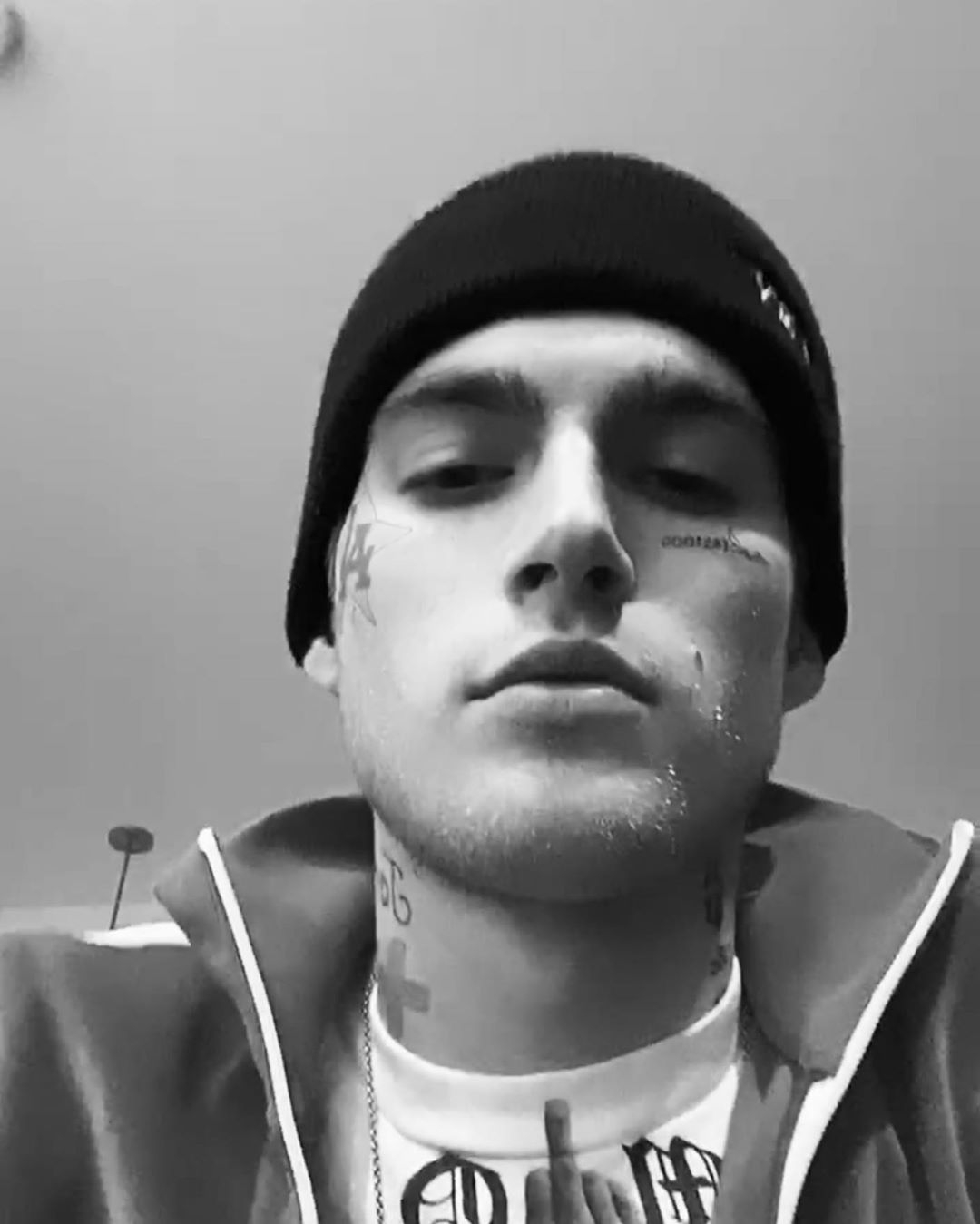 Instagram
The source also expressed that Presley "doesn't know what he wants to do or who he wants to be," which has also been a challenge for the family.
"He doesn't know where he fits in," the source explained. "He's going through something and wanting to do things his way without anyone telling him what to do or how to be."
Just last month, a separate source shared the same sentiments after Presley debuted his first face tattoo.
"Cindy and Rande are definitely concerned about their son. They truly want to make sure he is okay," the insider said at the time, adding, they've "been trying to get Presley help since his DUI last year."
"He has just fallen off the beaten path. He has been in treatment before but they are pushing for something more serious," the insider continued. "They want to make sure he's in a good mental state and are closely watching him."
At this time, Cindy, Rande or (sister) Kaia Gerber haven't commented on Presley's latest actions.
Source: Read Full Article