Prince Harry Hated Sunday Nights Until Meghan Markle Came Along
Almost everything about Prince Harry's life was so differentbefore hemet his wife, Meghan Markle. Their whirlwind romance has been the source ofendless speculation ever since it began, with some calling their quickcourtship dangerous and others saying the Duke and Duchess of Sussex havethe perfect love story. But no matter which side you fall on, there's nodenying that Harry's world was rocked by one very stunning American actress.
Prince Harry has settled into his new role as husband andfather beautifully. But before Meghan Markle, he was more of a party boybachelor, hopelessly adrift and cycling through blonde girlfriends whileseeming a little bit sad. We all knew he missed his mother, loved his brother,and wished he could findthe right girl and settle down.
And according to one royal expert, one night of the week wasespecially hard for Prince Harry.
Prince Harry used to play the third wheel sometimes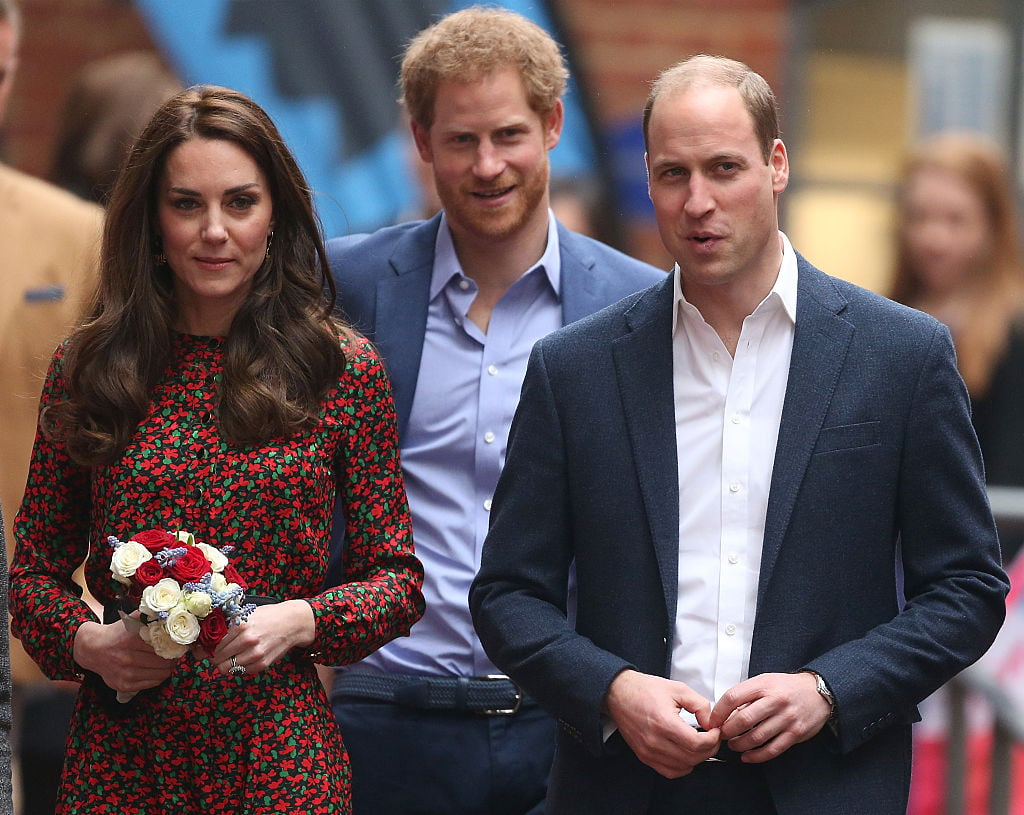 One clue that there really is a royal feud between brothersis how close Prince Harry used to be with Prince William, even after the Dukeof Cambridge married Kate Middleton. Sadly, the bond between brothers wasforged in the wake of theirmothers' death. No one else on Earth understood what it was like to losePrincess Diana the way William and Harry did.
Even after Prince William wed Kate Middleton and the twoembarked on life as newlyweds, Prince Harry was close by in a physical andemotional sense. He lived on Kensington Palace grounds and would pop over for dinneror hanging out with his brother and Kate Middleton. This is how the Duchess ofCambridge and Prince Harry developeda great friendship.
The Duke of Sussex also became jealous of his brother
But just because he got along with his brother and his wife, it didn't mean things were perfect. Royal biographer Kate Nicholl explained in her biography, Prince Harry: Life, Loss and Love that being alone made Harry a little bit bitter about life. And he took out those emotions on his brother.
"Harry felt detached,lonely, and 'rudderless', and according to a friend he dreaded Sundaynights," Nicholl wrote.
"He'd say 'William's got soboring,' when in fact William was living the life I think Harry wanted forhimself. I think he was worried he was going to be left on the shelf. He toldme he hated being alone, especially on Sunday nights."
Everything changed when MeghanMarkle came along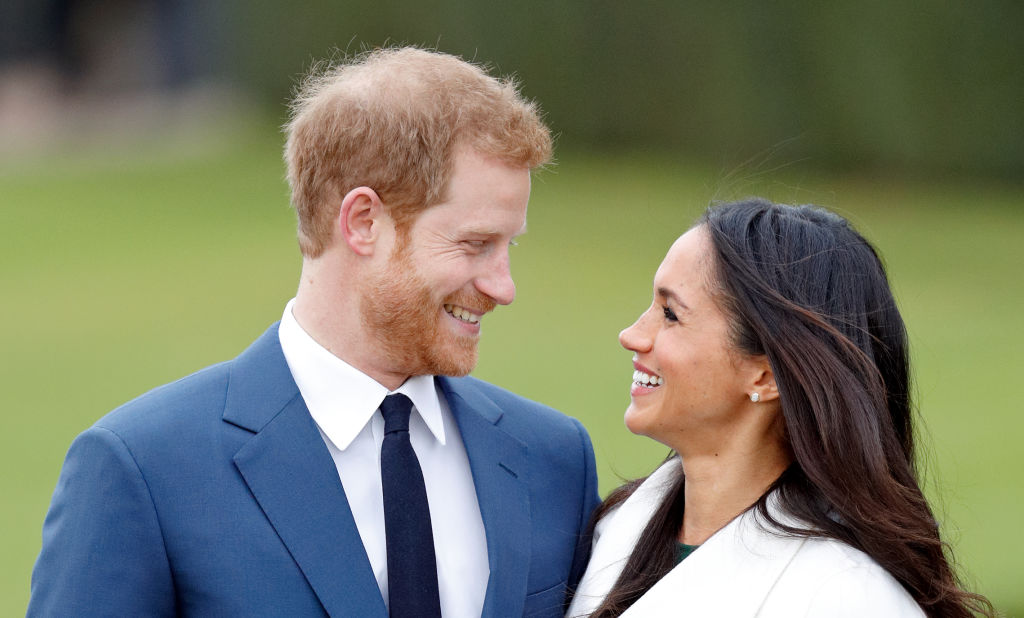 While so many critics questionhow Prince Harry could have rushed into marriage with Meghan Markle, now weknow it made perfect sense. After observing his brother's seemingly perfectmarriage for years and wanting the same for himself, Prince Harry jumped at thechance when it came along.
And clearly that gamble has paid off so far. Now Sunday nights are far from lonely — the Duke of Sussex has a wife and a newborn son to keep him busy every day of the week. It may have taken patience, but now Prince Harry finally has the life he always wanted. We just couldn't be happier for him.
Source: Read Full Article