Princess Diana died in 1997 when Prince Harry and Prince William were children. The brothers have since been trying to keep her memory alive in their work.
However, Harry recently made a comment about his late mother that has received some criticism from onlookers. One royal expert even said the comment could be "hurtful" to William.
What did Prince Harry say about Princess Diana?
During the Invictus Games in the Netherlands, Harry sat down for an interview with Hoda Kotb. He gave some updates about his life, and at one point he shared his belief that Diana's presence is still around to help the brothers.
"It's almost as though she's done her bit with my brother and now she's very much helping me," the Duke of Sussex said. "Got him set up, now she's helping me set up."
Harry also added about her presence, "For me, it's constant. It has been over the last two years, more so than ever before."
Expert says the 'crass' comment is 'hurtful' to Prince William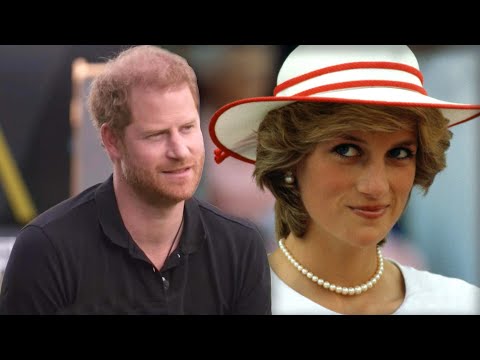 William has not publicly commented on Harry's statement about Diana. However, some royal experts believe the Duke of Cambridge is not happy about it.
"What William will find particularly hurtful is the comments Harry made about their late mother, Diana, about how he feels she's done her bit for William in looking after him and his children beyond the grave and now it's time to do something with him," journalist Rebecca English said on Mail Plus' Palace Confidential show, "which is quite a peculiar thing to say. I think it shows Harry's general level of resentment against his brother."
English added, "And I know from Williams's point of view, in the past, he has made it clear he finds any attempt to kind of claim ownership of his mother quite crass. I suspect he'll find those particular comments by Harry quite hurtful."
Prince Harry 'idolized' Princess Diana while Prince William 'understood' her, another expert said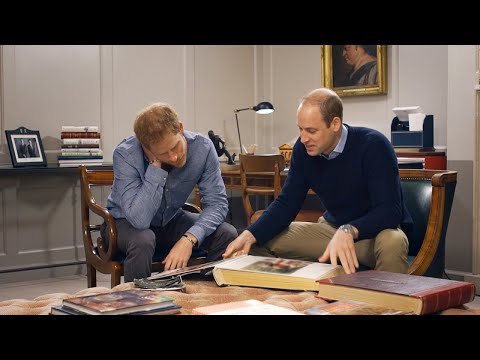 Many royal experts believe William knew more about Diana's tumultuous personal life than Harry did. In fact, according to author Tina Brown, William even knew about Diana's love affairs with various men.
"He was privy to her volatile love life," Brown wrote for Vanity Fair. "He knew the tabloids made her life hell, but he also knew she colluded with them. By his early teens, he was his mother's most trusted confidant. She used to describe him as 'my little wise old man.'"
Meanwhile, Brown believes Harry "idolized" Diana and "understood her less" than William. She wrote, "The two-year age gap between them was critical in forging their distinctive worldviews and, equally so, in shaping their perceptions of their mother."
Another author, Ingrid Seward, also once said that William "shielded" Harry from Diana's "unhappiness."
"Any of these very well-known stories which people that follow these things will remember like when Diana locked herself in the bathroom and was crying her eyes out, William pushed tissues under the door," Seward said (via Express).
She added, "And then there's another story which I think Diana herself told on Panorama about when she was very unhappy William would go and buy her chocolates and she would tell William about her unhappiness. So this young man, he was 14 or something at the time, probably less 13/14, was taking on his mother's unhappiness and he shielded Harry from all that."
Source: Read Full Article