Prince William's Role In The Royal Wedding Will Have Him Seeking "Revenge"
Since Prince Harry and Meghan Markle's wedding is almost here, it's fun to look into what the special day will entail. And it will be especially interesting to see how those closest to the husband and wife-to-be will be involved in the festivities; in particular, Harry's brother, the Duke of Cambridge. Is Prince William in the royal wedding? As Kensington Palace previously announced, he has an important role during his brother's big day.
William won't have just any ol' role during the royal wedding. In fact, he'll be by his brother's side as his best man. On April 26, Kensington Palace announced that the Harry asked his big bro to be his best man. In addition, the Palace shared some awesome photos of the two princes, including one fun throwback photo of the two donning some police officer get-ups. According to the Palace, William is thrilled about his role in the wedding, "The Duke of Cambridge is honoured to have been asked, and is very much looking forward to supporting his brother at St. George's Chapel, Windsor on May 19."
The best man role comes along with some important duties for the Duke. As royal expert Marlene Koenig noted to Harper's Bazaar, William will likely help plan the stag weekend, which is akin to a bachelor party. He'll also be there to offer his brother emotional support on his big day. Basically, the duke is going to be Harry's righthand man come May 19.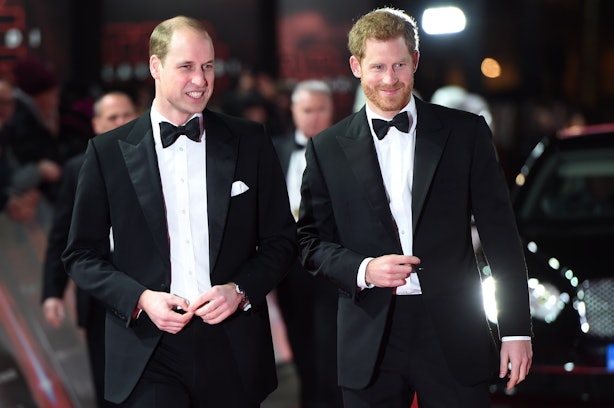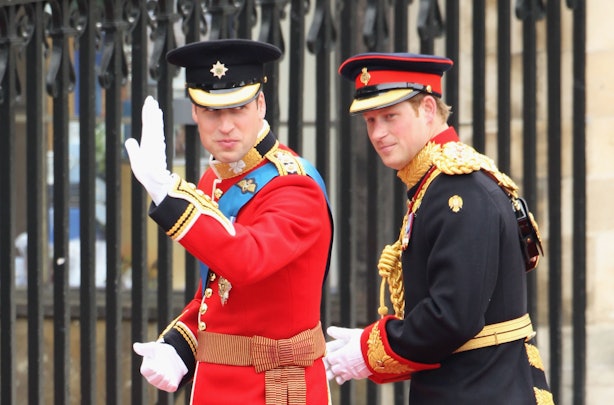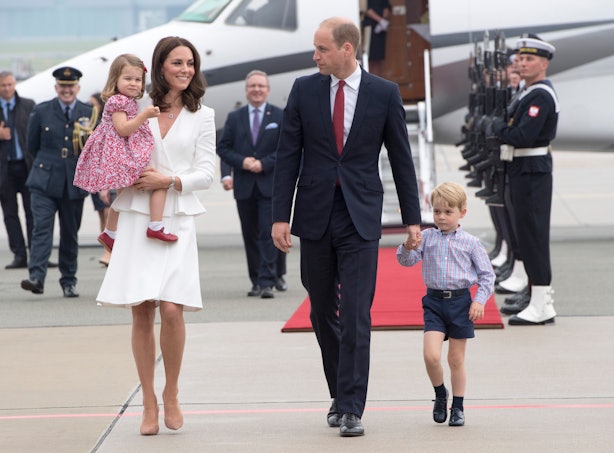 When Harry and Markle's wedding day arrives, and you see the groom standing at the altar of St. George's Chapel, you can expect his older brother to be right there beside him.
Source: Read Full Article