Life is hard enough as it is. Just imagine growing up as a member of the Royal Family. Sure, that life comes with a ton of perks, but there is also a lot of scrutiny. Princess Beatrice shared her advice for young activists at WE Day in Brooklyn, New York on Sept. 26 according to an article from People. Being a princess means that Beatrice has lived her entire life in the spotlight. During the WE Day event, Princess Beatrice confessed, "As a young working woman in the public eye I have had to learn some lessons the hard way, but those lessons have taught me to be strong and to never give up."
Living with so many eyes on her just has to be difficult, but clearly the princess has been able to channel her difficult times into something positive and now she has some valuable advice to impart to others.
She told the audience, "Today, I have three important messages to share with you that I have learned along the way, both from my own experiences and from others."
According to People, her first piece of advice was to "find that tiny flame inside of you that makes you shine brighter than you feel, that gives you the joy you deserve and the belief that you can change the world." The best way to make a difference is to work on a cause that has personal meaning. There is no better motivation.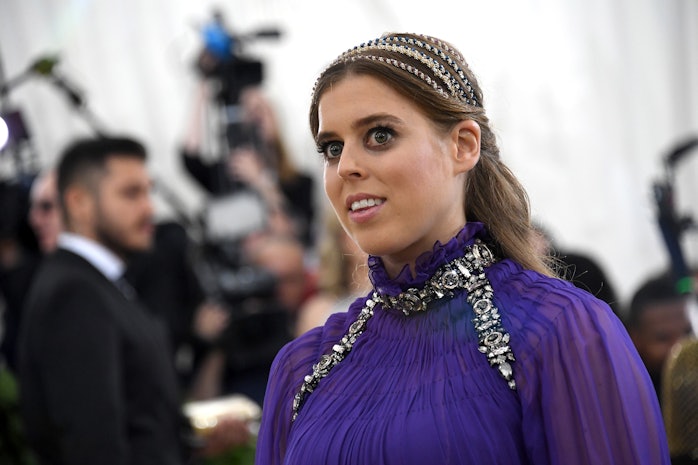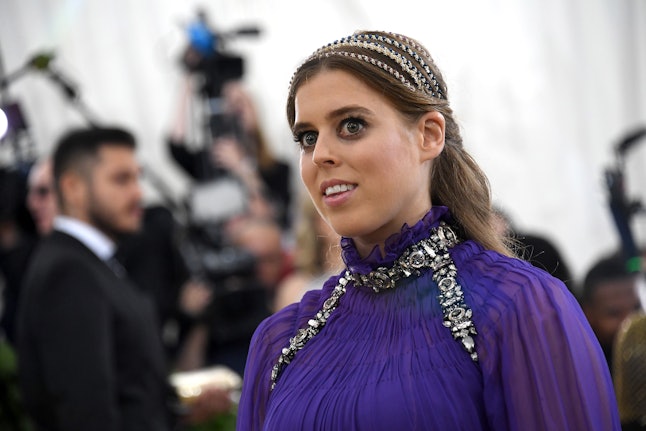 Princess Beatrice's second piece of advice was to "never give up no matter what obstacles are put in your way." The only way to succeed with a goal is to see it through. As simple as this sounds, it really is good to be reminded to stick with your goals in order to find success.
The Royal Family member closed out her talk with the piece of advice that she said she has "benefited from the most." Princess Beatrice declared,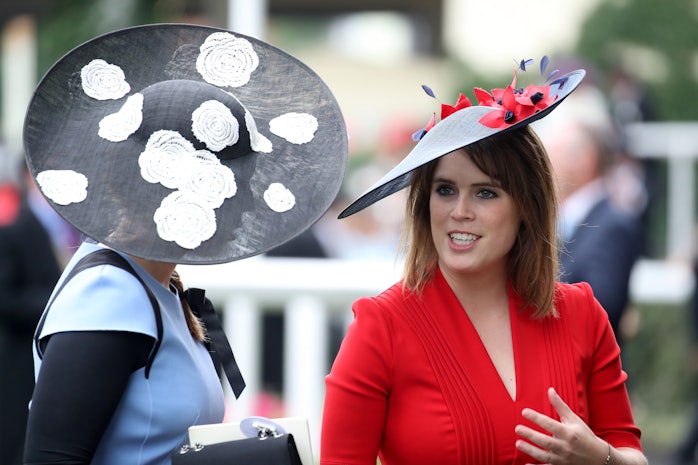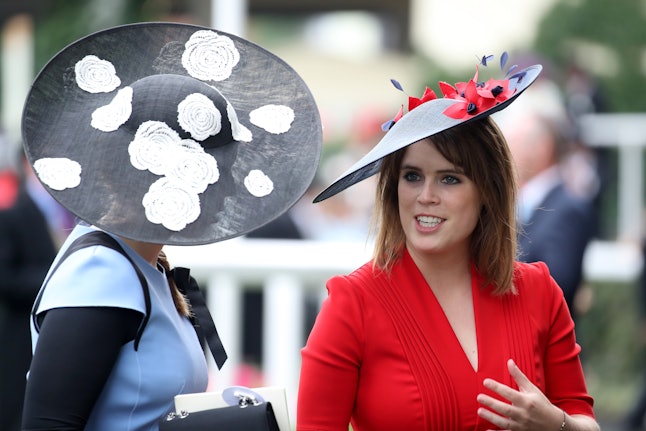 This is very interesting. Growing up as a princess, she was surrounded by people most of the time, from her famous family members, to staff, to strangers at events. Not only that, but the spotlight was really shining on her. Having someone out of all of those people that she could truly confide in could make a big difference living life as a royal.
Beatrice encouraged the audience to "find someone in your life that you can confide in and if you feel you can't share with those closest to you, there are so many resources available."
She shared some examples: "Your local library, your school, your community center, they all have services that you can reach out to to get the help you need. You are never alone no matter what the obstacle."
Sometimes it's tough to realize that members of the Royal Family are human beings just like the rest of us. Their lives are so extraordinary and seemingly grand, that it's easy to forget that they have struggles just like "normal" people. Sure, they have a greater platform to make a difference than most people do, but Princess Beatrice's words make a lot of sense to anyone looking for motivation to live their best lives and give back to the world.
Source: Read Full Article