Princess Kate made her first solo appearance since returning from maternity leave.
Interested in
Royal Family?
Kate, the mother of Prince George, Princess Charlotte and Prince Louis, met with children from the Sayers Croft Forest School and Wildlife Garden at Paddington Recreation Ground in central London.
The school is near the hospital where she gave birth to Prince Louis in April.
A post shared by Kensington Palace (@kensingtonroyal) on Jul 16, 2018 at 2:00am PDT
Kate attended some sporadic events while on maternity leave, including rhe Duke and Duchess of Sussex's wedding, Trooping the Colour to celebrate Queen Elizabeth's birthday and Wimbledon, where she serves as royal patron.
The Sayers Croft School provides activities for inner-city children to learn about nature and the outdoors. Last year, 5,500 children from all over the United Kingdom benefited from its program.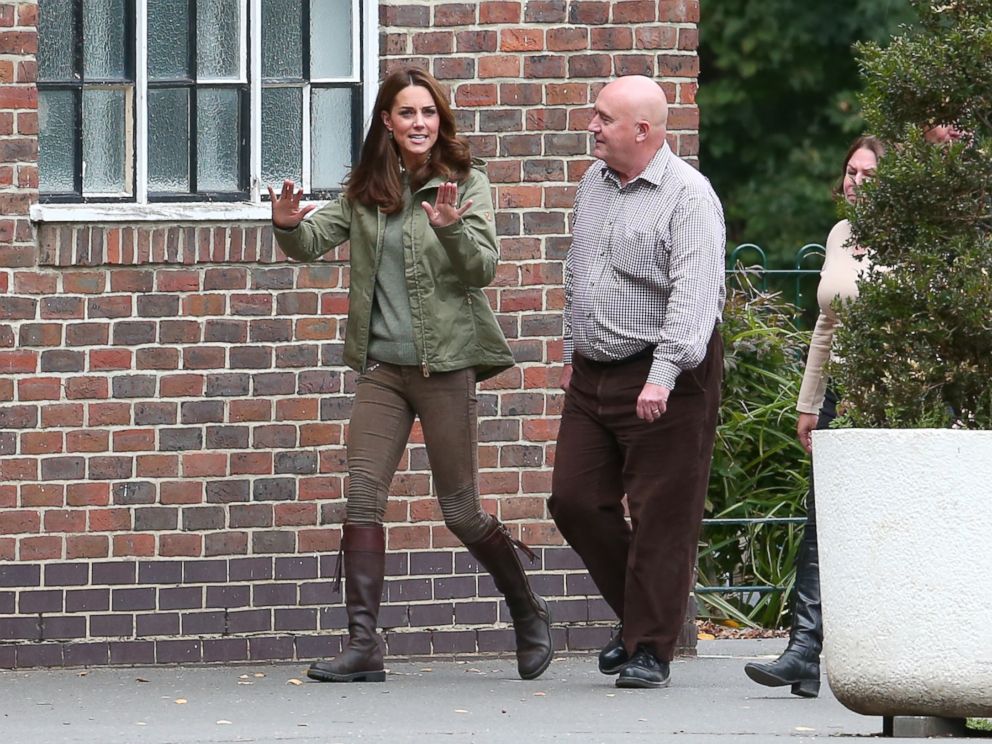 Kate, 36, a staunch advocate of early childhood education and mental health for children, heard from instructors about the benefit of incorporating outdoor learning into school curriculum. She dressed for the event by pairing Zara jeans and a Fjallraven Stina jacket with her favorite Penelope Chilvers boots.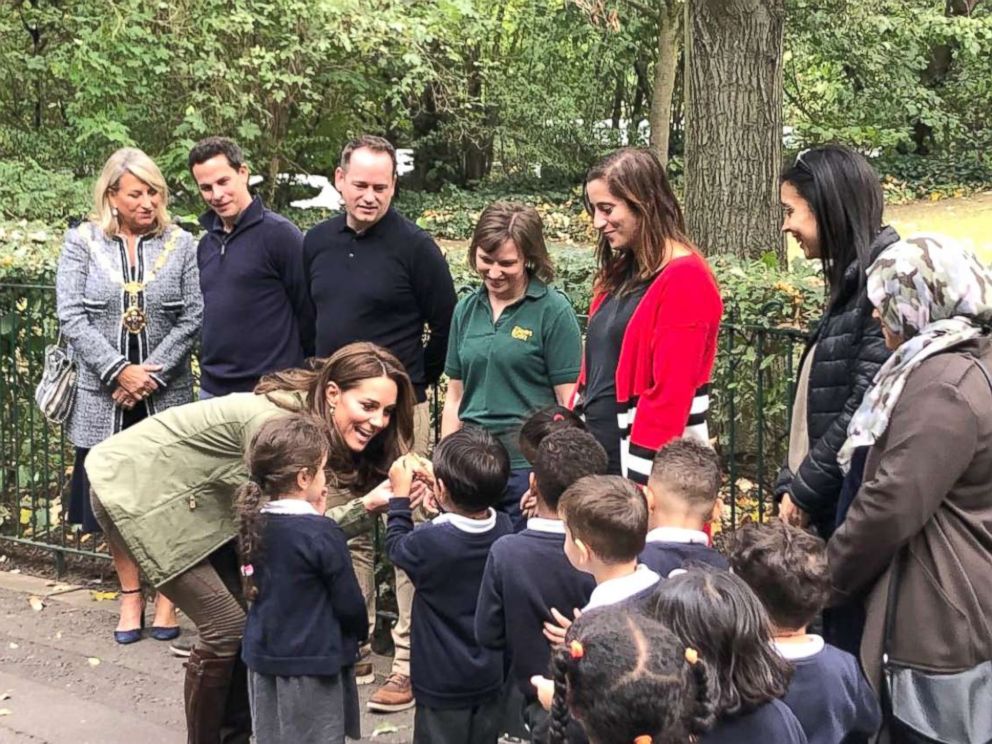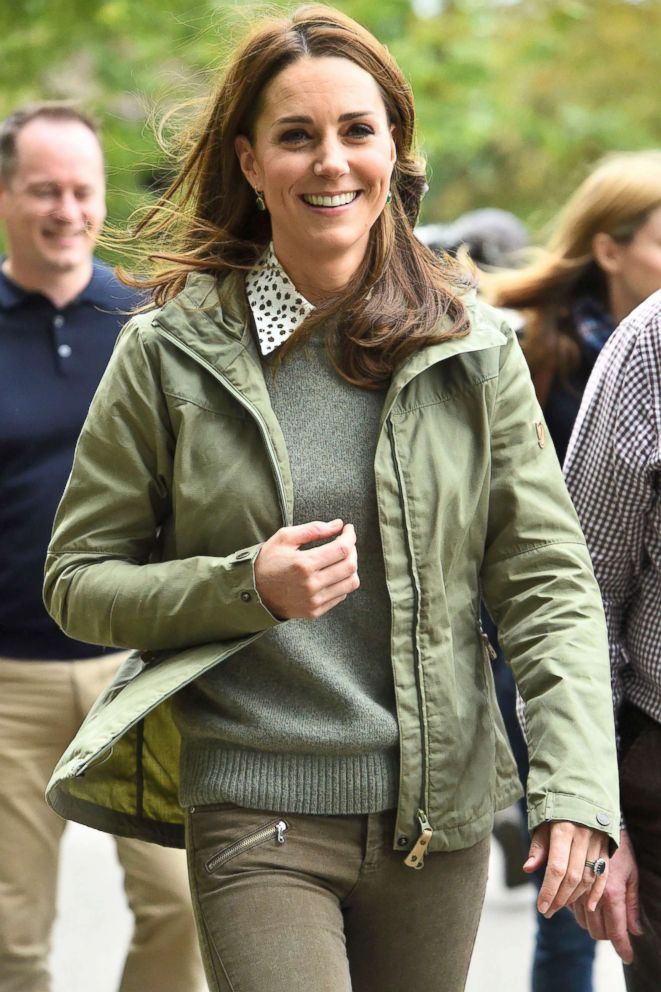 Last year, the Duchess of Cambridge visited students with a similar outdoor leaning initiative and reflected on her time growing up. She told the students she had "fond memories of being outdoors as a child" and wanted to pass on that enjoyment to her own children.
Source: Read Full Article