Question: Has anybody been having more fun than the Jonas brothers and their partners lately? Because methinks that the answer is a hard nope.
The whole gang starred in the Jonas Brother's Sucker music video last month, which looked like an absolute party (those dresses! the lollipops!). And speaking of parties, Joe, Nick, and Kevin Jonas, along with Sophie Turner and Priyanka Chopra, also had a spontaneous dance party on a yacht in Miami a couple of weeks ago, as one does.
And if that doesn't seem fun enough for ya, Priyanka was seen waving around a bra at a Jonas Brothers concert last week, because of course she was. Plus, that's all not to mention that Sophie was recently seen chugging wine at a hockey game, living her best life.
Well, it looks like the crew is back at it, because last night the JoBros had a concert at a Penn State college bar and wow does it look like they had a good time. The night started out with a flight to Pennsylvania, which of course doubled as a photo op for Danielle Jonas, Sophie, and Priyanka to show off their #Jsister status:
https://www.instagram.com/p/Bv5QQkXHWuf/
Then all they took a private party bus to the venue and jammed out to Cardi B on the way: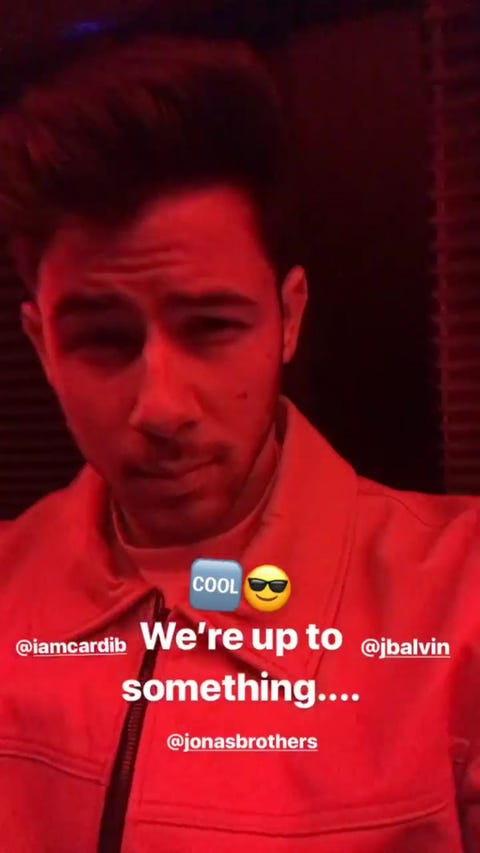 At some point in the night they also took a group pic and declared themselves the #Jonai, which is honestly nickname that I can very much get behind:

https://www.instagram.com/p/Bv5aGJKnWVk/
And once they got to the college bar, it looks like things went a bit wild. Nick was standing on tables, there were body shots (or something??), and at one point the crowd decided to start chanting "Lady Stark!"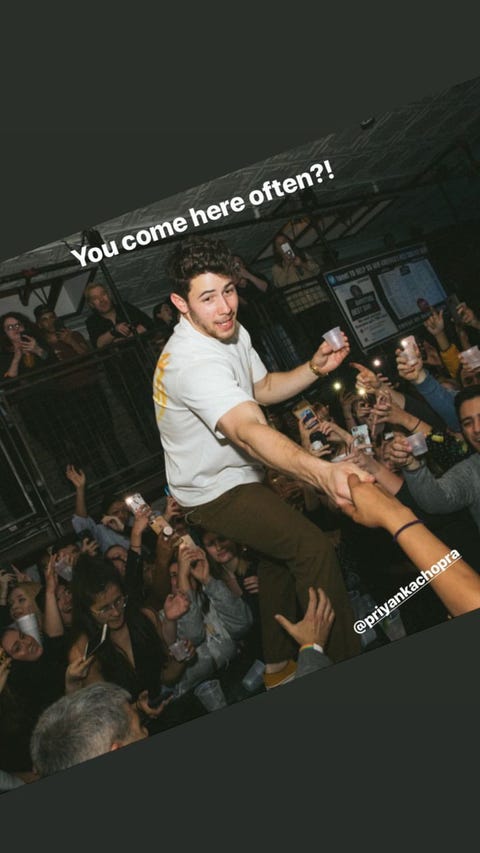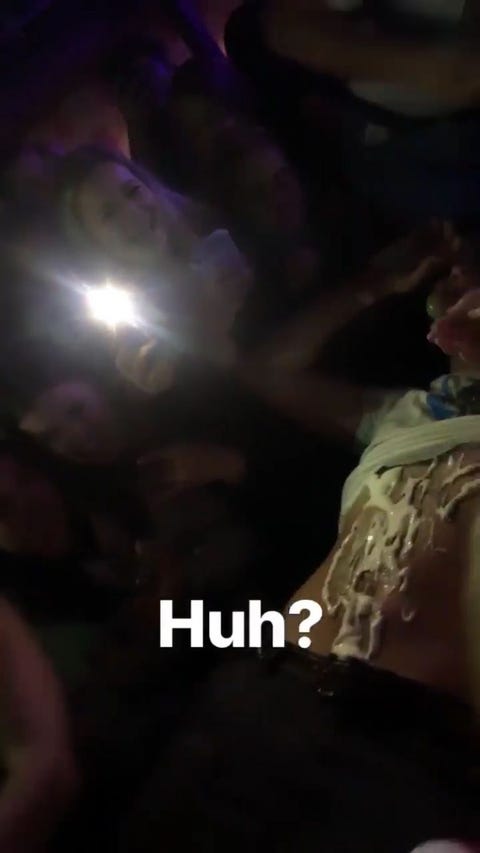 https://www.instagram.com/p/Bv5jVZtBRi7/
And then, of course, there was the actual performance:
https://www.instagram.com/p/Bv5ngL9nqJO/
The new Jonas Brothers album hasn't even come out yet (they've recorded a whopping 40 new songs), and if they're having this much fun with just the first two singles, I cannot wait to see what the rest of the JoBros reunion has in store!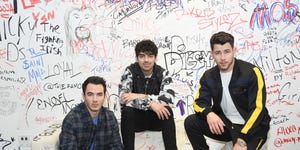 Source: Read Full Article